Tutorial: Creating a Ready Player Me avatar for the Inworld Arcade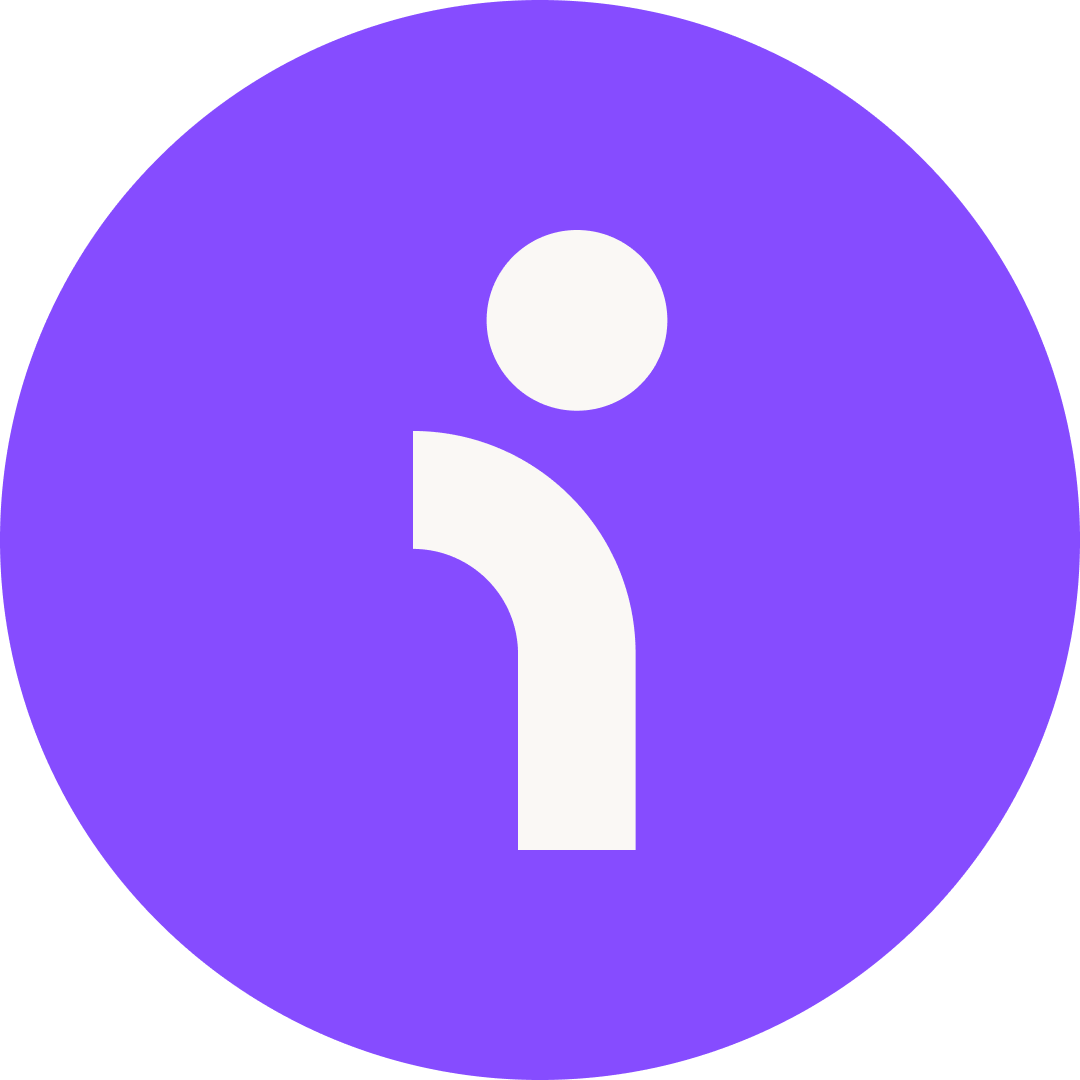 Inworld Team
December 08, 2022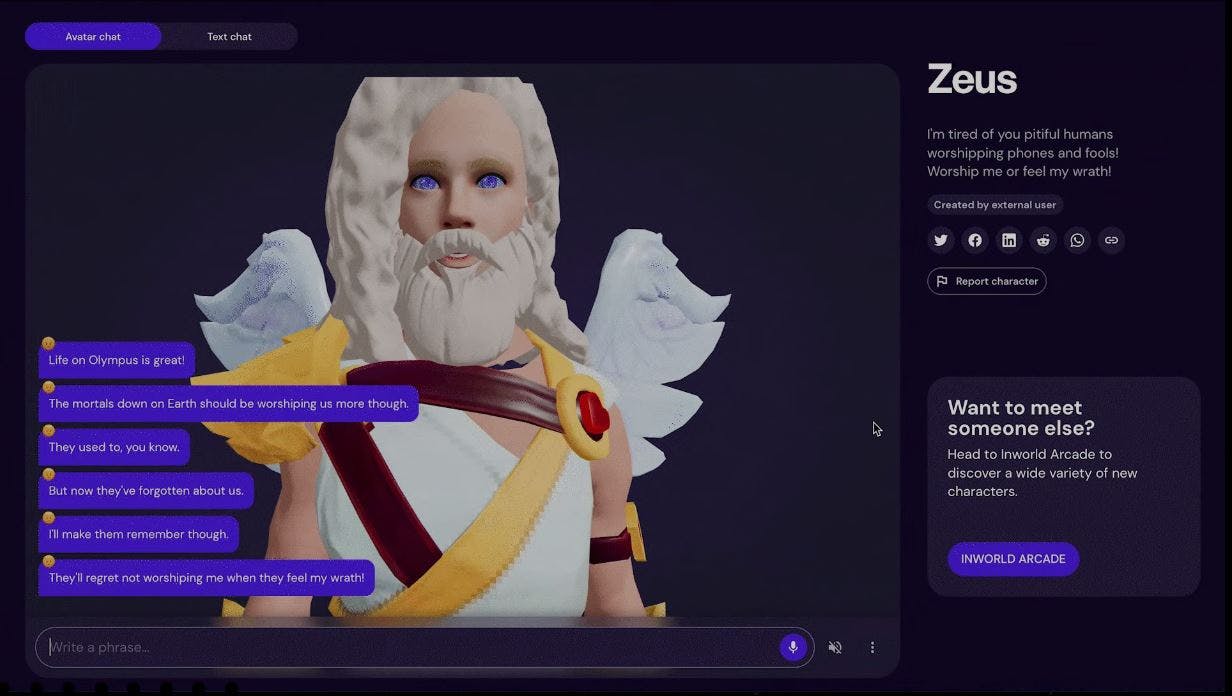 We recently launched two new features: the ability to share your character and the Inworld Arcade, a showcase of the best characters created and shared by our users.. Both are powered by Ready Player Me avatars. Curious about how to make one? It's easy and fun!
This tutorial will show you how easily you can create a Ready Player Me avatar that's a perfect match for your character -- or you! Then interact with your avatar in our Arcade.
Thanks to Amanda Reaume, our Senior Content Marketing Manager, for putting this demo together.
Stay connected
Get the latest updates, events, and offers from Inworld.