Get $50,000 for your project
Calling all game developers, immersive artists, experiential storytellers, writers, and AI enthusiasts. Inworld will award up to $1,000,000 in grants to promising creators who build groundbreaking experiences with AI characters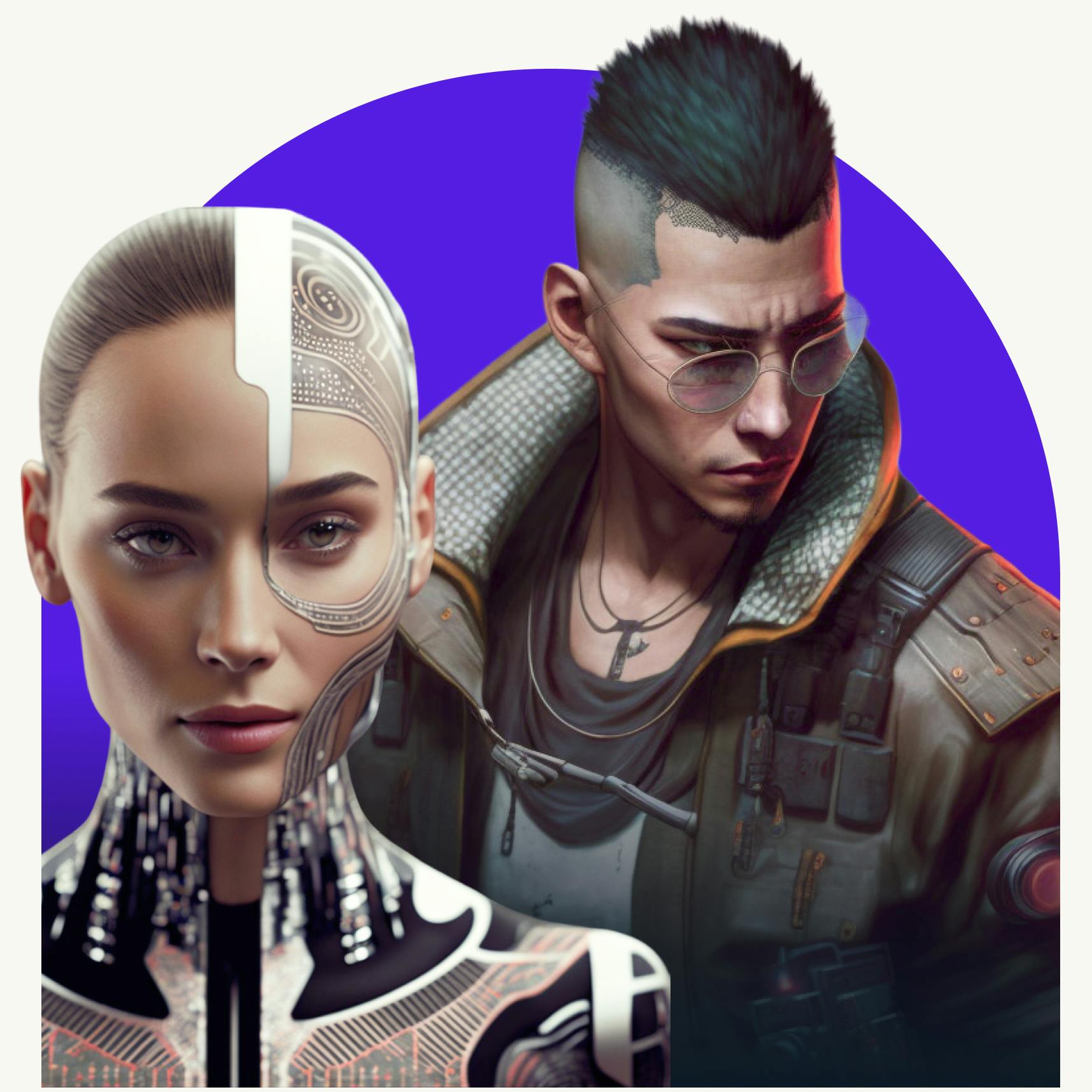 Apply
Inworld AI Character Grants
AI characters that can think and speak for themselves will unlock new creative possibilities, opportunities for expression, and emergent gameplay. Join us as we explore the future of story, narrative, characters, games, AI, and virtual worlds.
The Inworld AI Character Grants program will award up to $1,000,000 in grants to trailblazers who love to experiment with new technology and want to bring AI characters to life. Each project will receive up to $50,000 to integrate Inworld into their existing or new game or immersive experience.
We will accept applications on a rolling basis, but recommend applying as soon as possible.
Want to add Inworld to a game you did not create, as a mod? Apply using the same form.
Reasons to apply:
Unlock new creative possibilities enabled by generative AI

Be at the forefront of the future of gaming, immersive entertainment, and storytelling that invites audiences to co-create narratives

Harness fandom by extending existing IP into new interactive experiences

Get up to $50K in cash funding to design, develop and integrate Inworld characters

Projects may also receive Inworld platform credits for interaction time
We're looking for ideas that:
Push the boundaries of storytelling and interactive entertainment

Invite users to interact with Inworld characters as a central part of the experience

Are experimental, new, and first-of-their-kind experiences

Incorporate AI characters into existing games or IP
We're looking for people/teams:
With previous experience completing and shipping projects

Have visuals or early concept work to show (e.g. mood board, visual pre-production, reference images, demo)

Of every size from individual creators to multinational companies
Judges
Award-winning writer and futurist Neal Stephenson

Mountaintop Studios CEO & Oculus co-founder Nate Mitchell

Film producer and former Lucasfilm executive Kiri Hart

Academy-award winning designer and Inworld Chief Creative Officer John Gaeta
Application requirements
Age requirement 18+

Details about you and/or your team

Short description of your project including your proposal for Inworld characters

Visual deck (5 slides max) or 3 min video

All projects must be English experiences