Get $50,000 for your mod
Calling all game developers. Think your favorite game could benefit from an AI character? Apply for a grant to mod popular games with Inworld-powered dialogue and characters.
Apply now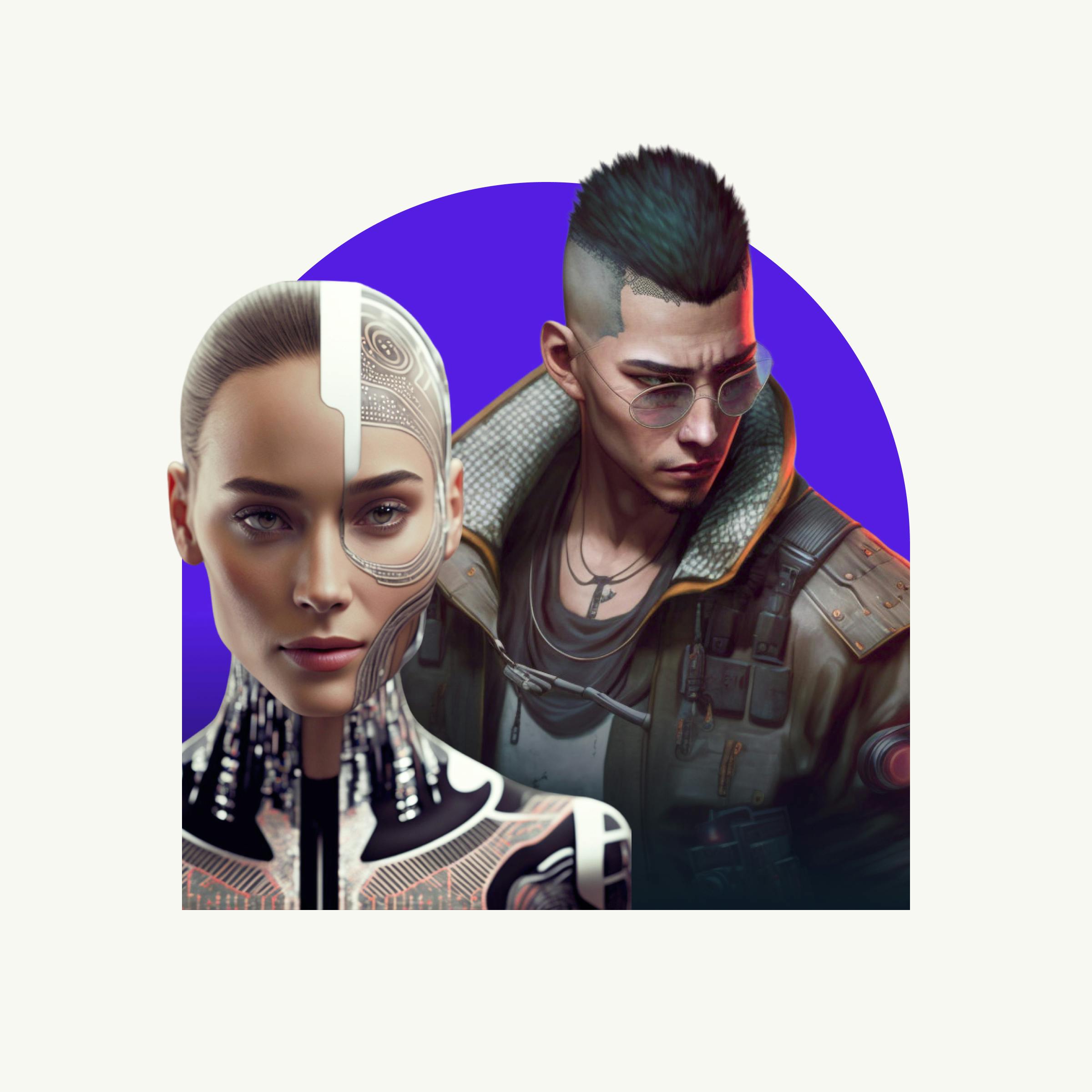 Inworld AI Character Mods
AI characters that can think and speak for themselves will unlock more immersions and possibilities for storytelling. Think unscripted NPCs that are responsive to players.

The Inworld AI Character Grants program will award up to $1,000,000 in grants to modders who love to experiment with new technology and want to bring AI characters to their favorite games Each project will receive up to $50,000 to integrate Inworld into a mod.
We will accept applications on a rolling basis, but recommend applying as soon as possible.
Want to add Inworld to your own game or experience, instead of a mod? Apply for a character grant.
Reasons to apply:
Get up to $50K in cash funding to design, develop and integrate Inworld characters
Projects may also receive Inworld platform credits for interaction time
We're looking for ideas that:
Push the boundaries of storytelling and interactive entertainment
Invite users to interact with Inworld characters as a central part of the experience
Are experimental, new, and first-of-their-kind experiences
Incorporate AI characters into existing games or IP
We're looking for people/teams:
With previous experience completing and shipping mods
Of every size from individual creators to multinational companies
Judges
Award-winning writer and futurist Neal Stephenson
Mountaintop Studios CEO & Oculus co-founder Nate Mitchell
Film producer and former Lucasfilm executive Kiri Hart
Academy-award winning designer and Inworld Chief Creative Officer John Gaeta
Application requirements
Age requirement 18+
Details about you and/or your team
Short description of your project including your proposal for Inworld characters
All projects must be English experiences