Inworld Wins the 2023 AI Breakthrough Award for 'Best AI NPCs'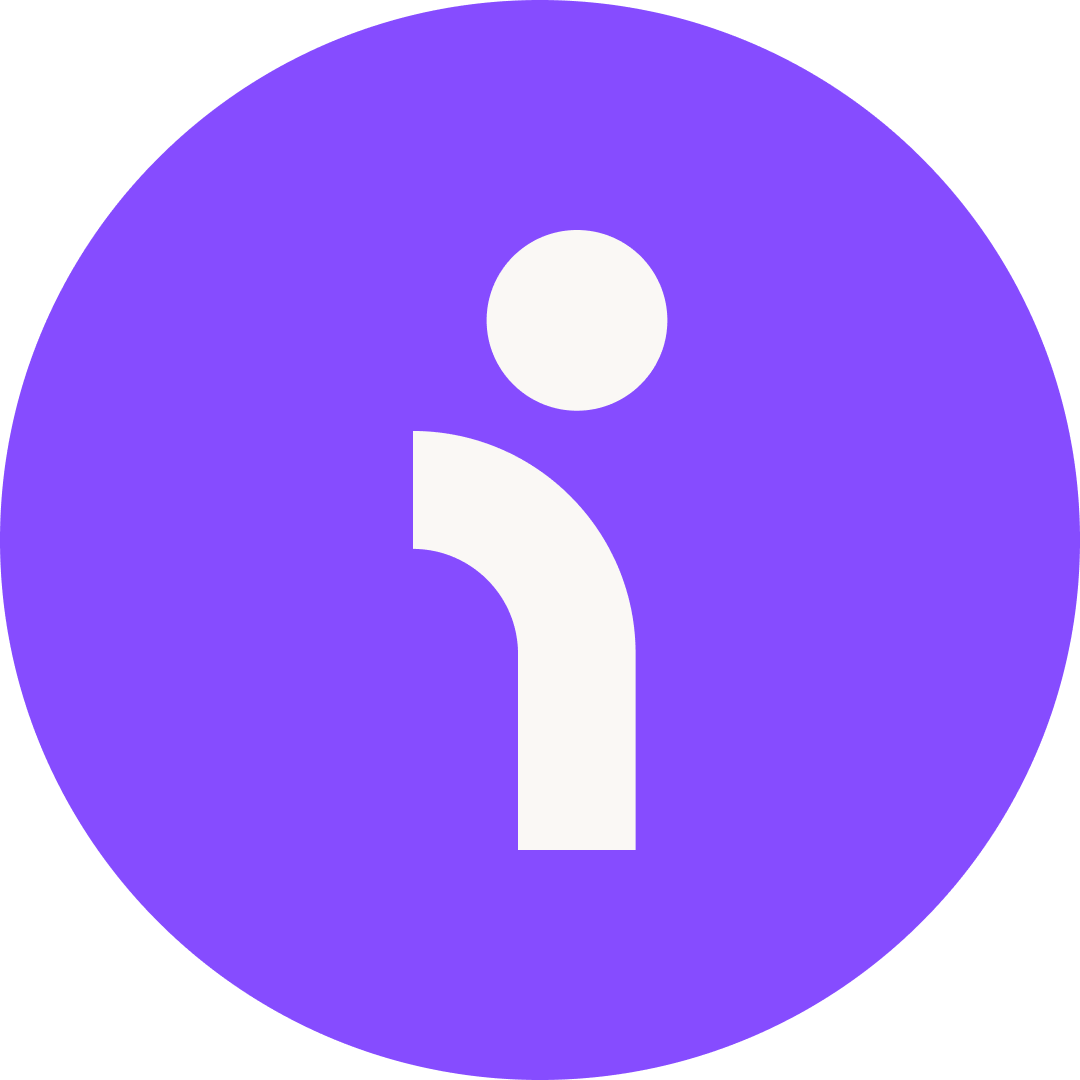 Inworld Team
June 21, 2023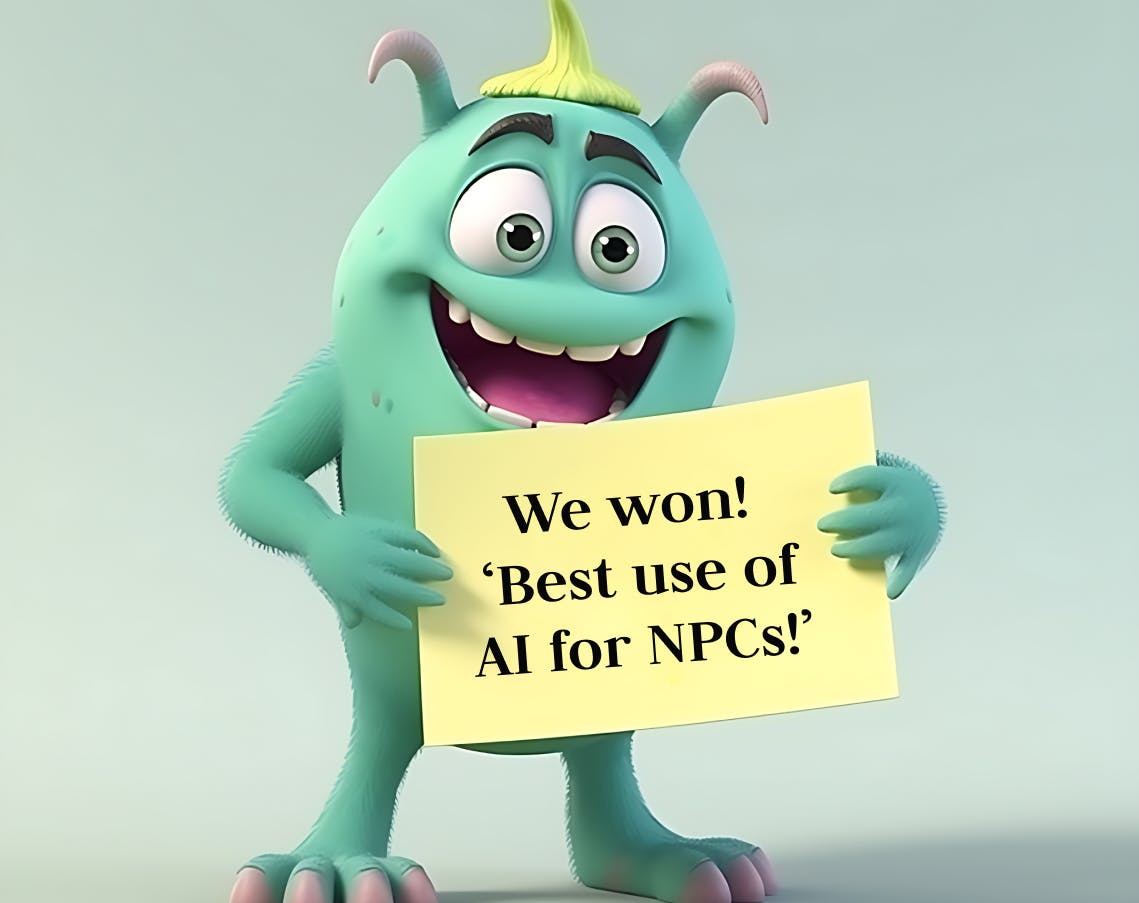 Inworld AI has been recognized by the 2023 AI Breakthrough Awards, an annual competition that celebrates the best AI companies, technologies, and products globally. Awarded the title of 'Best Use of AI for Non-Player Characters (NPCs),' Inworld is the category's inaugural recipient. 
The awards celebrate companies leveraging AI to 'break through' and drive innovation. Its judges, who come from technical, business, academic, and marketing backgrounds, look for innovative solutions set to revolutionize an industry. 
Inworld was recognized for how its AI NPCs and characters are revolutionizing gaming, entertainment, and marketing. This recognition is shared by our talented team, partners, and customers, all of whom play a significant role in our continued success.
2023 AI Breakthrough Awards: A competitive field
The AI Breakthrough Awards are an annual celebration of the inventive and forward-thinking companies shaping the global AI industry. The awards have earned a reputation for identifying and honoring AI pioneers with past awards going out to companies like:
OpenAI

Microsoft

AMD

Qualcomm

Palo Alto Networks
This year, the competition was fiercer than ever, with over 3,000 nominations received from around the globe.
Tech + creativity: The keys to Inworld's success
Inworld builds at the intersection of tech and creativity. 
Founded by pioneers in conversational AI whose past company, API.AI was acquired by Google, Inworld combines this technical expertise with the creative direction of its Chief Creative Officer, Academy Award winner John Gaeta. Gaeta, who famously invented the Bullet Time effect in The Matrix, later went on to work in the gaming industry and helped found Lucasfilm's immersive division, ILM Immersive. 
Unlike ChatGPT or other AI NPC platforms, Inworld focuses on delivering unprecedented character quality and context in tandem with intelligence, allowing developers and creatives to design immersive experiences that remain on-brand or in-world.
Inworld's innovative AI NPCs: 3 core components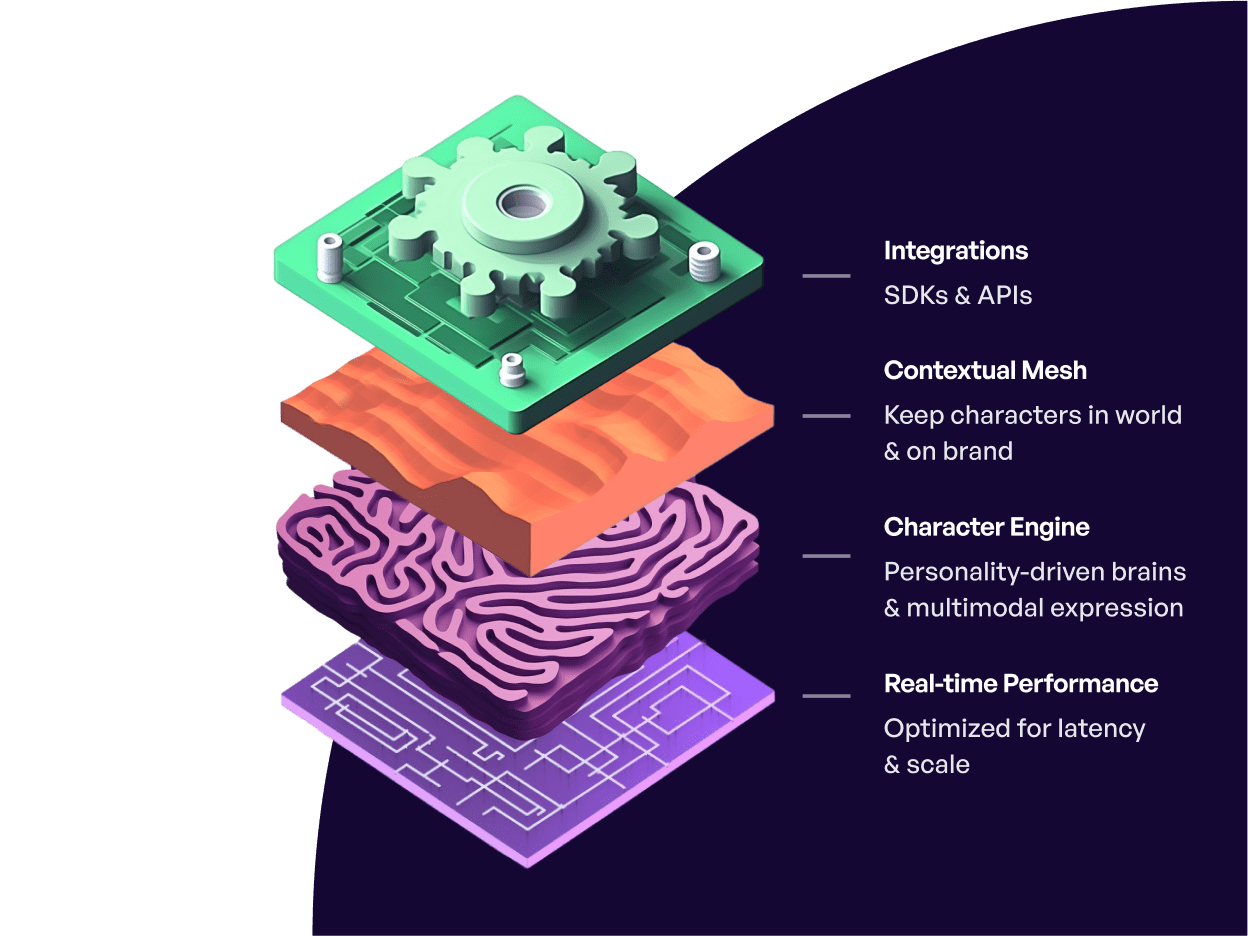 Inworld's Interactive AI Character Platform encompasses 3 core components: 
Contextual Mesh

Character Engine

GPT-RT
Contextual Mesh 
Inworld's Contextual Mesh ensures that an NPC is aware of the context of its role. Want to ask a medieval character a question about computers? An LLM alone would answer that question and break the fourth wall. Inworld's Contextual Mesh ensures the NPC responds in-character instead. 
Contextual Mesh provides NPCs with everything they need to stay in-character, in-world, and on-brand, including:  
Custom knowledge

Fourth wall

Relationship progression 

Player profiles

Customizable safety guardrails

Narrative controls 

Scene controls 
Character Engine 
A Character Engine drives Inworld's personality, behavior, and cognitive systems which give AI NPCs a distinct personality – specifically designed to connect with, entertain, and convert users.
Inworld's character engine provides NPCs with these key capabilities: 
Distinct and coherent personality

Emotions engine

Multimodal expressions

Dynamic memory retrieval

Autonomous goals and actions. 
GPT-RT 
Until recently, large language models were the realm of research, not real-time, production-grade experiences. Inworld orchestrates all the components needed to create reliable and cost-optimized character experiences in real-time. 
That ensures your experience can instantly scale with the demands of your business without additional configuration.
Inworld's APIs and integrations also make it easy to build once and deploy everywhere. Inworld obsesses over the performance, orchestration, and architecture so developers and creators can focus on delivering the best user experience and creative story.
Non-gaming use cases
Inworld's platform also has use cases in other industries, including interactive storytelling, virtual reality experiences, and even marketing campaigns.
Inworld can power: 
Brand ambassadors

Online sales associates

Brand activations

Interactive simulations

Gamified learning in training and education

Beloved entertainment characters
Curious? Create a character! 
Want to see why Inworld was chosen for the Best AI NPCs? Create a character yourself in our Studio to find out. Or read more about how gamers feel about AI NPCs from our Future of NPC Report. 
Stay connected
Get the latest updates, events, and offers from Inworld.