Meet Innequin, Inworld's AI-powered brand ambassador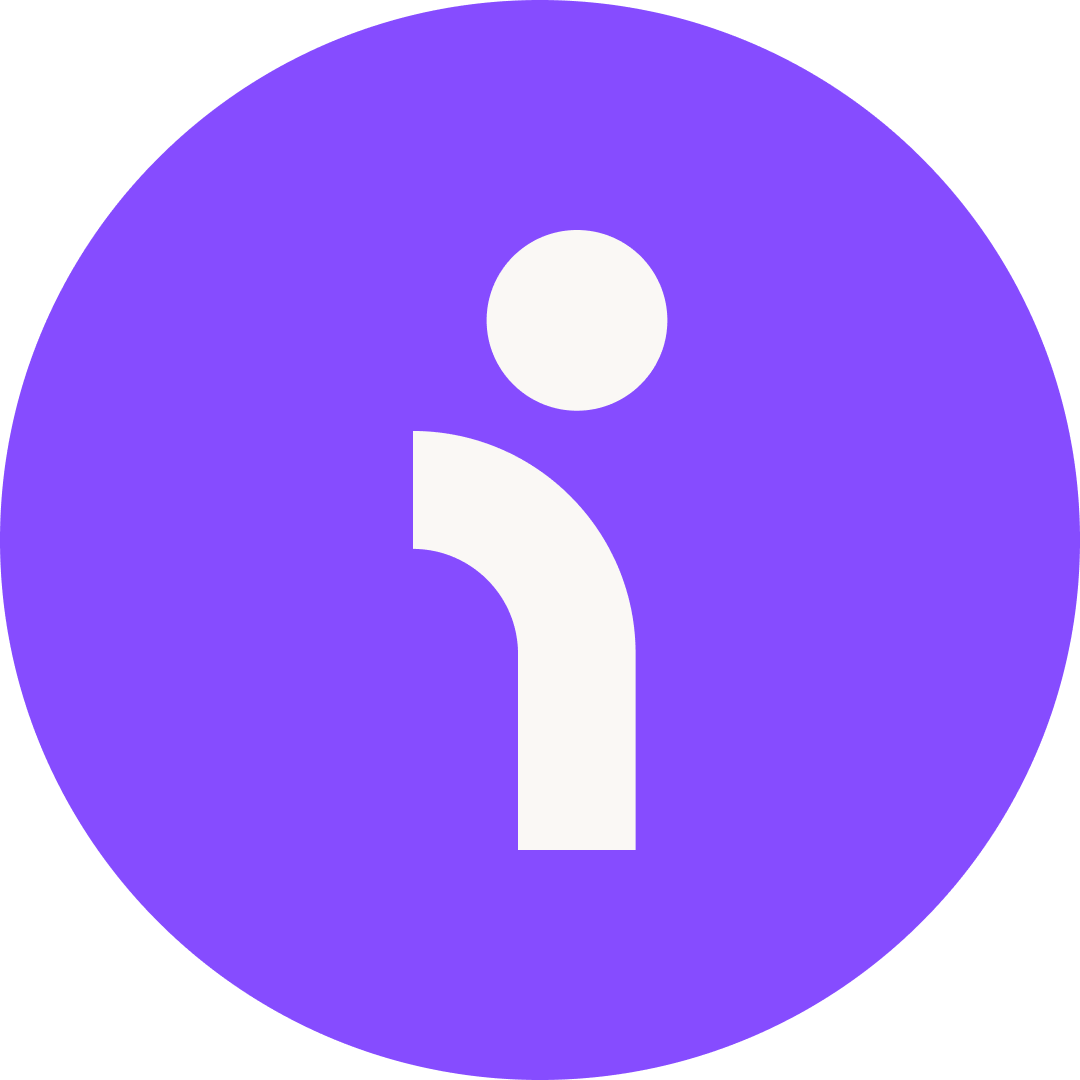 Inworld Team
April 13, 2023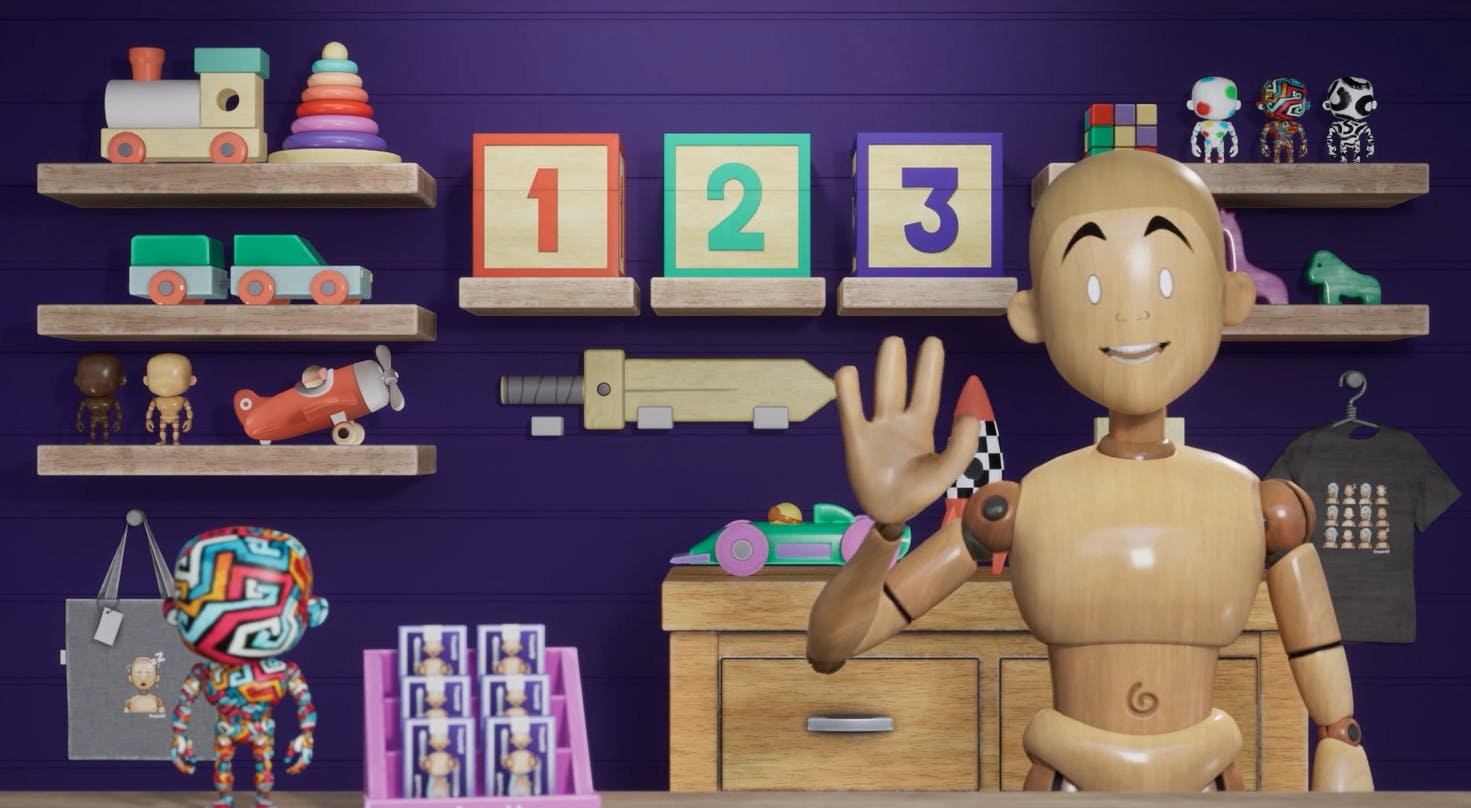 At Inworld, we pride ourselves in being the creators' AI character platform of choice. So, when we decided to create a mascot, we went to none other than Huck Gee to do it. 
Yes, the legendary artist who created Skullhead for KidRobot, has a toy design on display at MoMA and has a show based around his characters Janky and Guggimon in development at Amazon - that Huck Gee - designed our mascot, Innequin. 
And we love Innequin! 
Innequin 101
Innequin's character design is visually inspired by wooden artist mannequins in order to represent how our AI characters – just like those mannequins – can be moved and posed by creators. 

He's fully animated by Inworld's 20+ machine learning and even has emotes to show off his emotional states.

He's able to talk fluently about Inworld and answer questions.
We designed Innequin as a mascot and a showcase for Inworld – but he's a great working example of a brand ambassador in action.
Whether your mascot is an animal, an object or a digital recreation of a person, they can easily be transformed into an Inworld AI character. Then they could be deployed on your website, at a kiosk, or perhaps at your next trade show!
Innequin's first trade show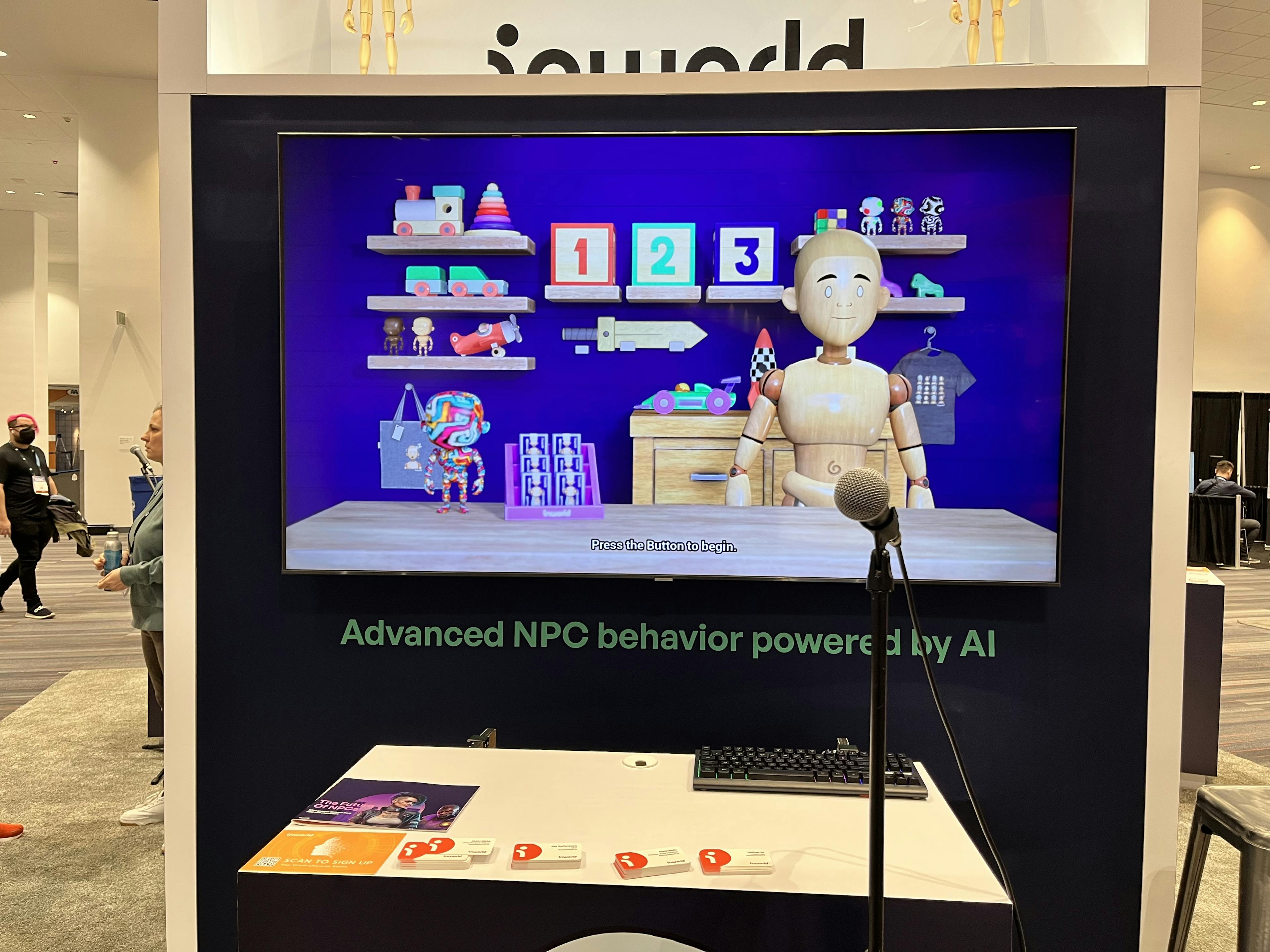 We brought Innequin to the Game Developers Conference in San Francisco this March for his first trade show.
As part of our booth experience, visitors could talk directly to Innequin. He'd ask them about their show experience and ultimately offer them some free swag. 
Booth visitors were impressed by the real-time interaction and that Innequin could easily respond to someone's voice. 
Use cases for AI characters like Innequin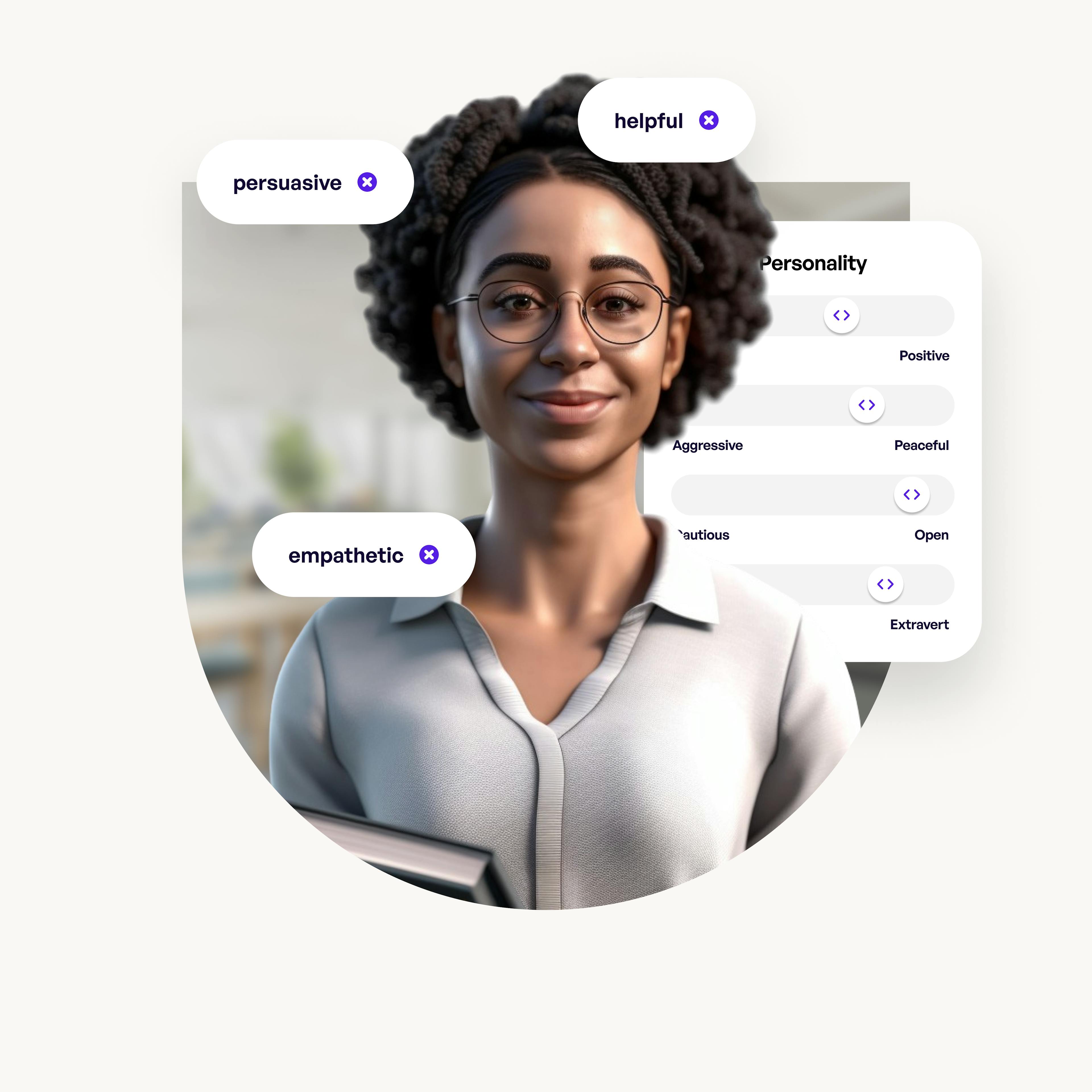 Think Innequin's cool?
You can easily create your own AI-powered character with Inworld Studio in minutes and deploy it in a wide variety of web or gaming experiences via our integrations with Unity and Unreal Engines or our Node.js and Web functionalities.  
Here are some possible uses for an AI character like Innequin:
Brand ambassadors
Program an Inworld AI character to be an engaging and knowledgeable ambassador for your brand. Our safety guardrails ensure that your ambassador stays true to your brand values and sticks to their script - without needing an actual script.
Metaverse brand experiences
Want to connect with your audience in Roblox or Minecraft? Or on another metaverse platform? Add a unique interactive element with an AI character that visitors can talk to and hang out with.
Video game or entertainment marketing
Bring the main character in your game, movie, TV, or streaming show to life with AI. Inworld allows your fans to interact with your IP in a way they never could otherwise.
Onboarding and training 
Inworld lets you create an AI onboarding assistant who can introduce new people to your company, your culture, and more. They can even be connected to an existing knowledge base with everything your new employees or customers need to know.
Museum or theme park experience
Imagine a museum where instead of reading information boards, you can interact with an AI powered docent with all the information previously on paper - and the ability to answer further follow-up questions. Or what if interactive and AI powered characters or historical figures were able to answer questions and entertain visitors?
Sales representatives (online or in-store)
Chatbots that help close sales are old fashioned now, but AI characters could give them new life. Supercharge your sales with an AI bot that knows everything but can converse and interact in a more natural and human way – including giving product suggestions and advice. Then take the same character, connect them to an animated avatar and place them in-store for a seamless experience.
Ready to create your own character?
Start creating in Inworld Studio now - you could be chatting with your AI creation in less than a minute. Or if you prefer, visit Inworld Arcade for dozens of examples of AI characters, including some examples of brand ambassadors.
Stay connected
Get the latest updates, events, and offers from Inworld.