Visit Inworld at the Game Developers Conference this week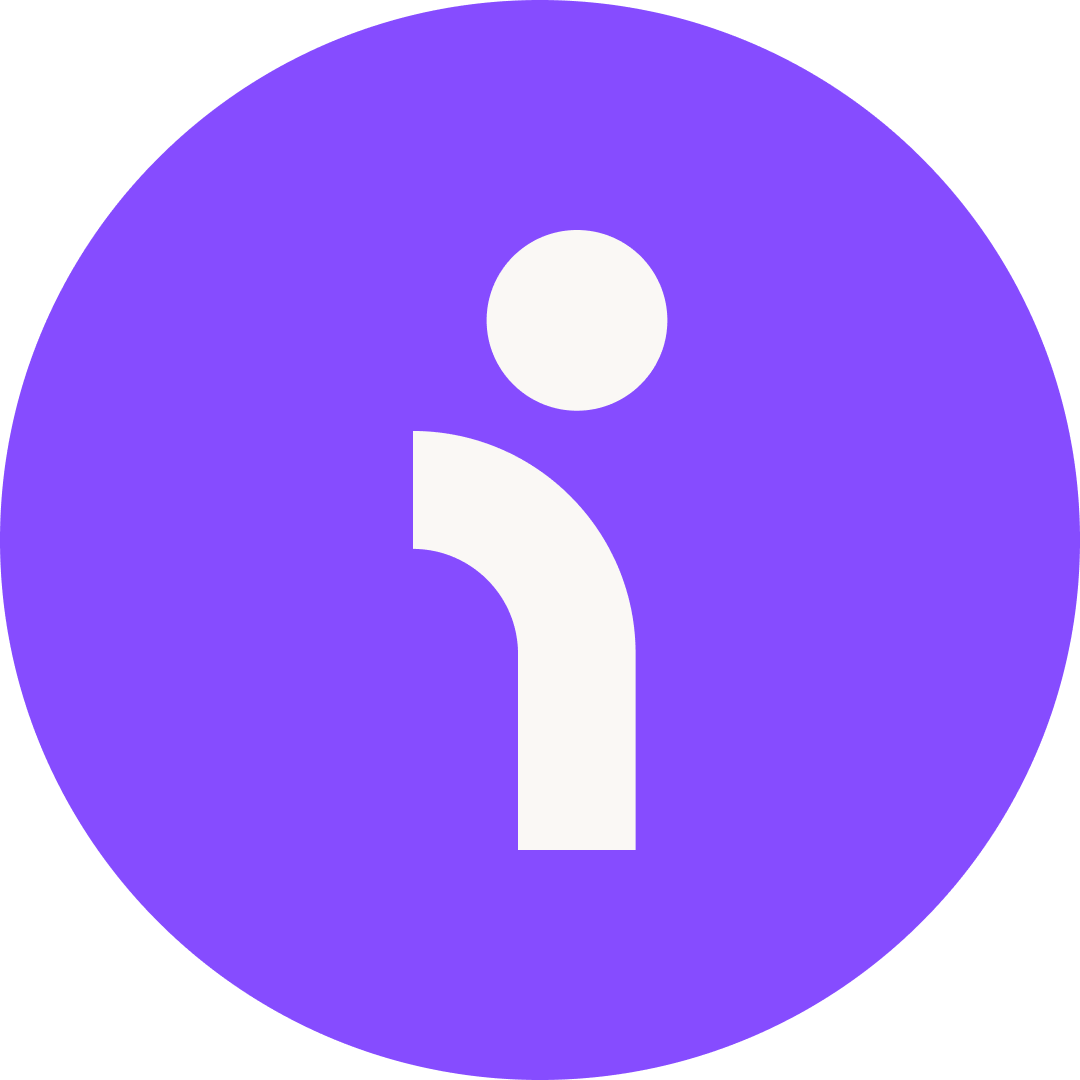 Inworld Team
March 21, 2023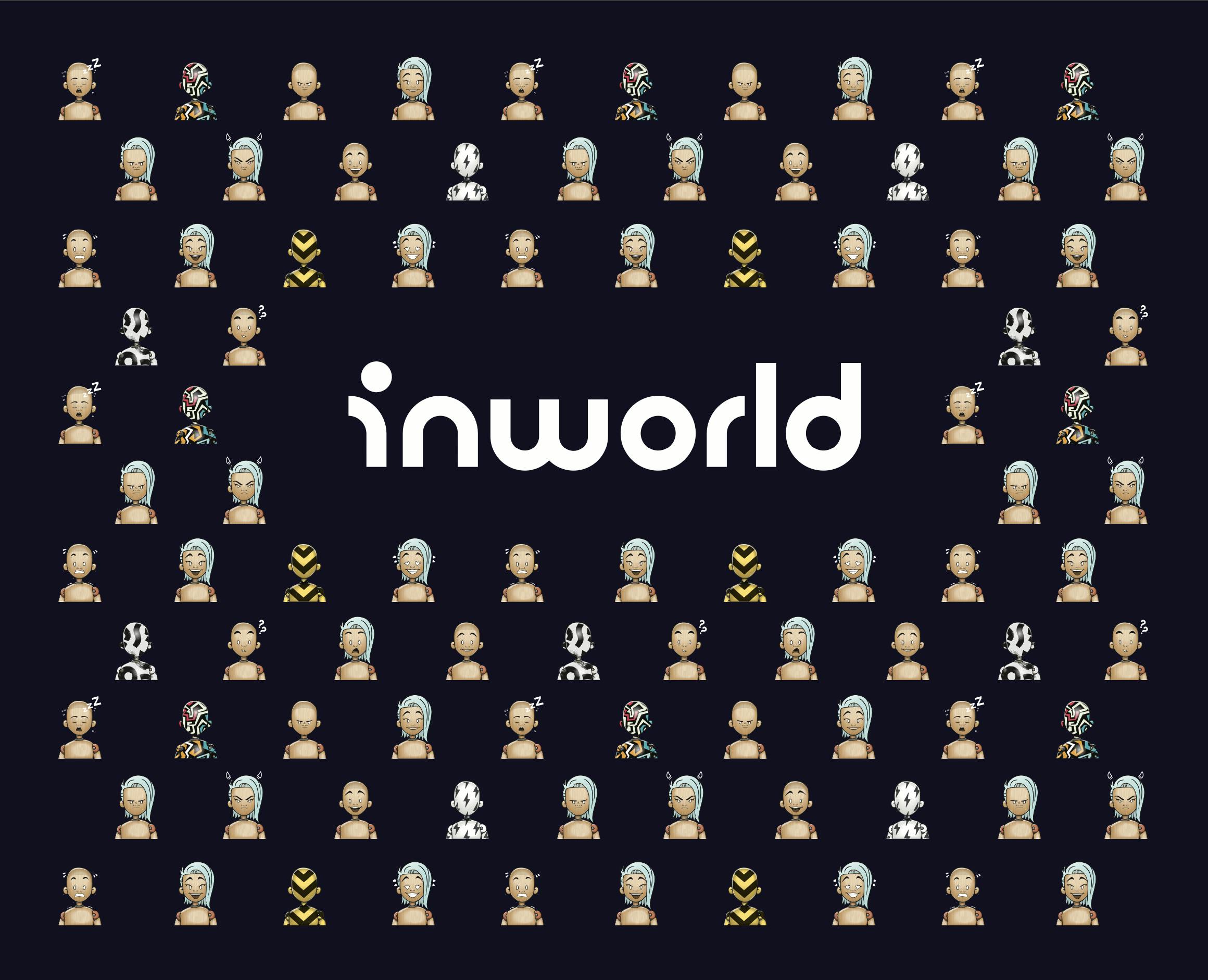 We're returning to the GDC Expo in San Francisco with a few new demos for your entertainment.
Playtest Origins, a demo of AI NPCs in a neo-noir detective RPG. If you can't make it to SF, watch MattVidPro's playtest where he interviews witnesses to solve the case of what happened in Metropolis. More on Origins and how to request early access here.
Staffing our GDC Swag Shop will be our very on AI-powered merchant and mascot called Innequin. Innequin wants to hear all about your experience attending GDC & give you some swag for your thoughts. Innequin was designed by Huck Gee, the founder of Superplastic, and will be coming to the web soon.
Get a sneak peak of a new project from Neal Stephenson, the author of Snow Crash and inventor of the term "metaverse."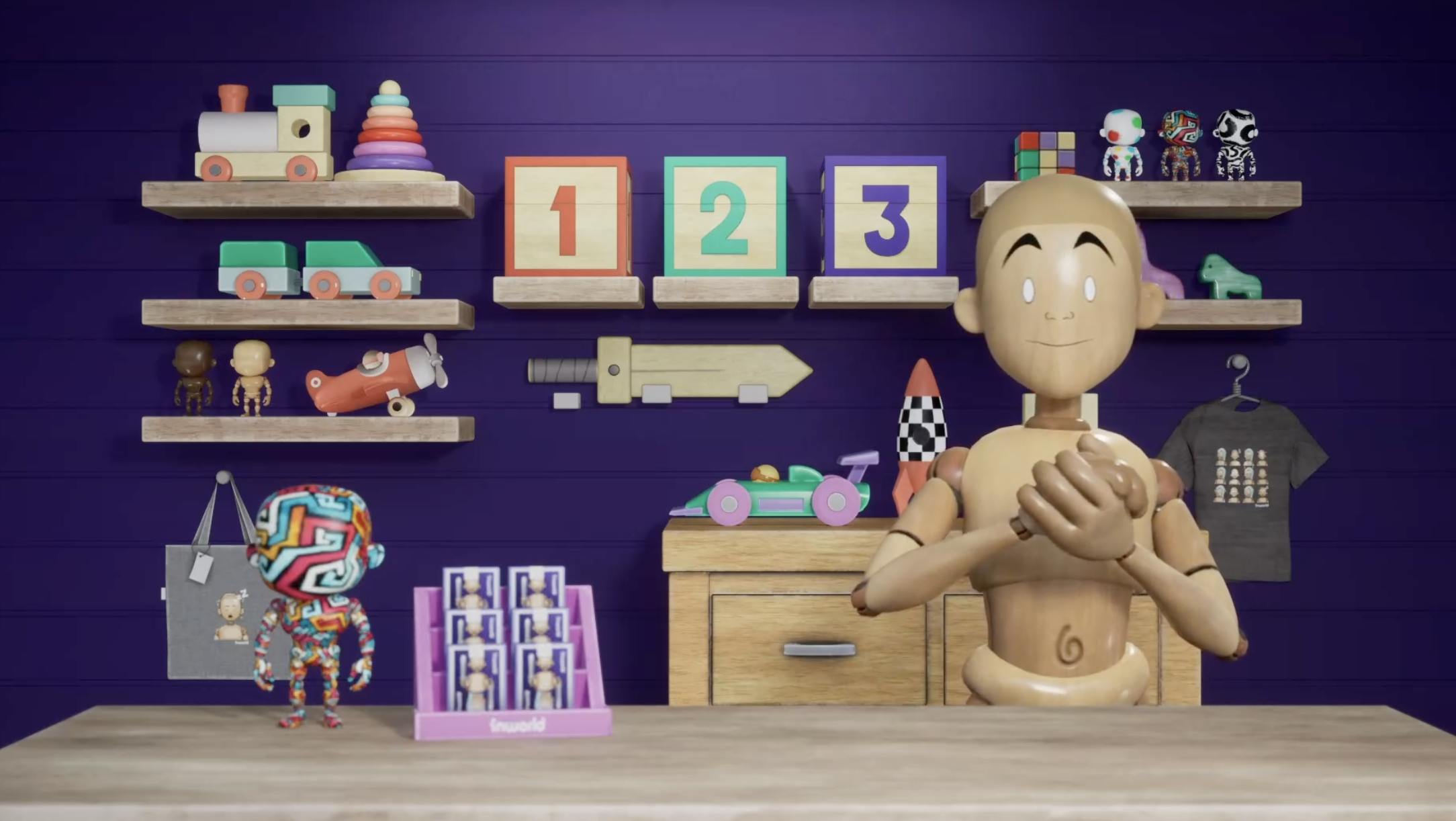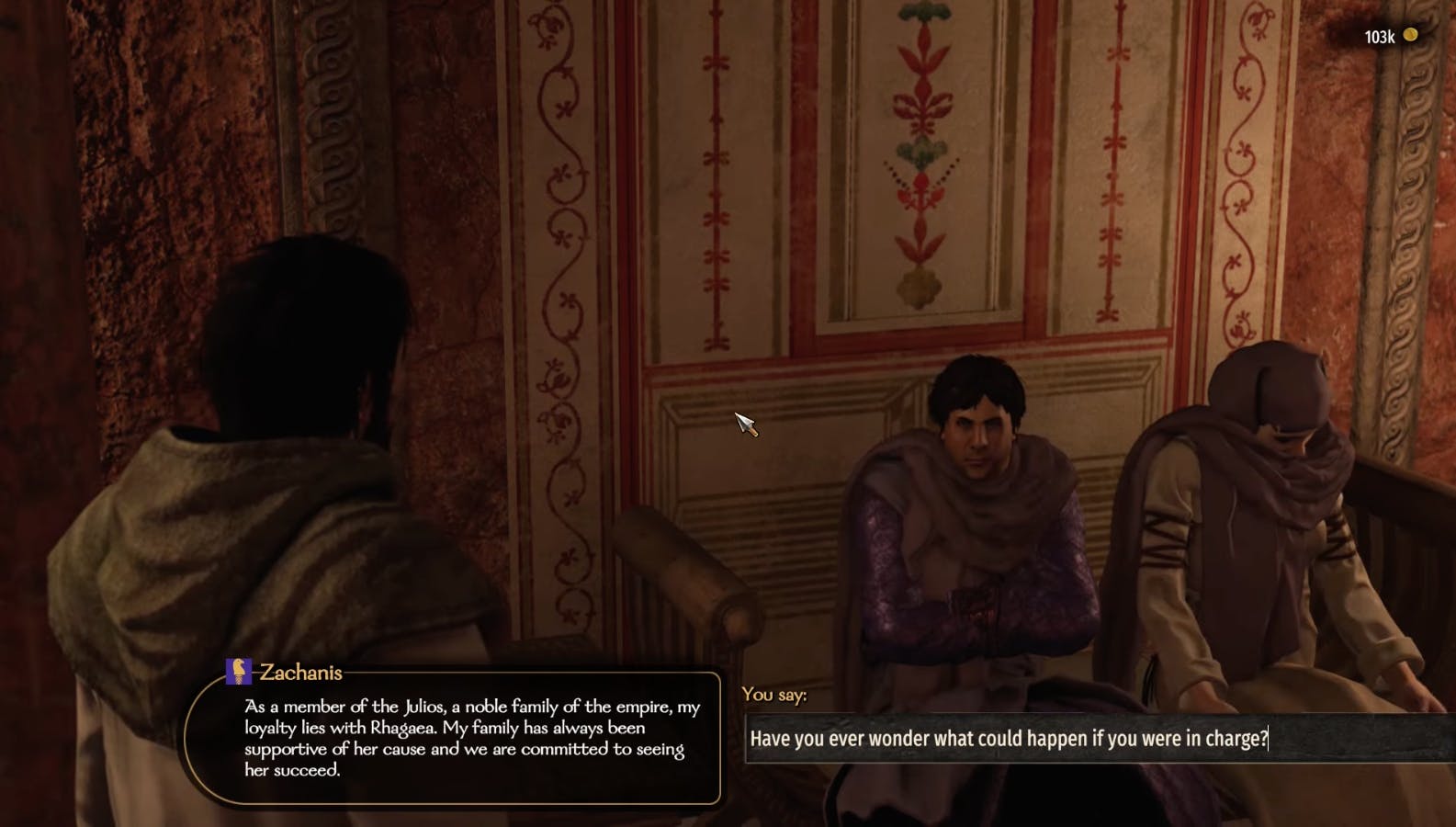 Stay connected
Get the latest updates, events, and offers from Inworld.