Games industry veteran Jamil Moledina joins as VP of Partnerships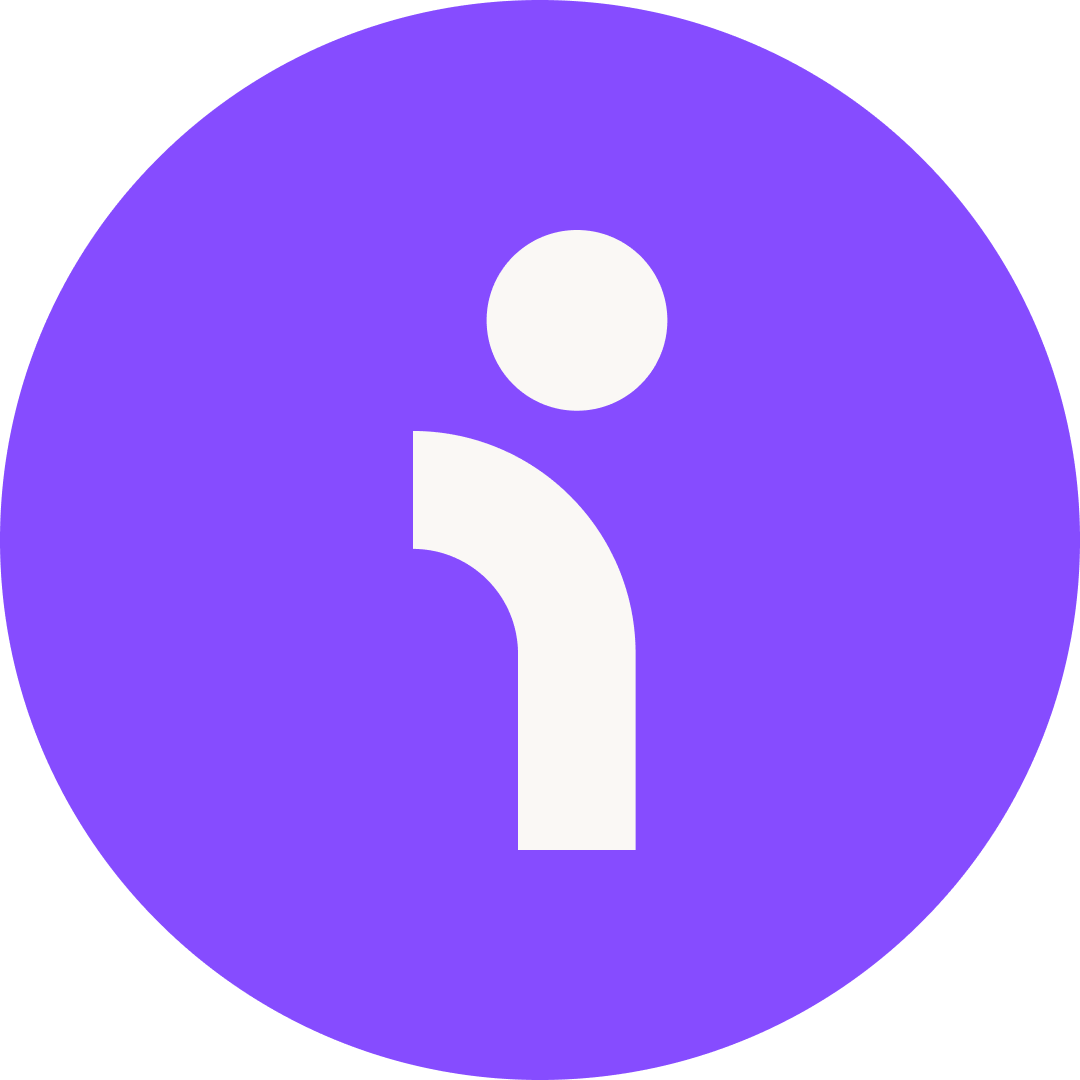 Inworld Team
August 07, 2023
Inworld AI, the leading Character Engine for games and interactive experiences, announced today that Jamil Moledina, a games industry veteran with decades of experience at Google, Electronic Arts, the Game Developers Conference, Lamina1 and more, has joined the company as VP of Partnerships.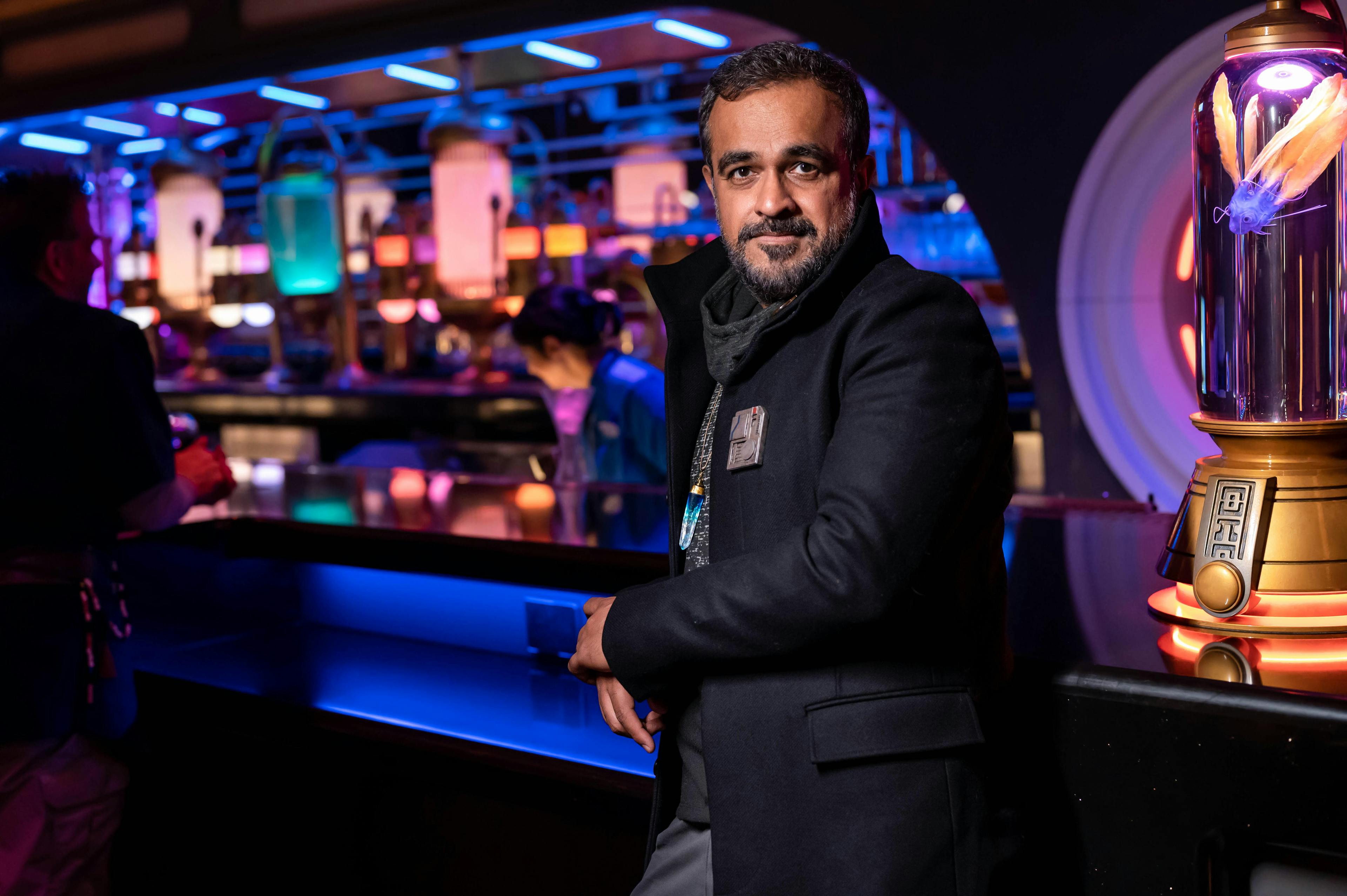 Over his career, Jamil has played key leadership roles spanning many facets of the games industry from operations to business development, production, and publishing. He got an early start in games as Executive Director of the Game Developers Conference, guiding the tradeshow into becoming the game industry's premier professional event. Jamil is joining Inworld from acclaimed sci-fi author and futurist Neal Stephenson's blockchain for the metaverse company Lamina1, where he built the developer early access program for the platform. Jamil will continue to support Stephenson's IP production company, Crater Productions.
"Not only does the depth of Jamil's background and connections across games, entertainment and tech make him such a unique and qualified candidate, his genuine enthusiasm and conviction for what we're building is infectious," said Ilya Gelfenbeyn, CEO of Inworld. "Together, we think it makes him the perfect fit in becoming our central touchpoint to game studios, engines, infrastructure players, virtual worlds and anyone else interested in our technology. He's going to make a huge impact for us and our partners."
Jamil believes the next breakthrough in games and immersive experiences will be driven by AI, but not in the way a lot of the conversations are taking shape today. "Much of the discussion around AI is centered on how we make games, but to me AI has the potential to be the next breakthrough in how we play games -- like creativity was with Minecraft or location for Pokemon Go," he said. "Having a world where the characters aren't scripted and running canned animations, but instead have their own inner lives, emotions, and consequences, that's when we can really start to suspend disbelief and feel like we're in another world. The technology alone won't take us there, but in the hands of the right developers the possibilities have no limits."
Inworld AI is the leading Character Engine for powering AI-driven characters in gaming, entertainment, and interactive experiences. Recent AI NPC experiences include Team Miaozi (NetEase Games), Niantic, ILM Immersive, LG UPlus, and Alpine Electronics. For more information, please visit inworld.ai and follow the company on Twitter and YouTube and join the Inworld AI community on Discord.
Stay connected
Get the latest updates, events, and offers from Inworld.