Tutorial: Turn MetaHumans into Advanced AI NPCs in Unreal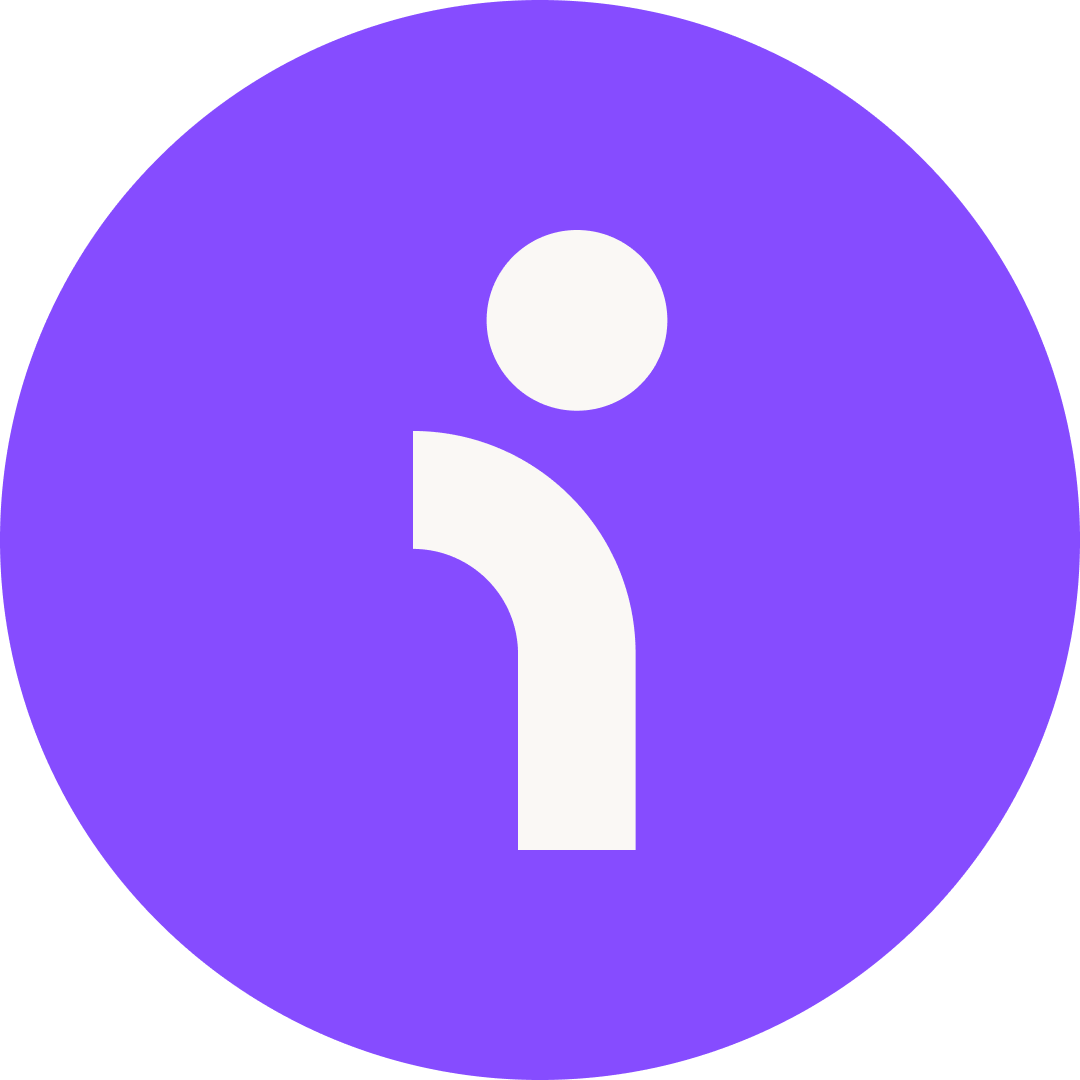 Inworld Team
March 09, 2023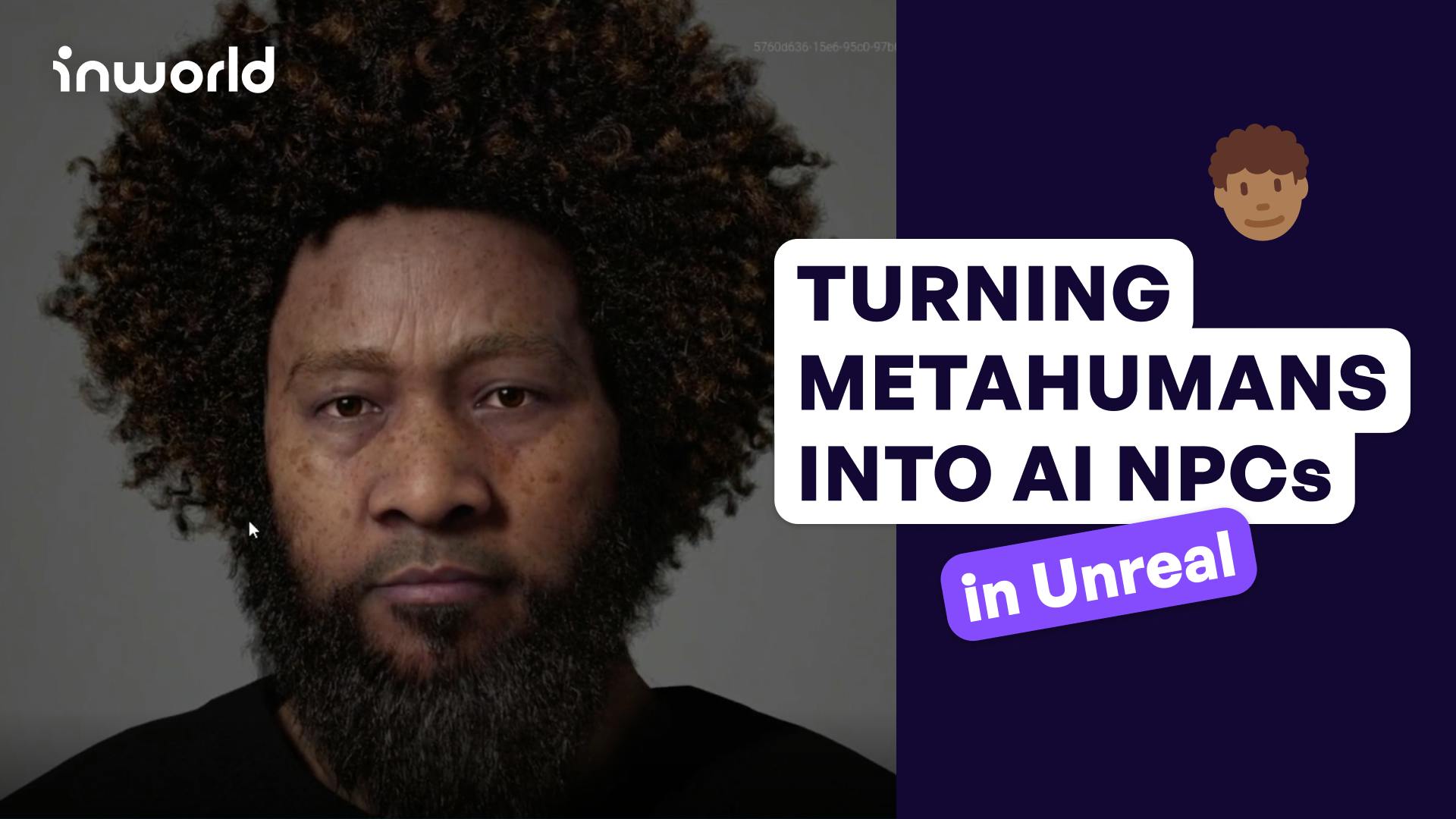 Combining high-fidelity character models and Inworld's advanced AI NPCs is simple thanks to our integration with Unreal Engine and MetaHumans. Using this Advanced Guide, learn how to integrate Inworld AI's into your Unreal NPCs and create smarter -- and more dynamic -- NPCs.
In this video, Inworld's Dev Rel consultant, Matt Kiernander, walks you through all of the steps to get started today! You can also explore our Unreal Engine docs here.
Learn how to:
Download the Unreal SDK

Navigate Unreal's MetaHuman Creator

Hook your MetaHuman avatar up to an Inworld AI brain

And more!
Is your Unreal MetaHuman ready for their brain?
Create your character's personality and story now by heading over to the Inworld Studio to sign up for free.
Stay connected
Get the latest updates, events, and offers from Inworld.