Tutorial: Using Inworld with Ready Player Me avatars in Unreal Engine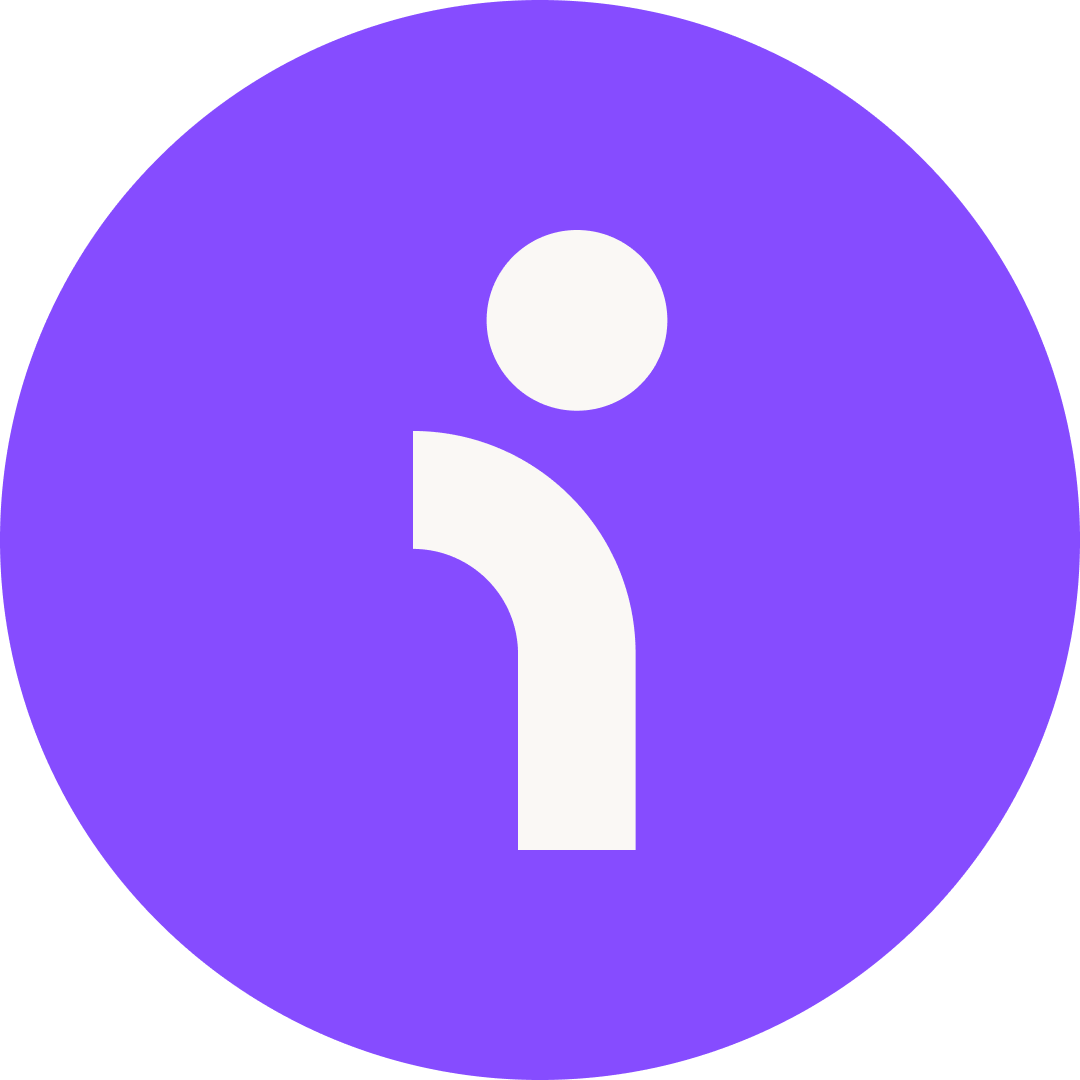 Inworld Team
February 08, 2023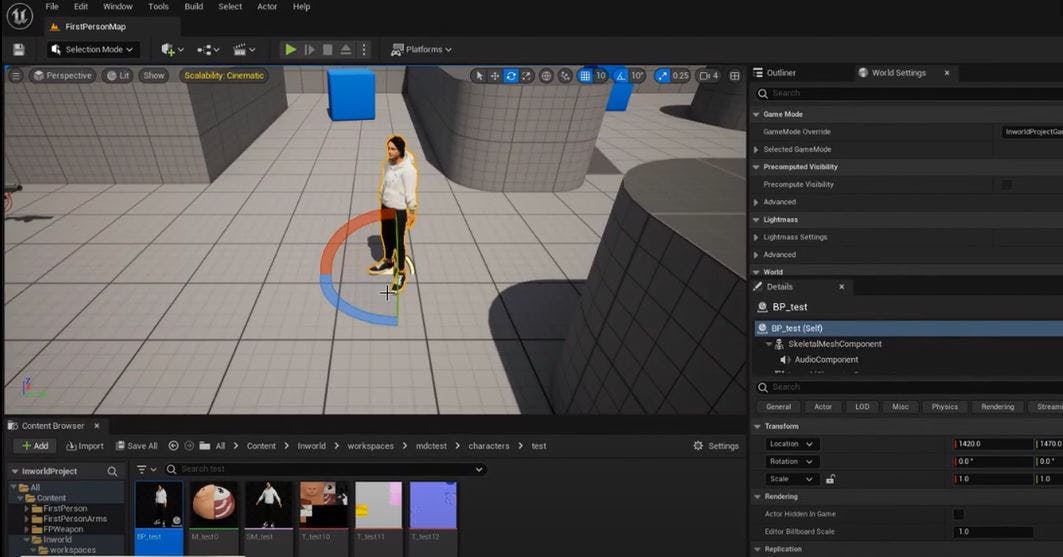 Want to know how to supercharge your NPCs or the characters in your interactive experience with real-time, unscripted dialogue - complete with motivations, emotions and goals? And do you want to do that with an easy to use avatar system like Ready Player Me (RPM)?
Matthew Carey, our Senior Unreal Developer, explains how to get started using Ready Player Me avatars in Unreal in this tutorial. While we use RPM characters in our studio, it's important to note that Inworld is avatar-agnostic. That means you can hook our behavior and dialogue systems up with any avatar model to upgrade it to a smart NPC with generative behavior, dialogue and actions..
We're just getting started
Think that looks fun? We have many more integrations and features to come. If you'd like to try play around with or studio or use our Unreal Engine integrations, then sign up for free today.
Stay connected
Get the latest updates, events, and offers from Inworld.