Xbox partners with Inworld AI to build generative AI tools for game development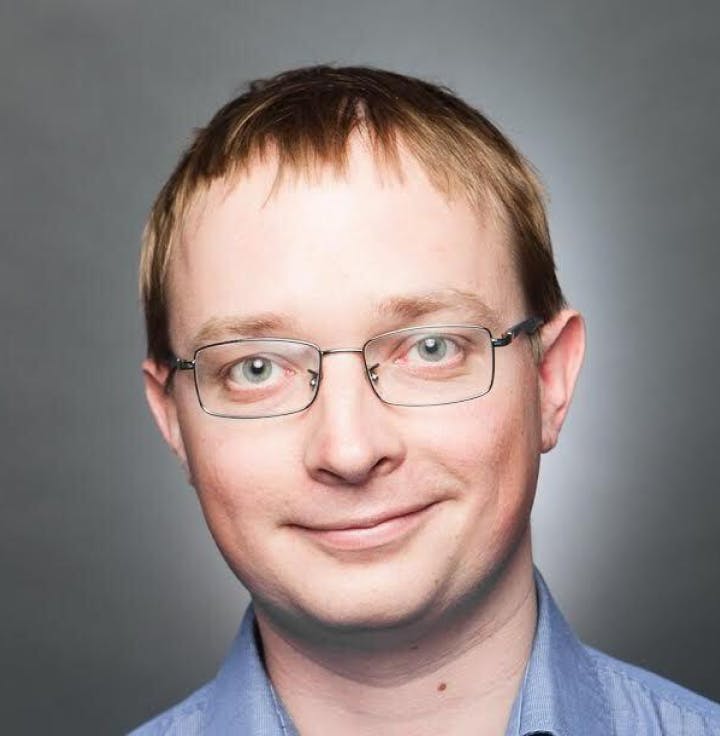 Ilya Gelfenbeyn
November 06, 2023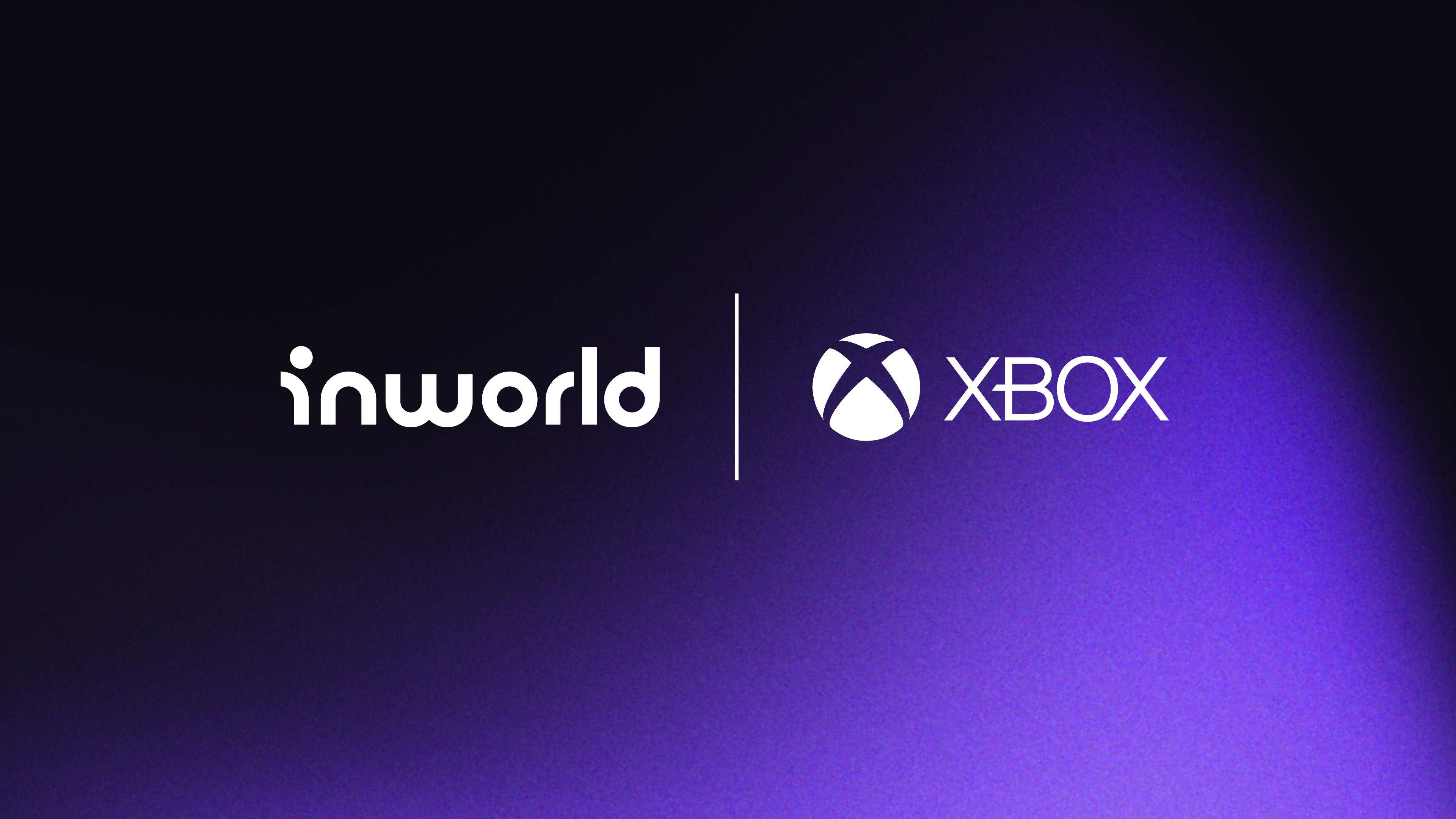 One of my fondest memories of Xbox dates back to Halo 3 when I experienced co-op play for the first time. I remember surviving wave after wave of relentless enemies and chasing down survivors while playing in infection mode. Halo 3 debuted the first multiplayer gaming service with Xbox Live and I've continued to admire the contributions Xbox has made to gaming over the years.  
Not only has Xbox released iconic games like Starfield and Minecraft, it has also created an ecosystem of services, technologies, and capabilities to unlock the creativity of game developers and capture the imaginations of gamers everywhere. 
 It's a journey that Inworld couldn't be more proud to be a part of. 
Achievement unlocked: Xbox and Inworld AI partnership 
Today, we're announcing that Xbox and Inworld will work together to build a powerful toolkit that harnesses artificial intelligence to enrich the narrative and character creation elements of game development. The multi-year co-development partnership ensures that we can work closely with developers and studios to leverage cutting-edge innovations in generative AI to foster limitless creativity and unparalleled immersion.  
"Together, we aim to deliver an accessible, responsibly designed multi-platform AI toolset to assist and empower creators in dialogue, story, and quest design. As with all creator tools at Xbox, our goal is to deliver state-of-the-art AI for game developers of any size, anywhere in the world, and on every platform where players want to play," said Haiyan Zhang, General Manager, Gaming AI, Xbox. "We want to help make it easier for developers to realize their visions, try new things, push the boundaries of gaming today, and experiment to improve gameplay, player connection and more."  
This partnership will bring together: Inworld's expertise in working with generative AI models for character development, Microsoft's cutting-edge cloud-based AI solutions including Azure OpenAI Service, Microsoft Research's technical insights into the future of play, and Team Xbox's strengths in revolutionizing accessible and responsible creator tools for all developers. 
Together we'll focus on developing the following tools: 
An AI design copilot that assists and empowers game designers to explore more creative ideas, turning prompts into detailed scripts, dialogue trees, quests and more.  

An AI character runtime engine that can be integrated into the game client, enabling entirely new narratives with dynamically-generated stories, quests, and dialogue for players to experience. 
Building an AI co-pilot to enhance game production 
During the pre-production phase of game development, designers, developers, and writers work together to define the game world, lore, mechanics, narrative events, and character storylines. These foundational decisions form the backbone of a game and inform the scripts, art direction, and core game loops during production.   
What if you could use AI to reduce the time and resource constraints during production to not only ship faster, but to also craft more expansive and immersive worlds and stories? That's the idea behind the AI copilot that we're building with Xbox.  
As an assistant to game developers, our copilot will take the seeds of these creative ideas and transform them into detailed scripts complete with dialogue trees, quests, and more. We're continuing to work closely with narrative designers in our closed beta to inform the design and scope of the tool, and are looking forward to sharing more at G-Star Korea on November 17.  
Launching character engine to create games that we have yet to imagine 
Gamers know what they like – and more engaging and dynamic NPCs are at the top of their list of things they want to see more of in games.   
While 84% of gamers feel that NPCs make a substantial difference to gameplay, the majority are frustrated with current NPCs, citing repetitive dialogue and the inability to adapt to in-game actions as the top complaints. The good news? The Future of NPCs report found that 99% of gamers think that advanced AI NPCs will improve gameplay, with 81% willing to pay more for them. 
Inworld's goal is to bring life to characters and virtual worlds in a way that was previously unimaginable – shifting from a scripted player-character dynamic to one that adapts to players' actions and choices in real-time and providing players with a sense of agency and engagement like never before. Orchestrating multiple AI models at runtime allows our character engine to power character expressions, gestures, dialogue, and actions that are dynamic and responsive.  
Expanding the capabilities of the character engine will be a core focus of the collaboration, with a dual emphasis on expanding both the engine's AI modalities and optimizing it for performance at runtime. While we're focused on bringing depth and realism to characters (and rendering them within the logic and fantasy of their worlds), what we're most excited about is how developers will use this breakthrough technology in ways that we have yet to imagine.  
Up next for Inworld 
AI has long been an integral part of game development, with applications ranging from enemy AI to procedural generation. The emergence of large language models and generative AI has unlocked new opportunities for storytelling and character engagement within games.  
In the words of Inworld's advisor and co-founder of Electronic Arts, Bing Gordon, "For decades the biggest advancements in gaming have been through improvements in visual fidelity and graphics. But AI will enable truly immersive worlds and sophisticated narratives that put players at the center of the fantasy. Moreover, AI that influences fundamental game mechanics has the potential to increase engagement and draw players deeper into your game."  
Since announcing that we were best funded startup in AI and gaming, Inworld has been hard at work addressing the challenges game devs face when adding generative AI technologies to their experiences, in addition to working with teams from Team Miaozi (NetEase Games), Niantic, Unity, Unreal Engine, Nvidia, NBCUniversal, and more.
We are continuing to collaborate with creators to inspire new forms of games and media. If you're interested in launching a game with the Inworld Character Engine, get in touch with our partnerships team here. 
Stay connected
Get the latest updates, events, and offers from Inworld.