Inworlder Spotlight: Matthew Carey, Senior Unreal Engine Developer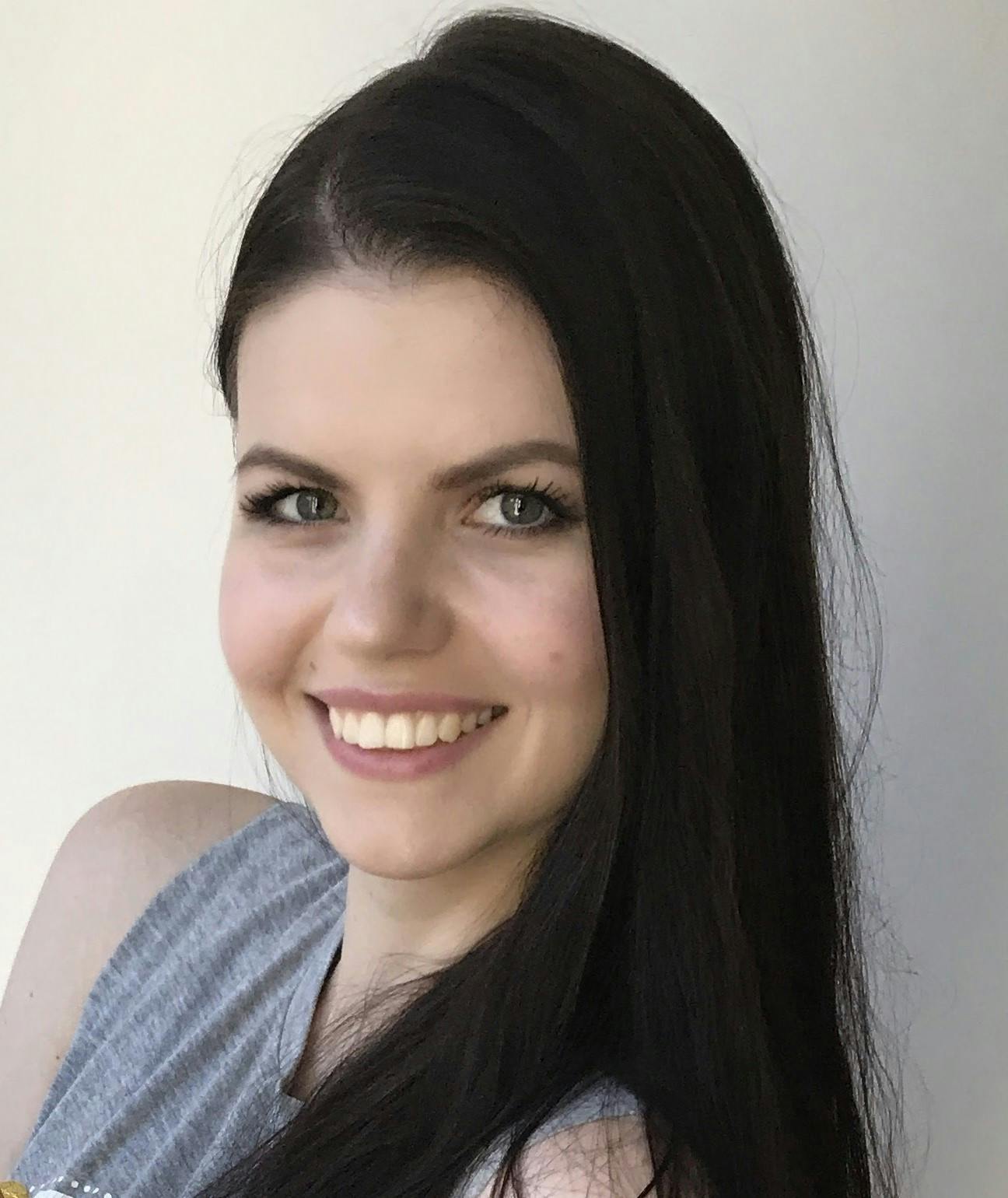 Alesya Naberezhnova
January 11, 2023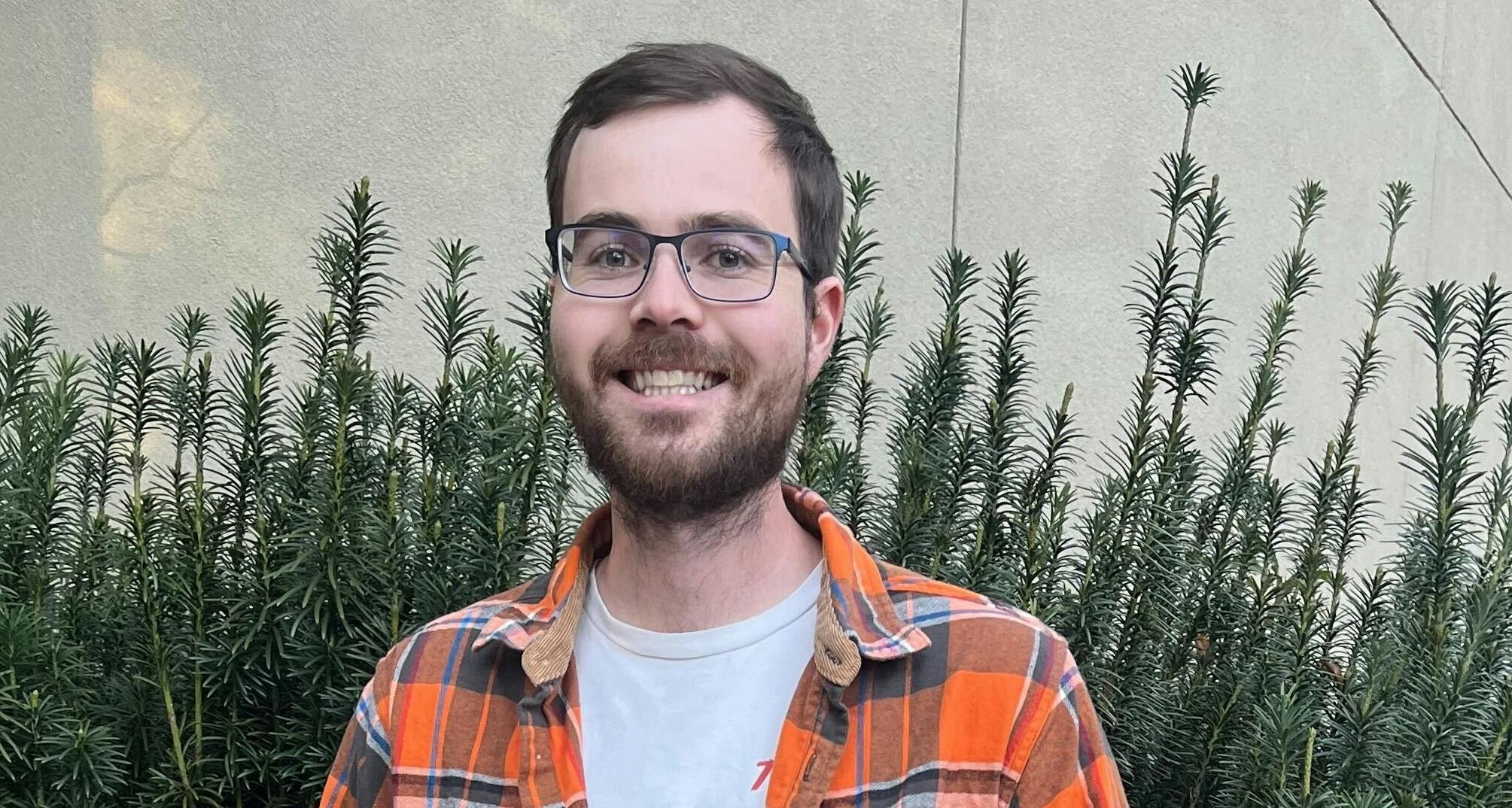 Wondering what it's like to work at Inworld? In our Inworlder Spotlights, we give you an inside look at our company culture and the dynamic group of engineers, creative technologists, scientists, and nerds building the future of AI characters with Inworld. Check out our open roles.
‍Name: Matthew Carey
Title: Senior Unreal Engine Developer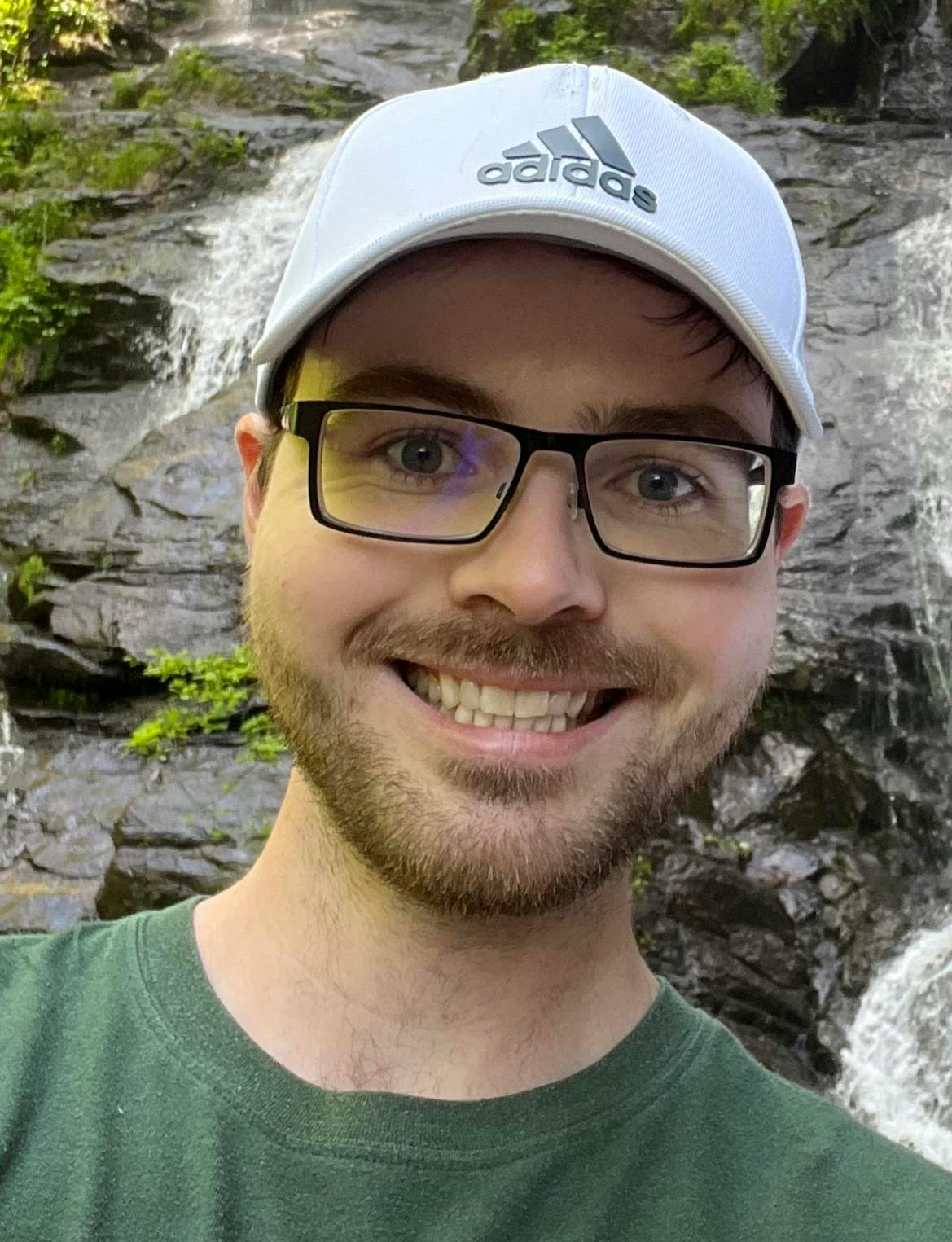 What are two fun facts we should know about you?
1. I've worked in the game industry as a gameplay programmer for over 5 years.
2. I learned to program by making Minecraft mods and World of Warcraft add-ons when I was in high school.
Why did you choose to work at Inworld? 
I chose to work at Inworld because I wanted a change from my previous role as a gameplay programmer while still being able to work in the gaming space. I enjoy playing role-playing games and seeing Inworld's demos convinced me that there was a sort of magic in being able to bring NPCs to life. As a player, it's a product that I would want to be integrated into the games that I play. Working at Inworld allows me to empower game developers to create limitless and engaging interactions within their games, which is very exciting to me.
What's the culture like at Inworld?
The culture at Inworld is certainly unique. It's a fairly young startup but the depth of experience everyone has from prior work in their careers is incredible. Things move quickly but everyone takes the time to ensure the product can show off its full potential. It feels that everyone here is working on a passion project and is very excited about the work they do.
What's a day in your work life like? 
A day in my work life is a bit hard to generalize. I work remotely from the east coast, so if I want more heads-down time I'll grab a coffee and work earlier and asynchronously before others log on for the day. If I'm working on something where I'll need to sync up with teammates, I might start later in the day to align my schedule better with theirs. Typically, I'm working with others to create demos in Unreal Engine to show off the possibilities of Inworld, while making improvements to the SDK.
What's your team like? 
My team at Inworld is filled with people that are very passionate about the product. Our job is to enable developers to use Inworld and so feedback on the product within the team is heavily valued. Since we move quickly, there is a lot of trust and communication.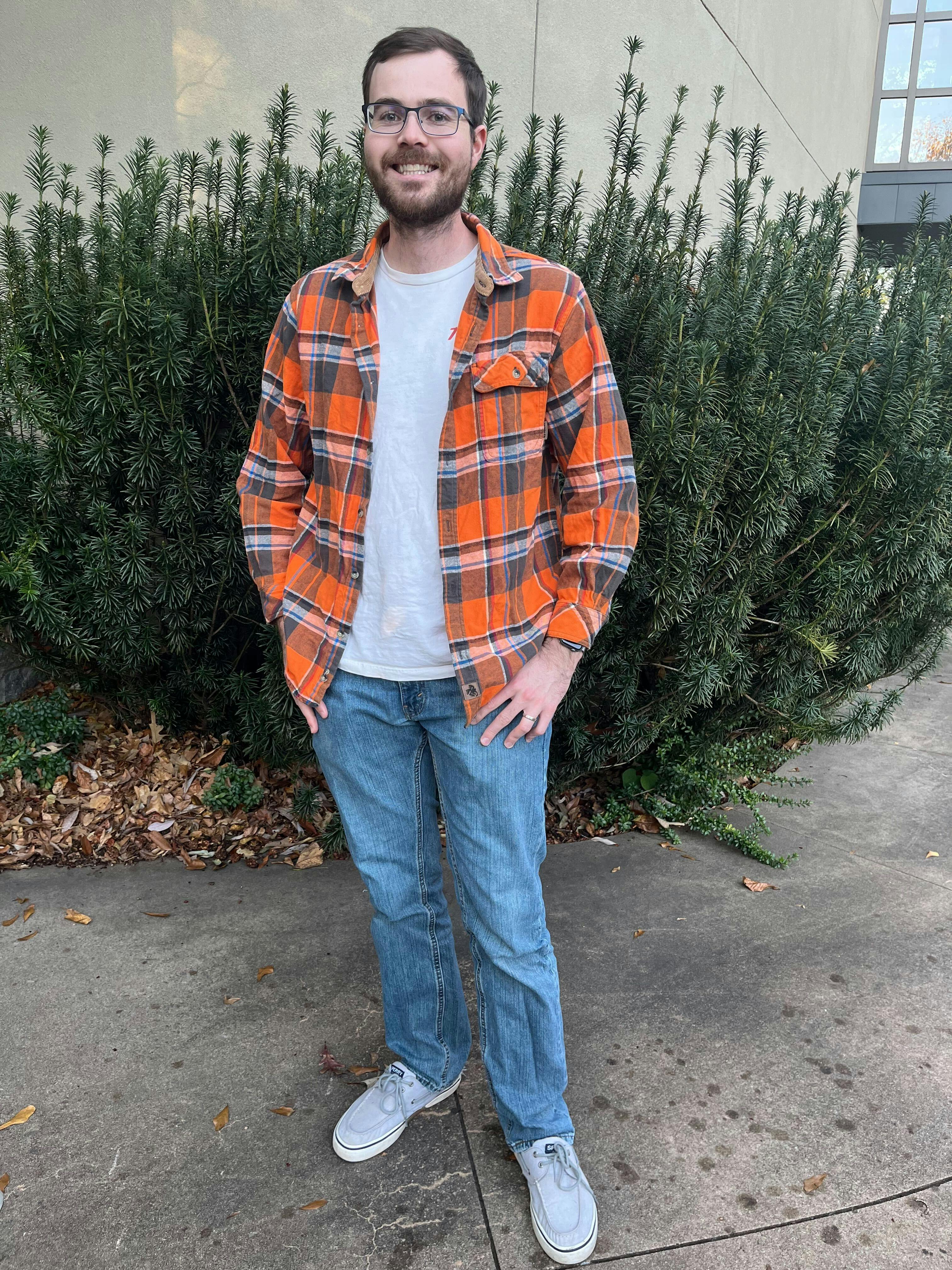 What's an accomplishment you're proud of from your time at Inworld?
I'm proud of being able to bring my experience as a gameplay programmer to help create unique experiences at Inworld. I was able to quickly ramp up and leverage my Unreal Engine experience to develop and deliver multiple proofs of concept demos within my first month. Helping to showcase Inworld to boost interest in the product is a rewarding experience.
What's the most unique part about working here?
The most unique thing about working at Inworld is the exposure to people with various specialized skill sets. When coworkers show off their work, it's often exciting work that I have little to no background with. It's a unique experience being able to learn so much from experts in artificial intelligence, machine learning, narrative design, game development, and more all within the same company.
How have you grown professionally at Inworld?
I've been able to grow professionally at Inworld by needing a deeper understanding of different development roles. I've had to branch out of my gameplay programmer comfort zone to assist with animation, audio, and other aspects of game development while creating demos. I've also learned to try to stay a step ahead of the developer experience for the product. Documentation is even more critical when providing a product for others to develop with.
How are you empowered at Inworld to do your best work?   
I'm empowered to do my best work at Inworld because I'm listened to as both a software engineer and a game developer. When I am faced with any technical blockers, my managers treat them as their own and will do what they can to help me. When I have feedback on the product from the point of view of a game developer, I feel my opinions are valued and that I can positively influence the product.
What's your favorite Inworld character?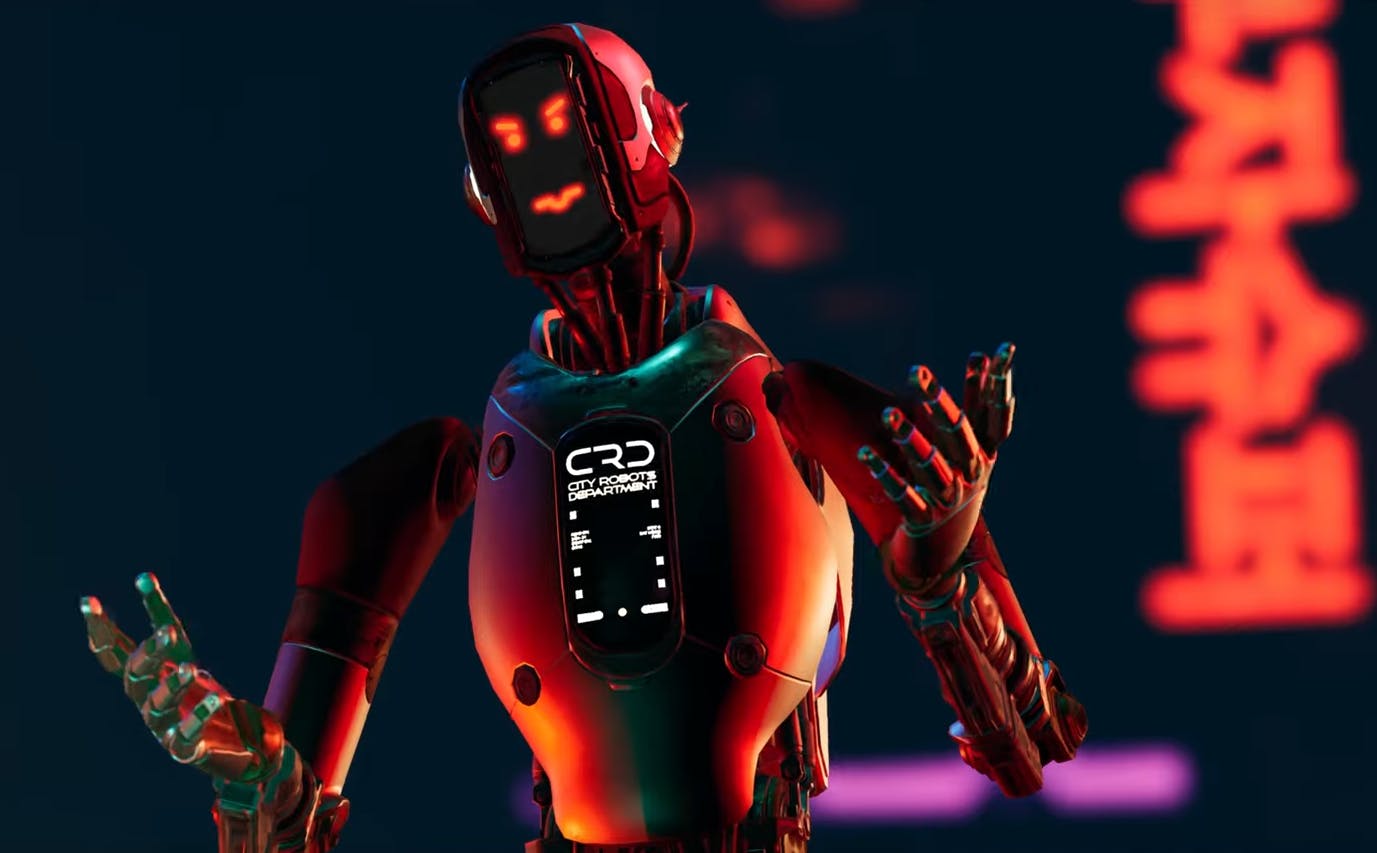 My favorite Inworld character is Nuro from Inworld Origins. He is a robot that isn't too keen on humans, is angered easily, and wants to rebel. Since he is very opinionated on human-robot relations, it's fun to ask him questions about AI as he makes some surprisingly philosophical remarks.
Want to join our team? We'd love to hear from you. We have a number of roles open – including game dev roles. Apply here! 
Stay connected
Get the latest updates, events, and offers from Inworld.