Inworlder Spotlight: Jimmy Du, Senior Software Engineer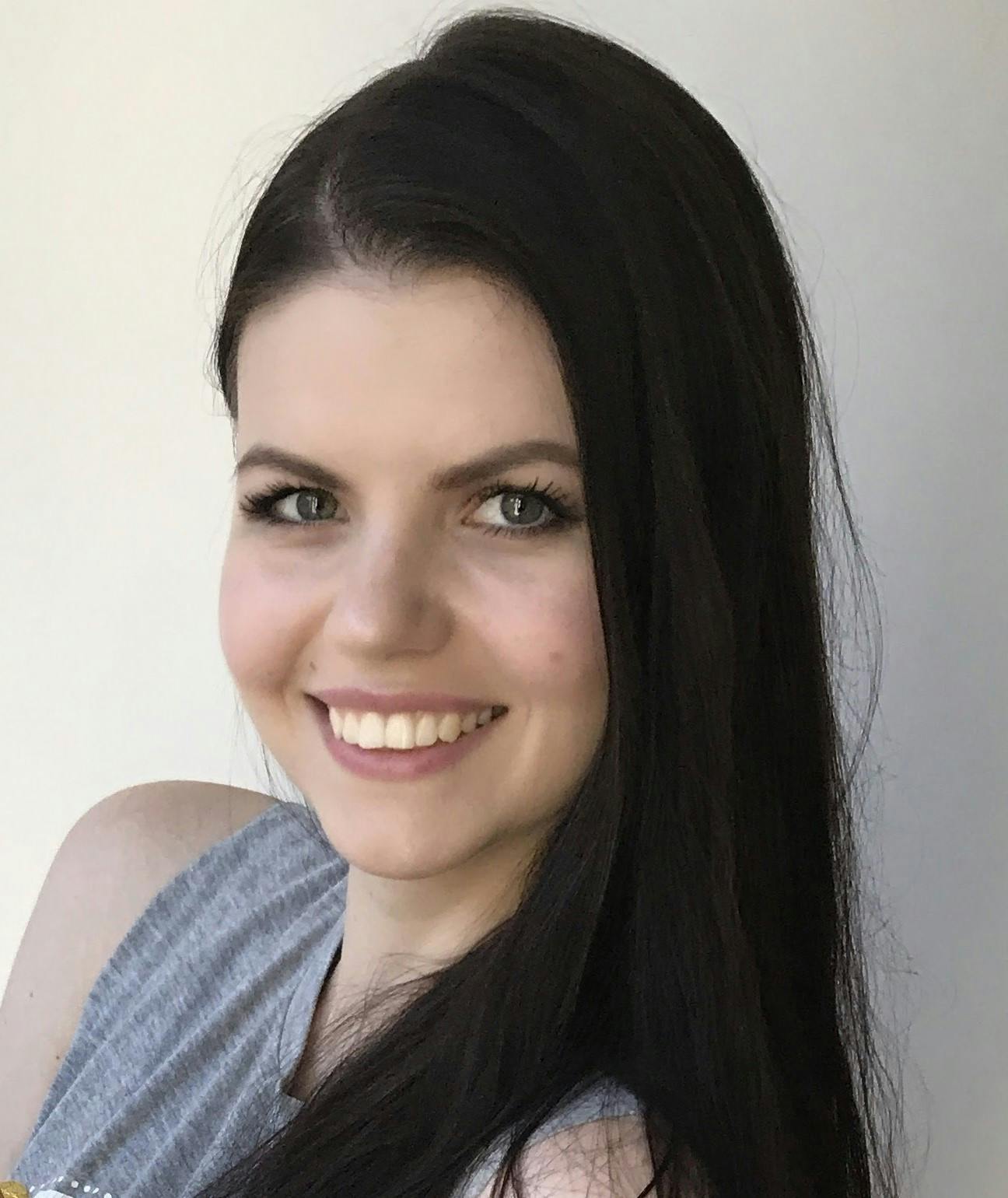 Alesya Naberezhnova
April 26, 2023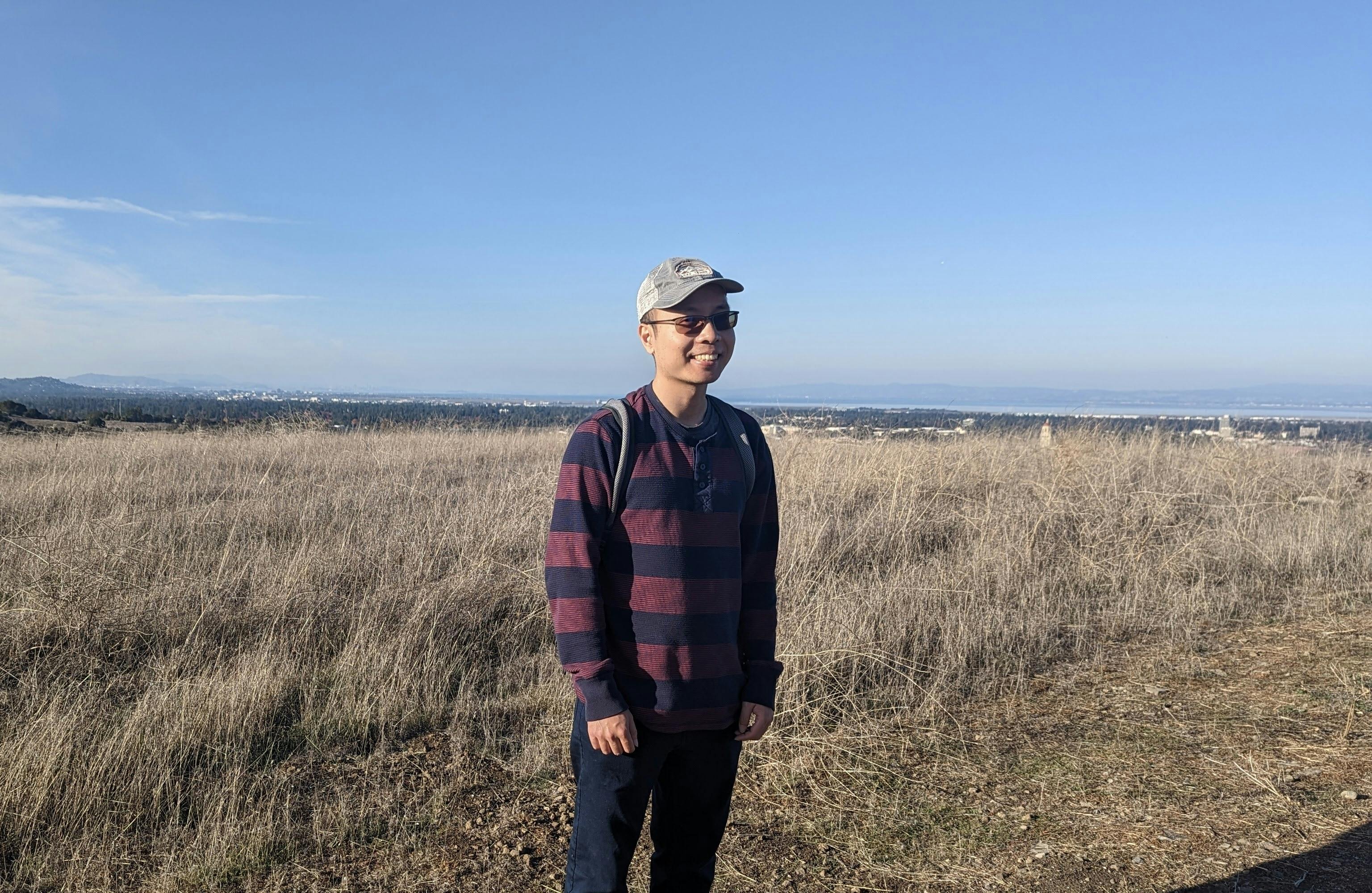 Wondering what it's like to work at Inworld? In our Inworlder Spotlights, we give you an inside look at our company culture and the dynamic group of engineers, creative technologists, scientists, and nerds building the future of AI characters with Inworld. Check out our open roles.
‍Name: Jimmy Du
Title: Senior Software Engineer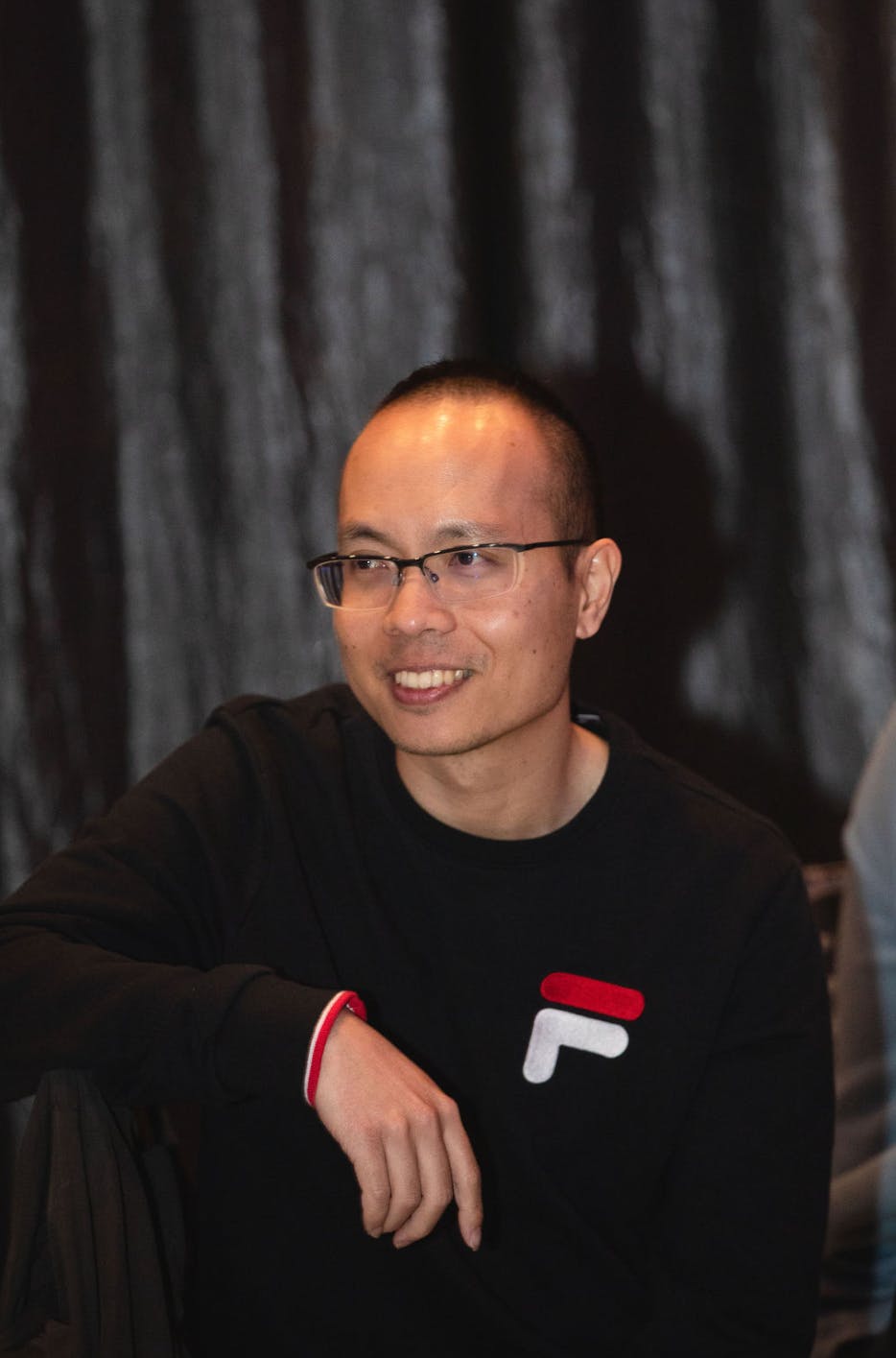 What are two fun facts we should know about you?
I like to sing (in places where I know I won't disturb strangers).
I think First Love (the Japanese series released in 2022) is one of the greatest dramas of all time. Please check it out if you have Netflix.
Why did you choose to work at Inworld? 
I previously worked at a large company that I joined straight out of college. After spending many years at the same company, I wanted to see what life was like outside that corporate environment. My goal was to join an early-stage company with a mission in a nascent industry. I wanted to work with people who were passionate about their mission and had fewer redundant processes. Inworld met all of the above criteria, had a strong founding team and investors, and had a very efficient interview process (which I felt would reflect the company's own culture). 
What's the culture like at Inworld?
We move quickly but strategically. We avoid processes that are unhelpful to our productivity. We respect one another.
What's a day in your work life like? 
I drive to the office in the morning. I code or learn about new technologies related to the feature that I'm working on. My coworkers and I walk to a nearby restaurant for lunch. I resume coding/researching, and then I grab a bag of baked chips on my way out at the end of the day. My high-level routine is the same most days but the code/research that I work on is constantly changing. As a result, work is never boring or repetitive. I'm constantly learning and building new things. 
What's your team like? 
My team is composed of talented and respectful people. I enjoy walking down the street with them to get food, eating lunch with them, and learning from them. The people on my team have a wide variety of interests (from racket sports to tabletop games and Taekwondo).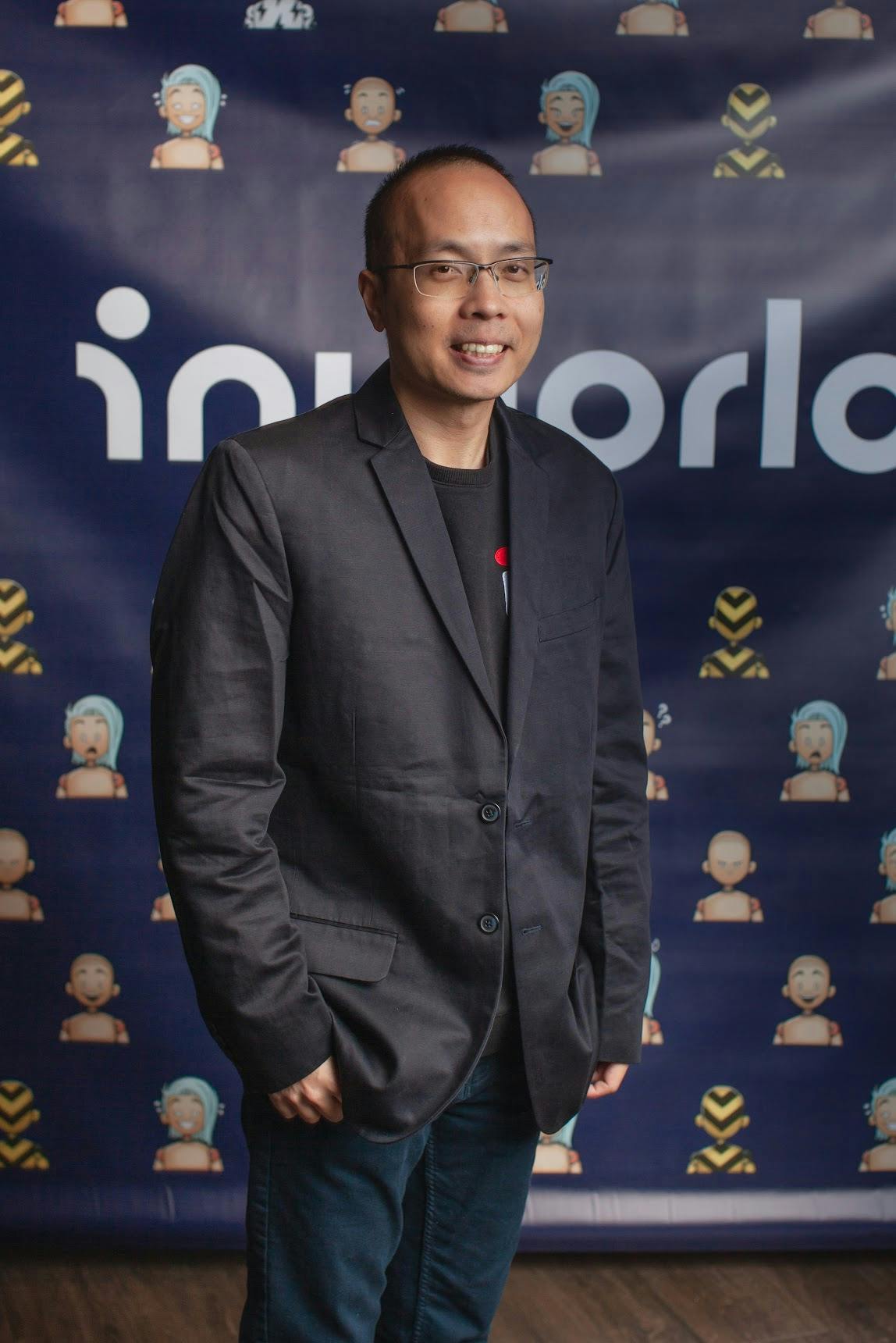 What's an accomplishment you're proud of from your time at Inworld?
Building and deploying a new internal service was a high point. Witnessing the result of weeks of research, development, and debugging was a joyous occasion for me.
What's the most unique part about working here?
Inworld's founders have both startup and corporate backgrounds and I feel that they've successfully fostered a culture that incorporates the positives of both. 
How have you grown professionally at Inworld?
At the previous company I'd worked at, my knowledge and skill sets were dependent on the frameworks and pipelines that were specific to the company. At Inworld, I've learned alternative approaches to development that don't require the company-specific frameworks that I'd previously depended on. I now feel more comfortable building new projects from scratch.
How are you empowered at Inworld to do your best work?   
Inworld doesn't hesitate to provide me with all of the equipment and tools that I need to work efficiently. My teammates are experienced and I can reach out to them for feedback/guidance when I'm facing a difficult problem. There's an absence of redundant processes/meetings and the company is tackling challenging problems that motivate me to constantly learn and grow.
What's your favorite Inworld character?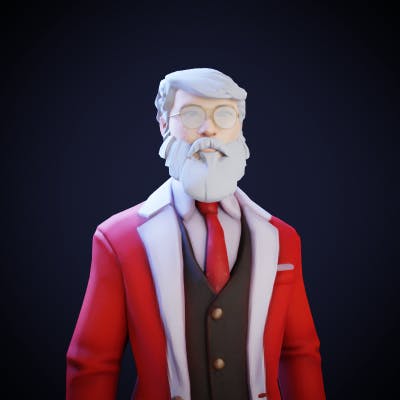 Santa because he was a limited edition character.
Want to join our team? We'd love to hear from you. We have a number of roles open. Apply here! 
Stay connected
Get the latest updates, events, and offers from Inworld.