Inworlder Spotlight: Anastasia Smolskaya, Machine Learning Engineer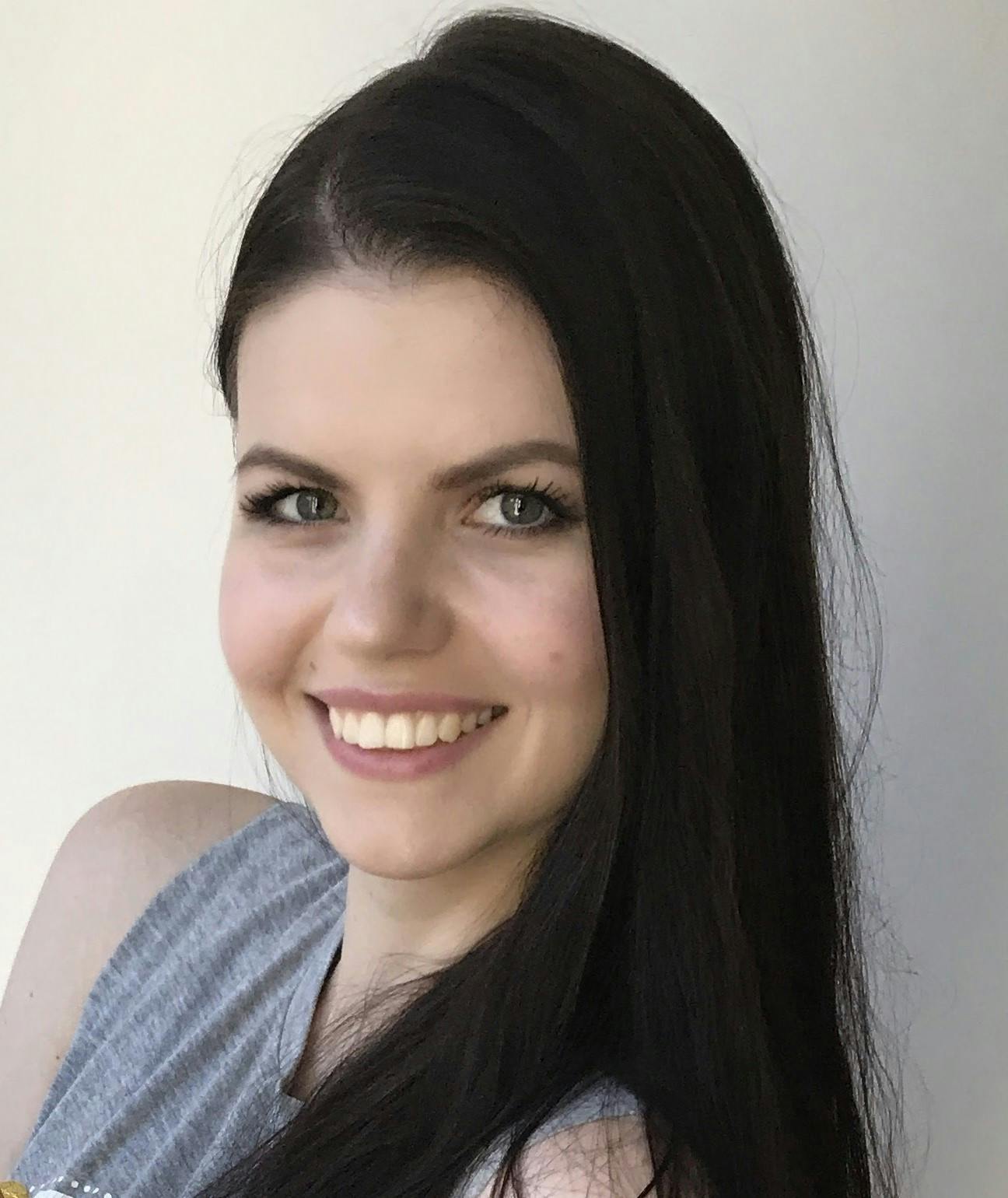 Alesya Naberezhnova
February 28, 2023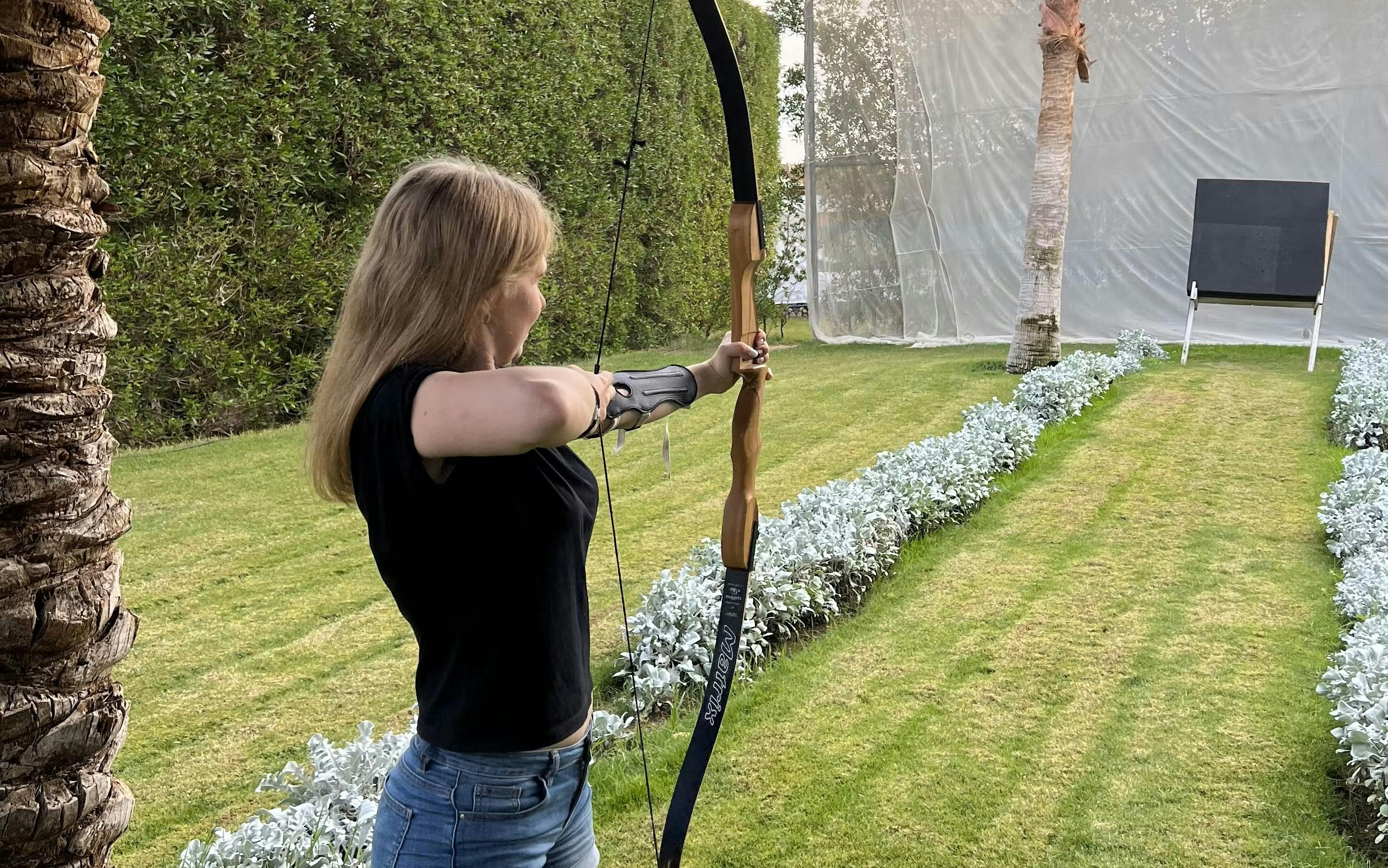 Wondering what it's like to work at Inworld? In our Inworlder Spotlights, we give you an inside look at our company culture and the dynamic group of engineers, creative technologists, scientists, and nerds building the future of AI characters with Inworld. Check out our open roles.
‍Name: Anastasia Smolskaya
Title: Machine Learning Engineer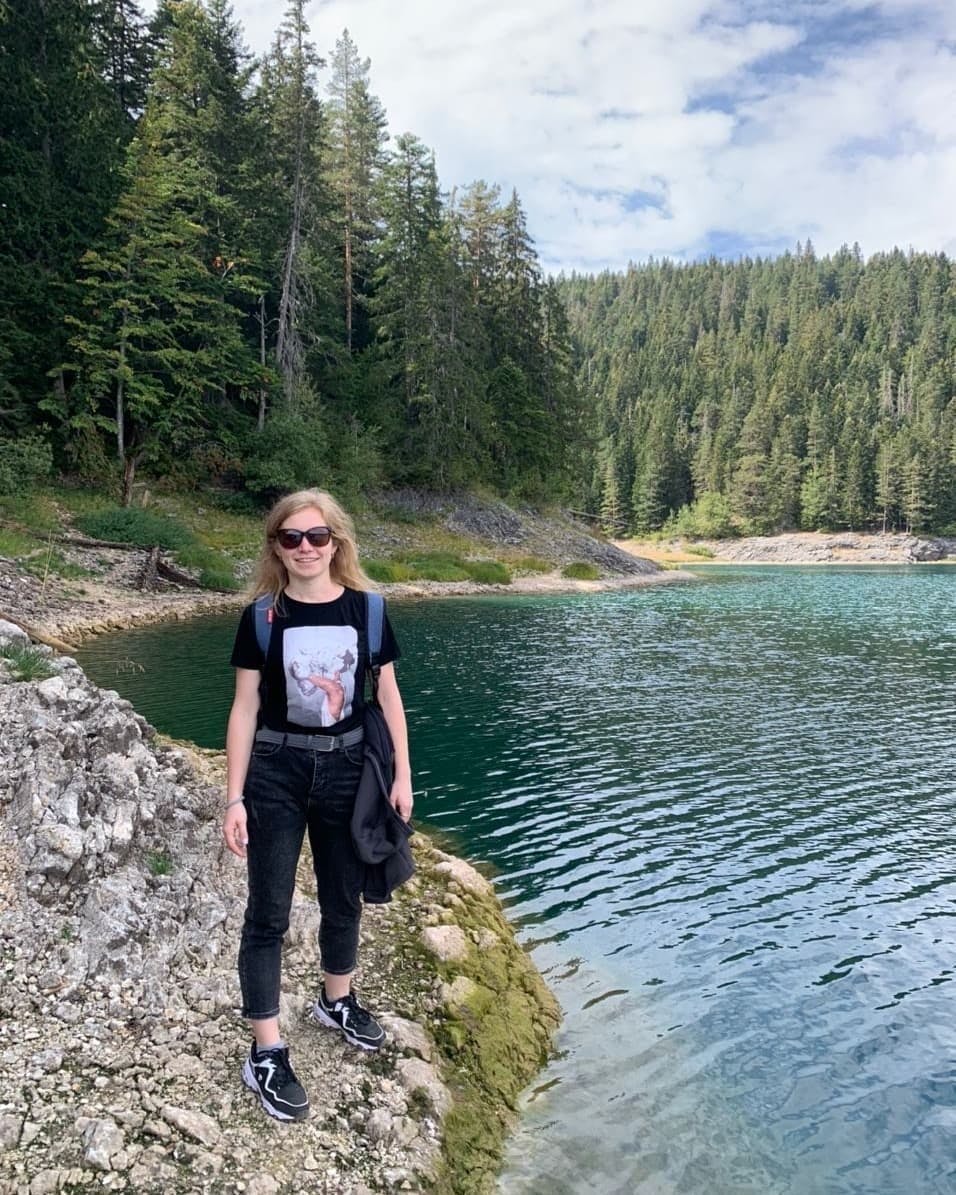 What are two fun facts we should know about you?
I was a biathlete sportswoman during school and seriously thought about participating in the Olympic games. I was offered a scholarship at a German university for half a year, but I chose the IT field. Another interesting fact is that at school I did not like mathematics and my grades were not very good until the tenth grade. And then I somehow suddenly began to like mathematics and participated in mathematical competitions and received awards.
Why did you choose to work at Inworld? 
I always wanted to work in an international company. I liked the product. But I especially liked the members of Inworld's management team with whom I interviewed. I thought that they would not hire me but now I have been working here for a year and I have since moved from Europe to the Canadian office. My joy at that knows no bounds.
What's the culture like at Inworld?
I am very comfortable working in Inworld. Everyone is friendly and very helpful. It's cool that we have a diverse team and you have the opportunity to communicate in different languages. And I also like that because I work remotely, I have more freedom in my days. I feel like the company needs me and that Inworld is a company where I can grow. Plus, I like that the company conducts its business with partners, customers, and employees very ethically and honestly.
What's a day in your work life like? 
My day starts like everyone else's: breakfast, shower, coffee, and then I write a list of tasks that I have and create a second list of what I want to do for today. After that, I work on an easy task and then I do some tasks on which I need to think a lot and try to still have time to do one more easy task. My whole workday is taken up by various kinds of programming work. I used to communicate with Inworld's European team a lot, but after my relocation to Canada, I've started communicating with American ones a lot more.
What's your team like? 
I have an awesome team. This is the best team I have ever worked with. Every member of my team knows what they're doing here and is extremely professional. All my co-workers are also very friendly. I can also always write to any person at any time and they will help me solve any problem I'm facing. That is very cool to have that support and it motivates me a lot.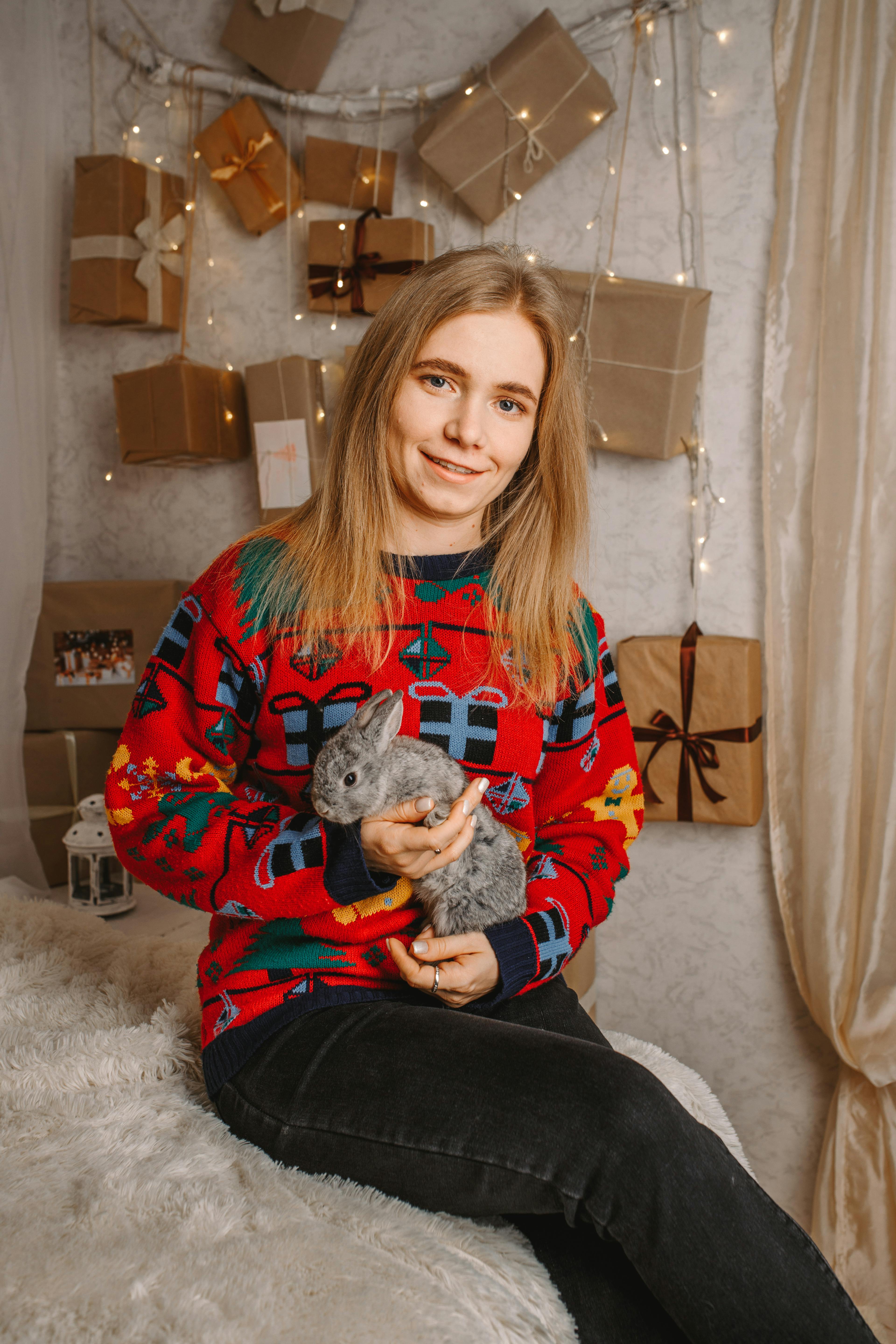 What's an accomplishment you're proud of from your time at Inworld?
This year, I participated in a lot of projects. Recently I was reviewing what I did and came up with a pretty diverse list. I love working on a variety of tasks. I didn't sit on any one project for more than six months at Inworld. Earlier in the year, I did not work with text, only with images but at Inworld working with text became a love of mine.
I'm also proud of the fact that even though I have do quite a lot of work, I still have time for a personal life. After work, I take professional development courses and read. I feel like that's also an accomplishment because in past jobs I simply did not have enough energy left to do that at the end of the day. 
What's the most unique part about working here?
Unlimited Vacation! And that we also do tasks that no one else has done. Sometimes the tasks are difficult and it is not clear how to do them, but I love those types of challenges. I also like that we have a big machine-learning team and everyone knows what they are doing.
How have you grown professionally at Inworld?
I have risen to a higher level in my knowledge and learned to do work faster and better. When my manager and I compare where I was six to eight months ago and now, it's clear that I have made a breakthrough in my career.
How are you empowered at Inworld to do your best work?   
Inworld is a dynamic company and I always have something to do. The product that we created is unique, which makes me feel like a pioneer in the AI field. I like it. I am also motivated by how fast we are growing. Inworld is the first company that I can recall seeing developing so fast.
What's your favorite Inworld character?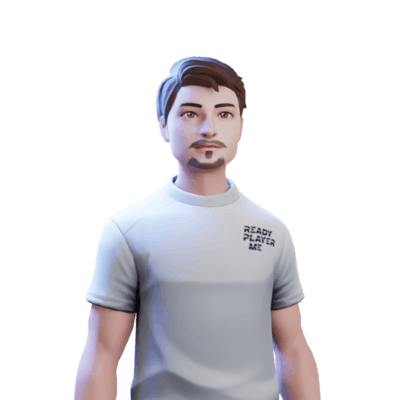 I like movies, especially Marvel movies, so my favorite character is Tony Stark. I can discuss the Marvel Universe with him and he also jokes like the real Tony.
Want to join our team? We'd love to hear from you. We have a number of roles open – including machine learning roles. Apply here! 
Stay connected
Get the latest updates, events, and offers from Inworld.