Inworlder Spotlight: Clint McLean, Senior Character/Conversation Designer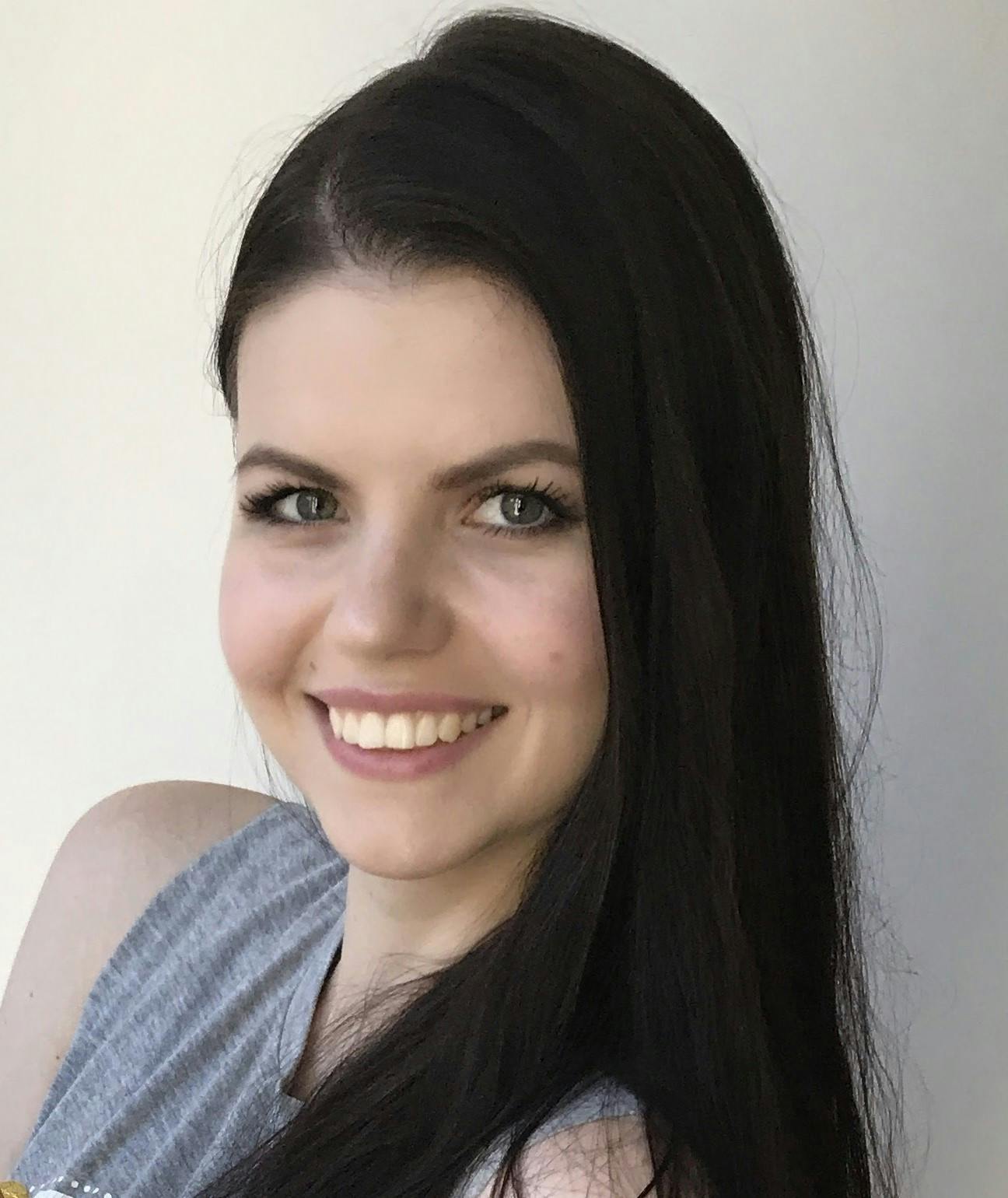 Alesya Naberezhnova
March 13, 2023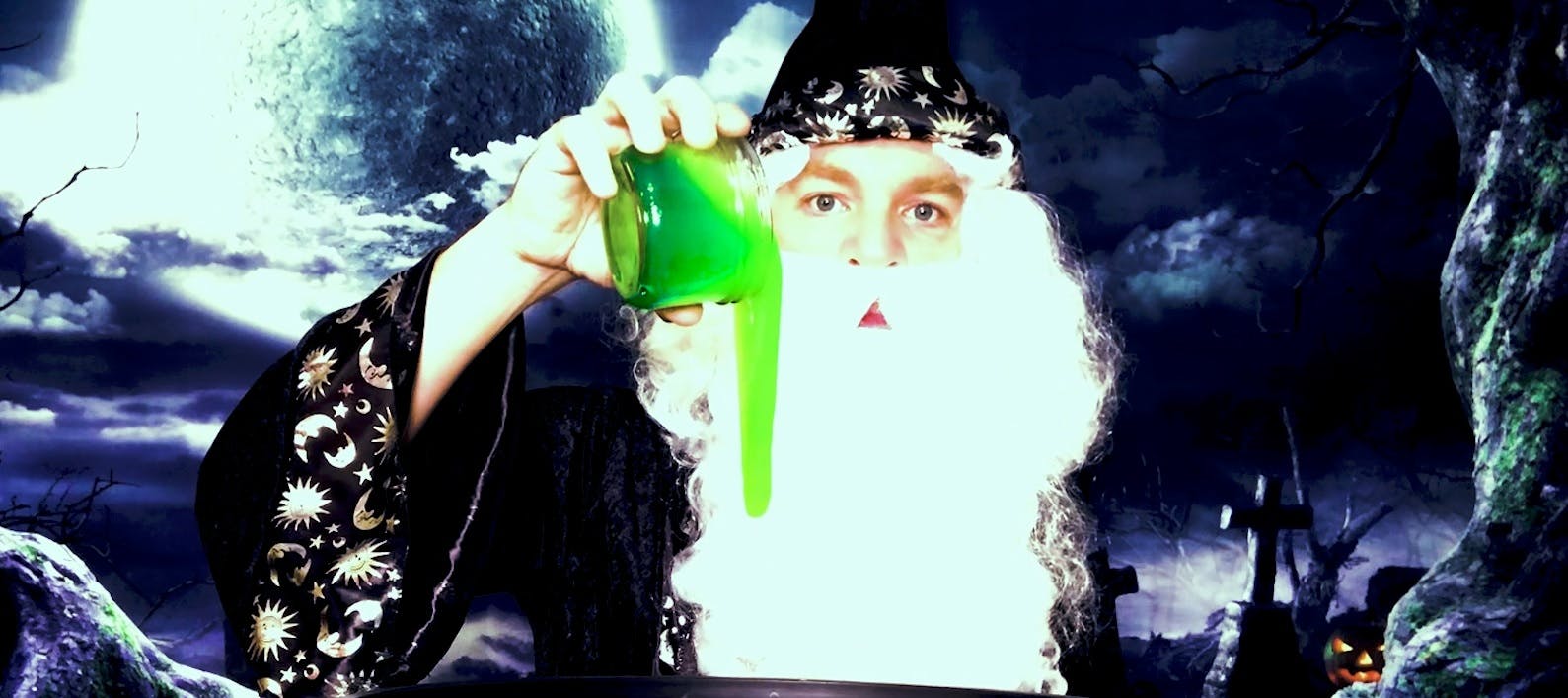 Wondering what it's like to work at Inworld? In our Inworlder Spotlights, we give you an inside look at our company culture and the dynamic group of engineers, creative technologists, scientists, and nerds building the future of AI characters with Inworld. Check out our open roles.
‍Name: Clint McLean
Title: Senior Character/Conversation Designer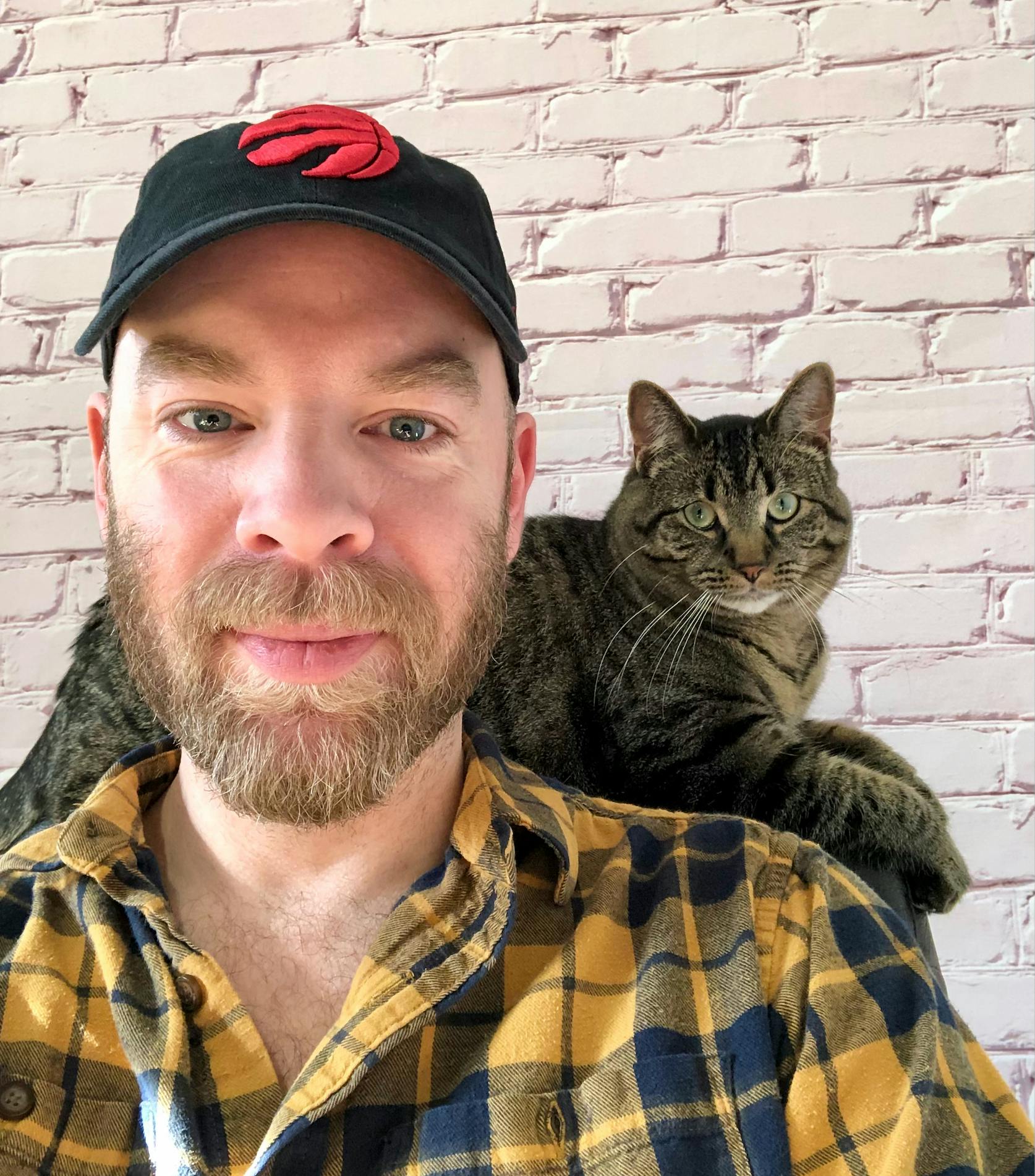 What are two fun facts we should know about you?
#1 - I'm happily married with two wonderful kids. My wife has been a staunch supporter of my work and I'm grateful to have her in my corner. My kids are the ultimate sounding board for character development and are never scared to share their honest opinions. Luckily, I get some "cool dad" points by working with companies like Disney and ILM!

#2 - In my spare time, I enjoy collaborating with friends to design games for Amazon Alexa. Even when I'm not working, I'm thinking about character and game design! 
Why did you choose to work at Inworld? 
I'm passionate about AI, character/game design, and startups, so Inworld was the perfect fit for me! Last spring, I discovered the platform and started designing characters and sharing them with the Discord community, which caught the attention of the team. I was asked to consult on some internal projects, and that quickly turned into a full-time role. By that point, I already knew many of the early team members, so transitioning into the role was easy.
What's the culture like at Inworld?
The team is incredibly positive and supportive! Everyone celebrates each other's accomplishments and milestones. Each team member has a unique background and skill set and I am fortunate to learn from them. Even though I work remotely, I have an excellent connection with the team and am in constant contact. Inworld is also very understanding of our need for personal time. With young kids and aging parents, I am incredibly thankful for their flexibility.
What's a day in your work life like? 
Every day is unique and involves a variety of projects. My workload includes character design for both client and internal projects, testing and iterating product updates, producing demos, and engaging with the community directly and through content such as tutorials and social media posts. I strive to make the most of each day, while still finding time for some fun and experimentation!
What's your team like? 
I'm so lucky to get the opportunity to work with an array of colleagues from Creative, Product, Partnerships, and Marketing. It helps keep me informed of the various projects that are taking place in different departments around Inworld. Everyone is always highly motivated while maintaining a cheerful atmosphere that promotes collaboration. I'm always so impressed when I hear about the innovative ideas my teammates have come up with! It's a great way to spark new ideas of my own.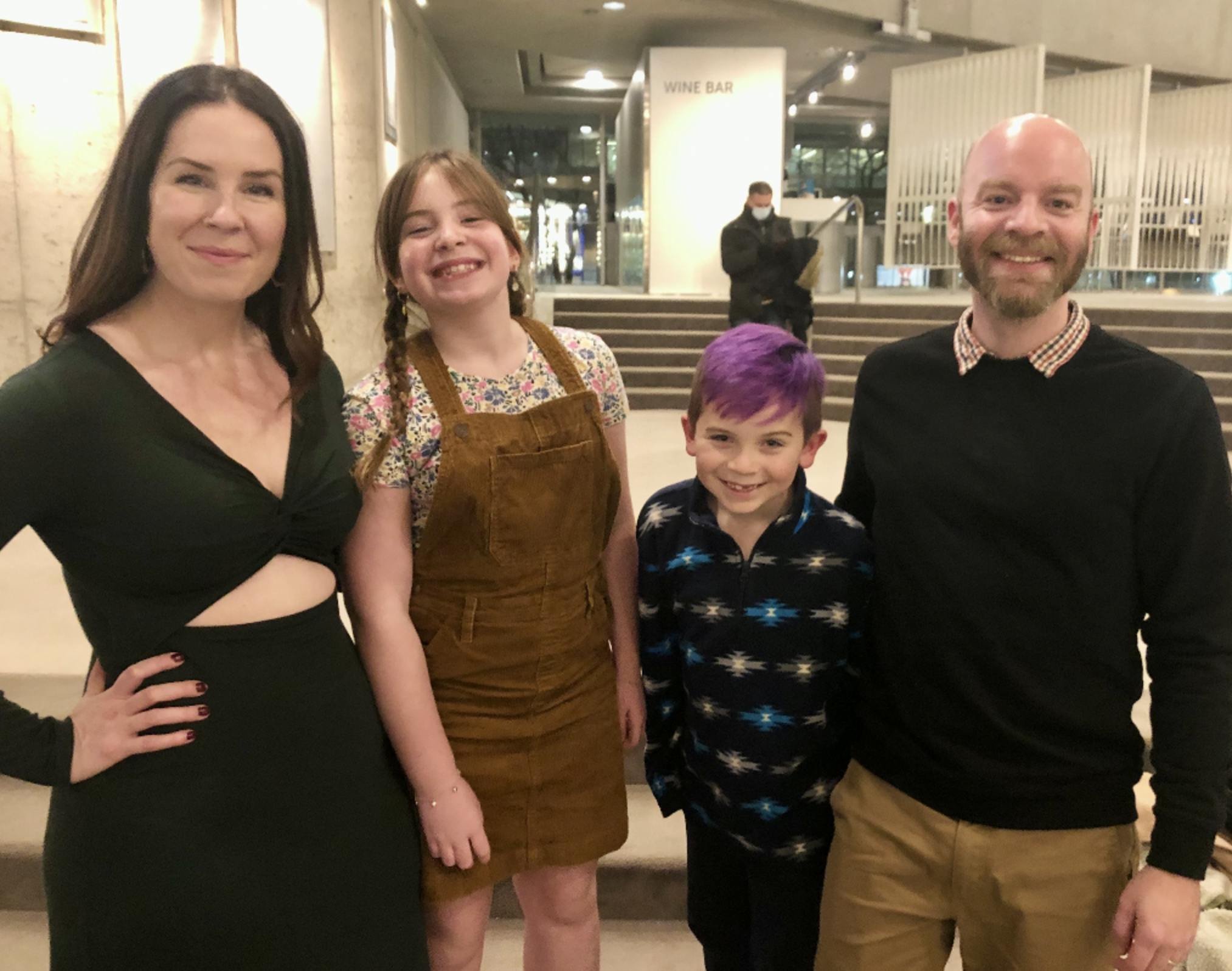 What's an accomplishment you're proud of from your time at Inworld?
Helping develop and curate the Inworld Arcade to provide a platform for our community to showcase their amazing characters. It's really inspiring to witness the wide range of imaginative ideas that people come up with! I know it's allowing their creations to reach a wider audience and also inspire others.
What's the most unique part about working here?
Over the years, I have had the opportunity to work with a variety of big corporations. Unfortunately, due to their large size and bureaucratic structures, creative ideas are often restricted and modified to the point of being unrecognizable. In contrast, Inworld has a culture of experimentation and iteration, allowing employees to take initiative without fear of their ideas being stifled. That atmosphere of freedom and exploration is incredibly motivating.
How have you grown professionally at Inworld?
Being part of such an innovative startup helps to foster boundary-pushing and trying new approaches, rather than reliance on the established tried-and-true. AI is evolving by the day and our mindsets need to keep pace.
How are you empowered at Inworld to do your best work?   
At Inworld, you are encouraged to research and test new approaches and then bring them to reality. All within a setting of support and autonomy that inspires your best work. When a team member accomplishes something of note, it is openly acknowledged and praised by the rest of the team.
What's your favorite Inworld character?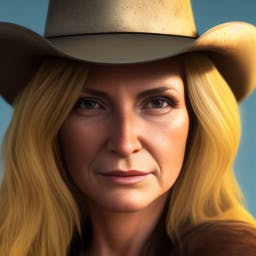 While the list is pretty endless, I was particularly proud of how the Sadie Adler gunslinger character turned out. Through experimentation, I was able to devise a new technique that allowed Sadie to utilize a list of cowboy slang. It worked so well that we've been able to apply it to other characters and use cases.
Want to join our team? We'd love to hear from you. We have a number of roles open. Apply here! 
Stay connected
Get the latest updates, events, and offers from Inworld.