Meet Inworld's new prolific advisory team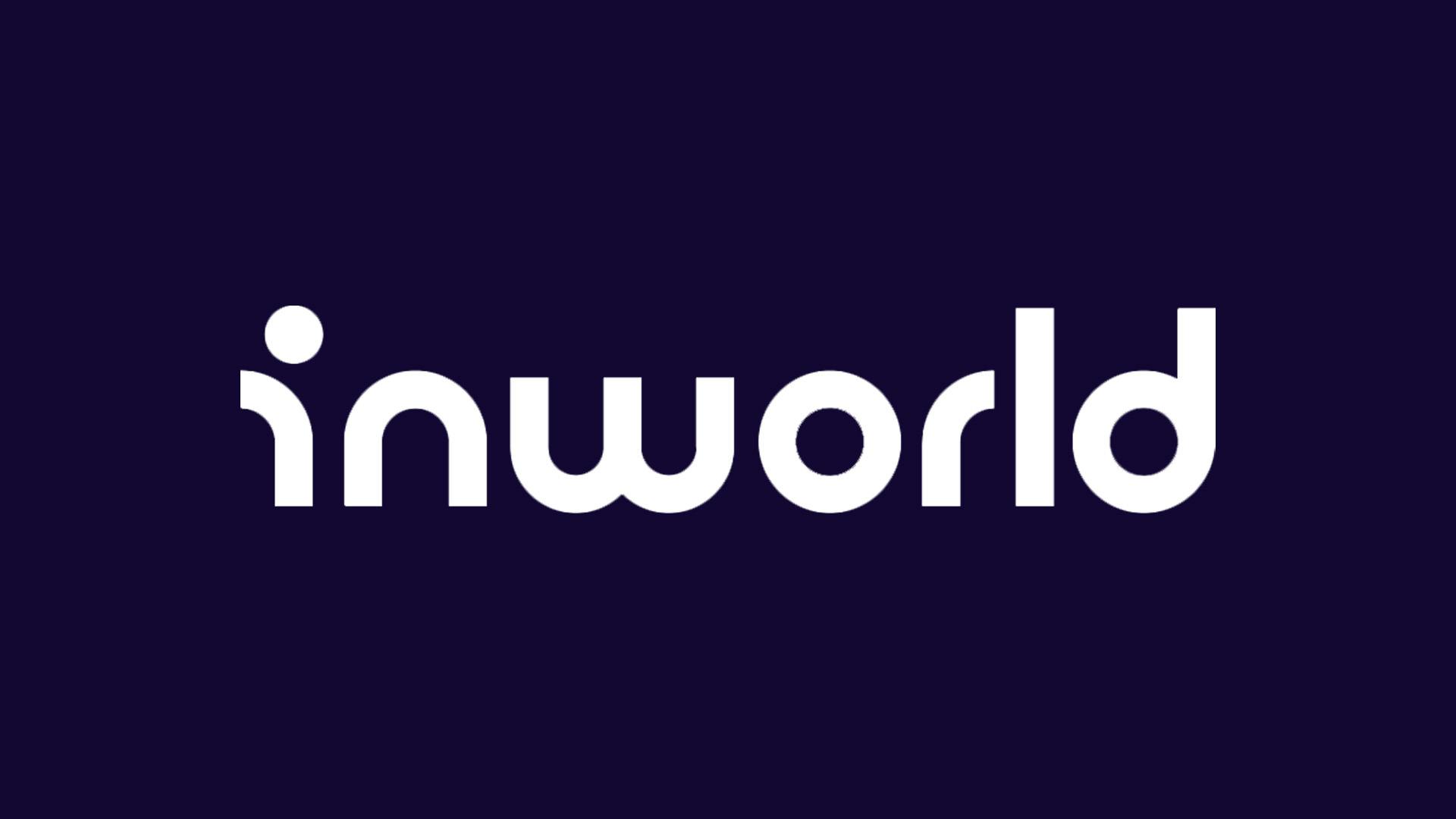 INWORLD AI ASSEMBLES PIONEERS FROM GAMES, AI, TECH AND ENTERTAINMENT TO FORM PROLIFIC ADVISORY TEAM
Bing Gordon, Danny Lange, Jon Snoddy and Neal Stephenson Team Up to Help Inworld Power the Next Generation of Games and Immersive Entertainment
SAN FRANCISCO, October 3, 2023 - Inworld AI, the leading Character Engine for gaming and interactive experiences, announced that Academy of Interactive Arts & Science Lifetime Achievement Award recipient Bing Gordon, Google VP of AI and former Unity SVP of AI Danny Lange, former Walt Disney Imagineering SVP Jon Snoddy, and award-winning author and futurist Neal Stephenson have joined Inworld as advisors. The group brings decades of invaluable experience across video games, machine learning, entertainment, and technology to help guide Inworld as the company continues its rapid trajectory at the forefront of AI and gaming. 
"We are very fortunate to have such an accomplished group of advisors who are icons and visionaries in their respective fields," said Ilya Gelfenbeyn, CEO and Co-Founder of Inworld. "And while they work across different mediums, they share our goal in harnessing the power of AI to supercharge the way we tell and experience stories in games and other forms of entertainment. We're already seeing the impact they can make individually and as a powerful collective."
Bing Gordon's contributions to gaming were recognized by the Academy of Interactive Arts & Science when he received the Lifetime Achievement award in 2011. He co-founded Electronic Arts and served as its Executive Vice President and Chief Creative Officer. Bing serves as a board member for Take Two Interactive (and formerly at Zynga), N3twork, Dreamscape and others, and served as board director and advisor to Amazon for 20 years.. He is currently a partner at Kleiner Perkins, a venture capital firm. 
"AI will create the next step-function growth in gaming. Since Pong in the 1980's, Moore's Law gave us two decades of improvements in graphics and interactive performance. Metcalfe's Law gave us a decade of network bandwidth and improvements in online community engagement. 'Zuck's Law' showed that user-generated content (for example, 'like' or 'retweet') can double audience retention. 'Steve's Law' doubled global audiences in the 2010's by increasing accessibility and affordability with mobile," said Gordon. "I predict that 'Transformers Law' will create the next step-function growth in gaming by generating more dramatic and lifelike character personalities and unlocking new kinds of asset creation. After meeting with the team, it's clear to me that Inworld is going to help lead this charge and I'm excited to be joining them on the journey." 
Danny Lange is a renowned authority in the field of AI, recognized for his contributions to the field from his time across some of the largest technology companies in the world. Before joining Google, Danny was the Vice President of AI and Machine Learning at Unity Technologies. He has a passion for inspiring the next generation of AI enthusiasts and professionals, leading machine learning and AI teams at Uber, Amazon, Microsoft, and IBM. 
Jon Snoddy retired earlier this year from Walt Disney Imagineering after leading R&D, software, and the AI Character Studio as the Advanced Development Studio Executive SVP across robotics, AI, displays, visual computing, interactive storytelling and more. He started his career as a sound engineer for NPR and then went to Lucasfilm, helping to launch THX. Jon's career has cut across a wide range of interactive experiences from spearheading GameWorks, designing the Indiana Jones Adventure theme park ride, to founding the original Disney VR studio. He is currently developing a dramatic AI Character based serial video game.
Neal Stephenson is a best-selling author, futurist and visionary. Known for his works of speculative fiction, Stephenson has written on topics ranging from science fiction to technology to mathematics to philosophy, including Snow Crash in 1992, where he coined the term "metaverse." He was employee #1 at Blue Origin and has also worked at Magic Leap, where he served as Chief Futurist. Most recently, Neal co-founded and is the chairman of LAMINA1, a blockchain built for the open metaverse.
"I started collaborating with Inworld AI from the moment I learned about the company and as we've been doing initial experiments, I am convinced that there are new ways of telling stories available to us now that are as different from existing games and movies, as movies were from live theater a hundred years ago," said Stephenson. "And just as filmgoers back then adapted quickly to the innovation of multiple camera angles, players in the next few years will become accustomed to interacting with AI-driven characters in an immersive environment and creators such as myself will benefit from being able to realize their characters and tell their stories in a new way."
The new advisors join alongside Inworld Chief Creative Officer and Academy Award winner John Gaeta, and Inworld VP of Business Development Jamil Moledina.
For more information about Inworld and the Character Engine, please visit inworld.ai and follow the company on Twitter and YouTube and join the growing Inworld AI developer community on Discord.
About Inworld AI
Inworld AI is the leading Character Engine for powering AI-driven characters in gaming, entertainment, and interactive experiences. Recent AI NPC experiences include Team Miaozi (NetEase Games), Niantic, ILM Immersive, LG UPlus, and Alpine Electronics.
Founded in 2021 by experts that have pioneered conversational AI platforms and generative models at API.AI (acquired by Google and renamed Dialogflow), Google, and DeepMind, Inworld uses advanced AI to build generative characters whose personalities, thoughts, memories, and behaviors are designed to mimic the deeply social nature of human interaction. 
Inworld AI is the best-funded startup at the intersection of gaming and AI, and is backed by Lightspeed Venture Partners, Section 32, Intel Capital, Founders Fund, the Disney Accelerator, Microsoft's M12 fund,  BITKRAFT Ventures, First Spark Ventures co-founded by Eric Schmidt, The Venture Reality Fund, Kleiner Perkins, CRV, Stanford University, Meta, Micron Ventures, LG Technology Ventures, Samsung Next, NTT Docomo Ventures, and SK Telecom Venture Capital.
For more information, visit inworld.ai.
Stay connected
Get the latest updates, events, and offers from Inworld.