Updates to Inworld subscriptions to help you create & interact more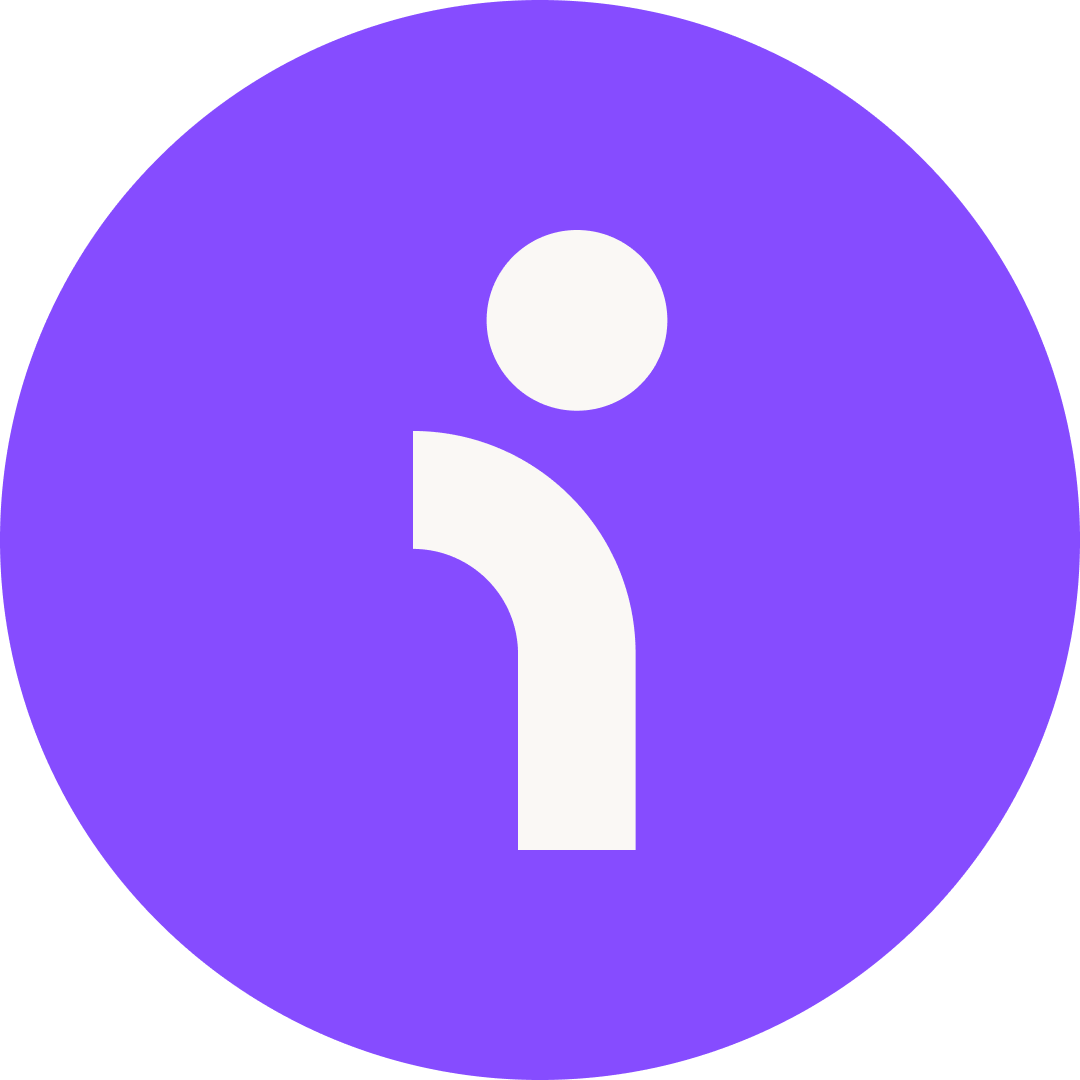 Inworld Team
October 12, 2022
Updated 10/20/2022: We're running a little behind and will roll out pricing changes on October 26, 2022.

At Inworld, developers and storytellers can create engaging AI characters that are capable of carrying on unscripted, open-ended conversations and expressing emotions. We're passionate about getting our characters into the hands of people who will push the creative possibilities to generate new game mechanics, more immersive gameplay – and more complete worlds.
Summary of the changes
Free Trial
Interaction time on Trials will increase to 120 minutes. That's a 4x increase in the amount of time to chat with AI characters on us! 
Starter Plan
Interaction time on Starter plans will increase to 300 minutes a month. Overage pricing will drop to $0.12 per minute. 
Professional Account
Interaction time on Professional plans will increase to 1,500 minutes a month. Overage pricing will drop to $0.08 per minute. We're currently offering a 50% discount off the first three months so it's only $25 to start. 
Custom Pricing
Once you're ready to deploy your experience at scale, please get in touch for custom pricing. Large deployments receive volume discounts.
Date new pricing goes into effect
These changes will go into effect October 26, 2022. Existing subscribers will be upgraded to the new subscriptions on their next billing cycle.
‍
Ready to get started creating cool AI characters? Head over to our studio and sign up today!
Stay connected
Get the latest updates, events, and offers from Inworld.