Transmedia storytelling and character integrity
Transmedia storytelling is the future. Valuable IP doesn't just jump from the silver screen to a TV series or video game anymore. Instead, gaming native IP like Halo and League of Legends evolve into TV series – or even a virtual K-pop girl group. TV shows become in-person immersive events with original storylines, special merchandise, and photo ops like Stranger Things: The Experience. 
It's not just trilogies, remakes, spin-offs, and adaptations growing out of valuable IP and then extending across mediums these days. It's the creation of dynamic story ecosystems where each new piece of media tells a different part of the narrative. 
That's made character integrity and consistency more important than ever – since increasingly distributed teams are now charged with telling interconnected stories with the same characters across mediums. A wrong move could cost a franchise dearly. But how do you achieve it in a transmedia and Web3 age?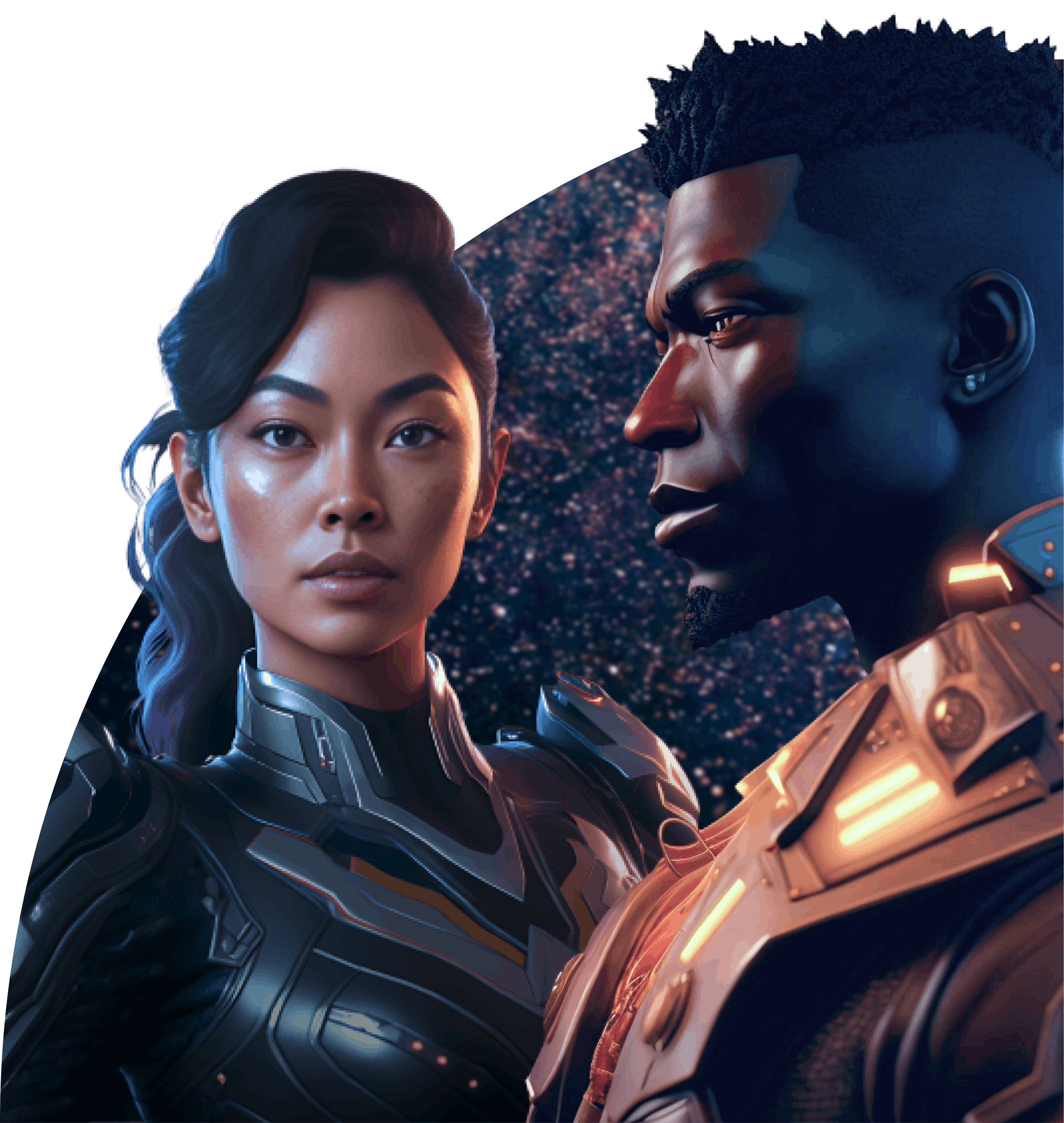 Access the whitepaper by completing the form below:
How the primacy of characters in transmedia storytelling creates challenges 

How the distributed way transmedia properties are produced affects character integrity

What character integrity looks like in the transmedia age

What role AI characters could play

How AI characters generate valuable data that can help make better franchise decisions