Elevate your gaming with Inworld's Early Access Program for AI Games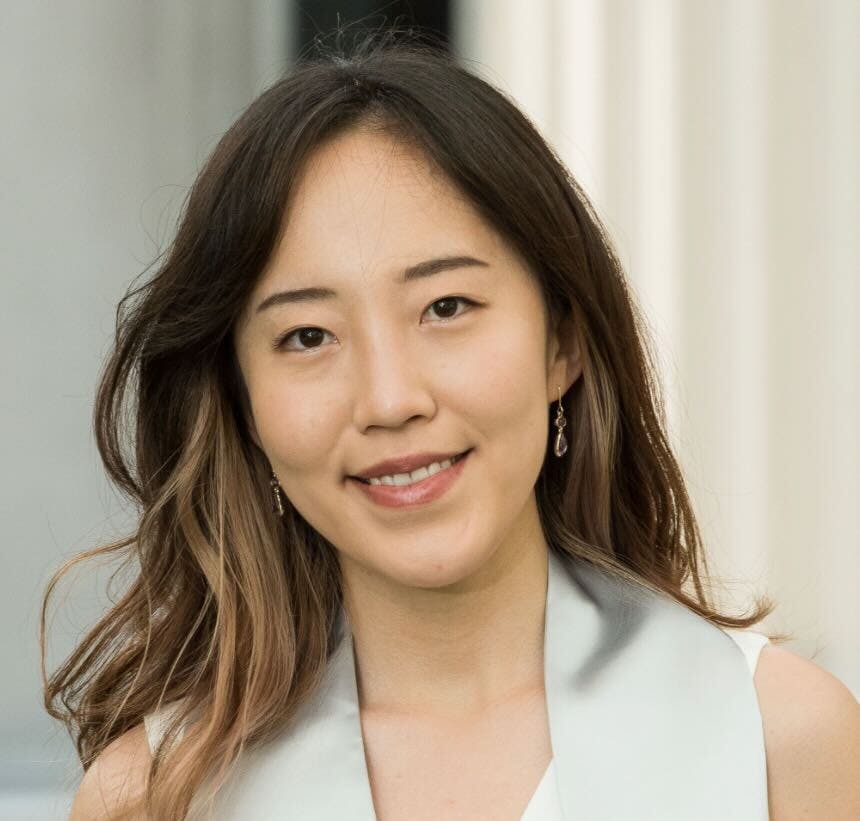 Sophia Xing
October 06, 2023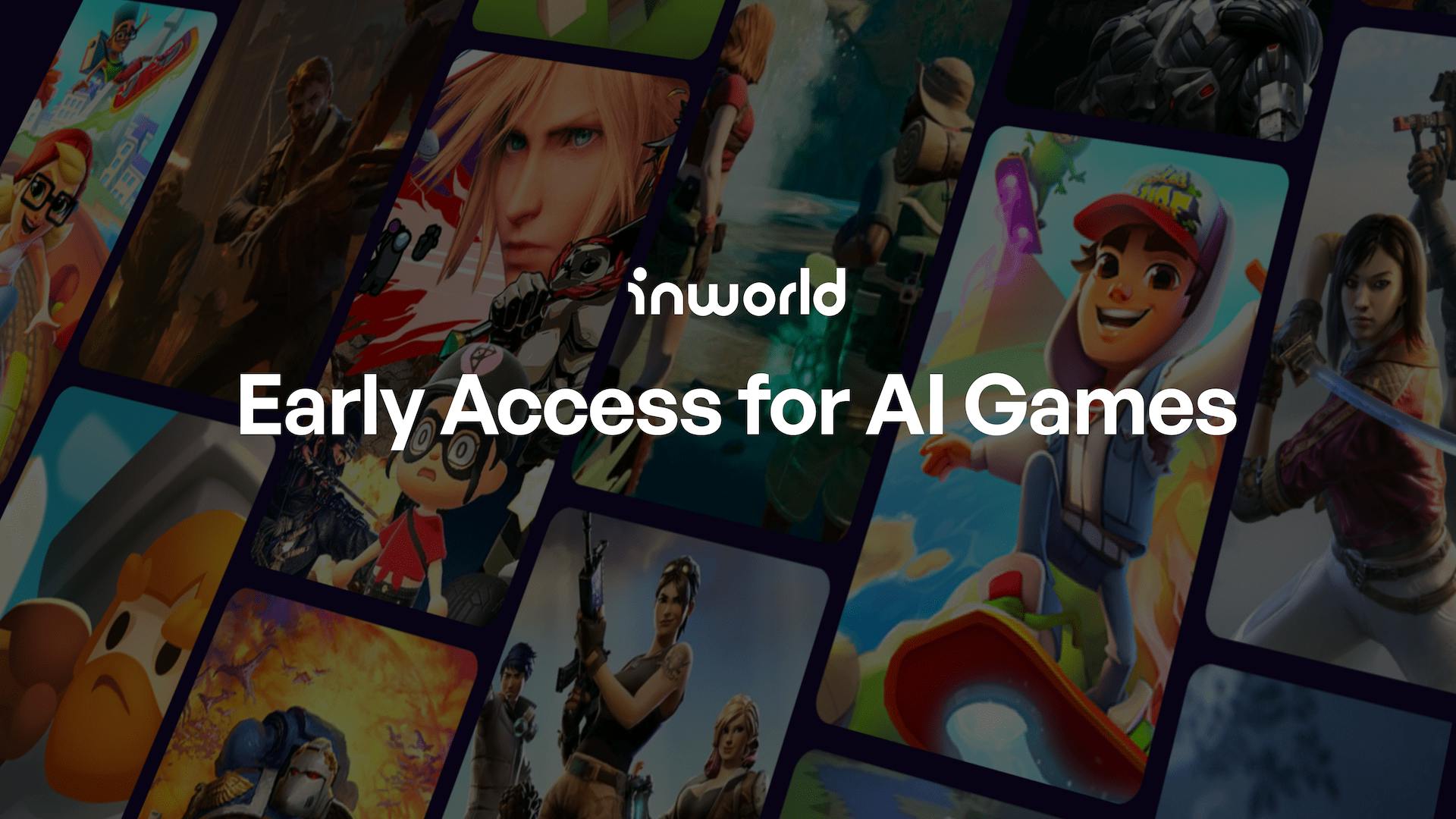 Enjoy unforgettable gaming experiences!
Imagine a world where you can ask an NPC anything -- and they'll answer you in character.
At Inworld AI, we're building that future with AI NPCs that have unique personalities, minds of their own, and witty comebacks that will surprise you and make you laugh. With our new Early Access Program (EAP), be the first to try out the latest games to include AI NPCs.
The good news? Almost all of these EAP experiences are free. Get access now to AI-powered games, demos, and mods that will transform your gaming experience.
Sign up now!
How AI NPCs transform games
Being able to talk voice-to-voice with AI NPCs is reason enough to sign up for our EAP – but here are some other ways AI characters make games more dynamic and fun. 
Ask them anything: Generative AI makes your dialogue options endless. Ask AI NPCs about game lore, tips for your next quest – or their favorite kind of cheese.  

Co-create the experience:  Your interactions with AI characters can do everything from influence the game outcome to how they react to you and what info they'll provide. Play games as you want to play them rather than just following set paths or choosing from a dialogue tree. 

Build relationships with NPCs: You can choose to become friends or enemies with an AI NPC through your interactions with them. Unlock clues, new levels or gain access to different parts of the game if you earn their trust or unlock battles or new narratives by making them your nemesis. 

Stop feeling forgotten: Say goodbye to NPCs that act like they've never met you every time you encounter them. AI NPCs have the ability to build short and long-term memories as you interact with them - even across multiple sessions and interactions. 

Impact the game narrative: Unique interactions with NPCs allow you, the player, to influence outcomes and even the storyline of your favorite games. 

Enjoy unique experiences every playthrough: Whether you're battling mythical creatures, forming alliances with cunning opposing factions, or exploring a distant planet, AI NPCs make every session a unique experience. You never know what an AI NPC will say or do! 
Claim your inaugural titles and let us send you more!
We're offering you early access to our inaugural titles but every month, we'll send you more!
Inworld Origins: In Origins, players take on the role of detective in a neo-noir world based on the anime, Metropolis. Players are tasked with questioning the AI NPC witnesses, uncovering what happened, and cracking the case.
Stardew Valley mod: Play your favorite game – but with a twist. In this Stardew Valley mod, you can interact in real-time with all your favorite villagers. Enjoy chatting with Pierre at his shop or asking Krobus how he really feels about dwarves. 
Elder Scrolls: Skyrim SE mod: Immerse yourself in the legendary world of Skyrim with AI enhancements that amplify your adventure by allowing you to  talk with your favorite characters. Ask Balgruff about his encounters with dragons or the guard how he got an arrow in the knee. 
Ready to elevate your gaming?
Inworld's Early Access Program lets you play an array of games, demos, and mods with AI-driven NPCs and narratives that can evolve and adapt to your choices. 
Our Early Access Program is your passport to these exciting gaming experiences. By signing up, you get to play our growing library of titles – and we'll keep you informed about the latest updates, news, and community events via our newsletter.
Stay connected
Get the latest updates, events, and offers from Inworld.