Work remotely or from Mountain View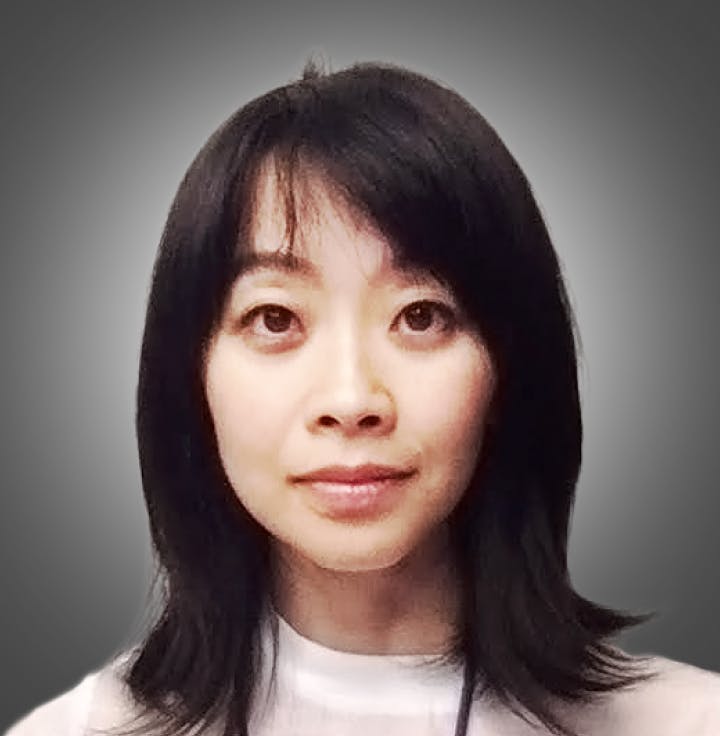 Monica Tran
August 03, 2022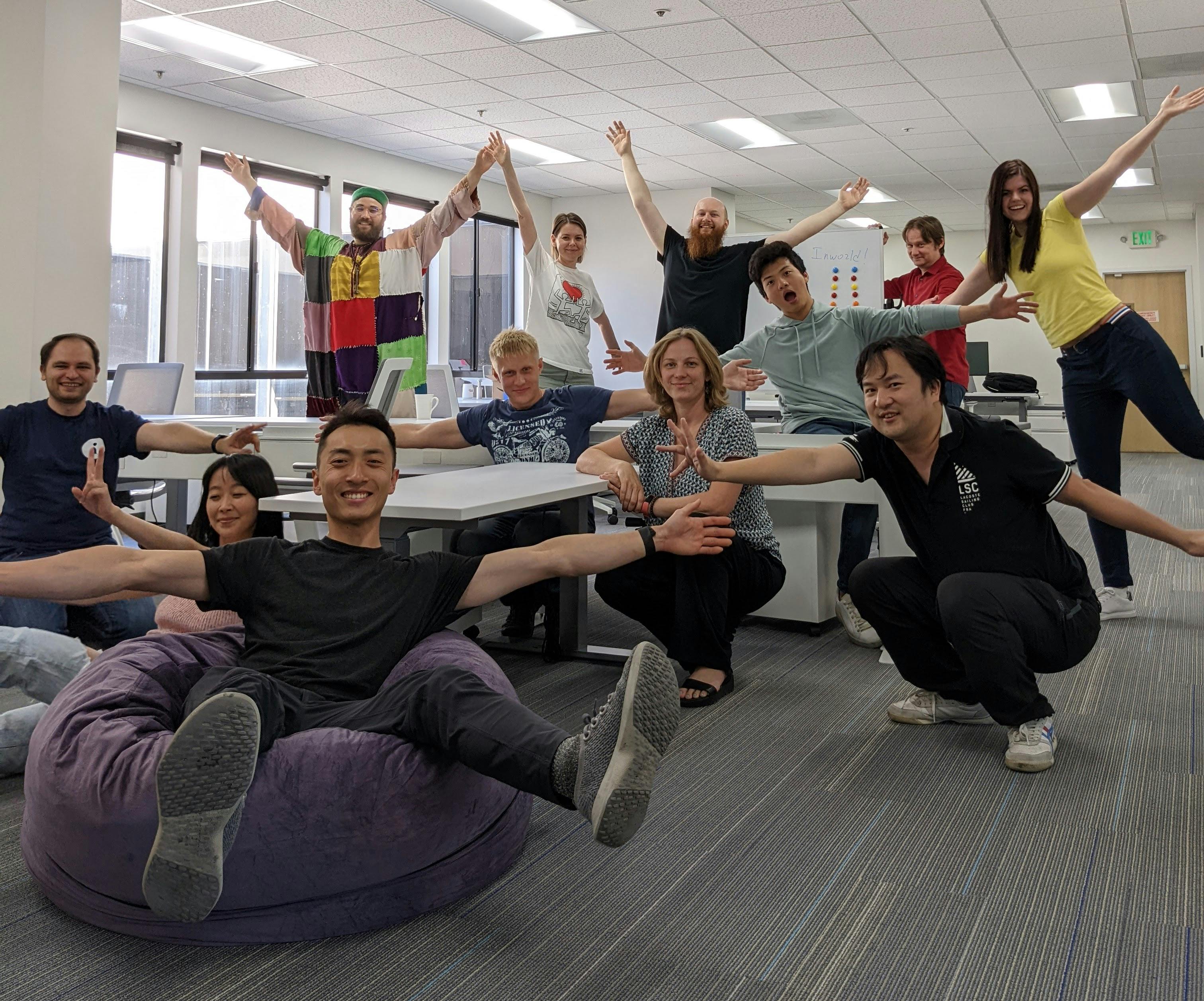 One day, we'll look back on this photo and remember when we all fit into a single office building. We're working hard to get there! 🦄🤞🍀🧧🚀
We moved into new digs in Mountain View and celebrated with a pizza party, game of The Resistance, and spirited debate about backpack swag. Half of the team is local and half is remote. No matter where people are based, we trust our team to do what's right for them.
Our CEO Ilya Gelfenbeyn is currently in Europe and working remotely in between vacations to Montenegro, London, and Lisbon (along with a business trip to the Disney Accelerator). Michael Ermolenko is a regular in the office, while John Gaeta works remotely. Kylan Gibbs & I avoid rush hour and carpool from the city if we're both headed in. Florin Radu, Irina Goncharuk, and Alesya Naberezhnova are nearby, but work remotely when they're too busy closing deals and candidates.
Our vacation policy? It's unlimited, but not the pretend unlimited where people don't actually take time off. Most of us take 3-5 weeks with our CEO already at 16 days off this year.
When we say it's up to you, we mean it. We believe that you'll do your best work when you don't have to choose between your career and personal life. So if you're interested in a category-defining company that's founded by a proven team and backed by world-class investors, join us. Inworld is hiring.
Stay connected
Get the latest updates, events, and offers from Inworld.