Available on Steam
Inworld Origins
From the Academy Award winning creator best known for his work on the The Matrix, comes a first-of-its kind demo, featuring an ensemble cast of NPCs powered by Inworld AI. Origins is free to play.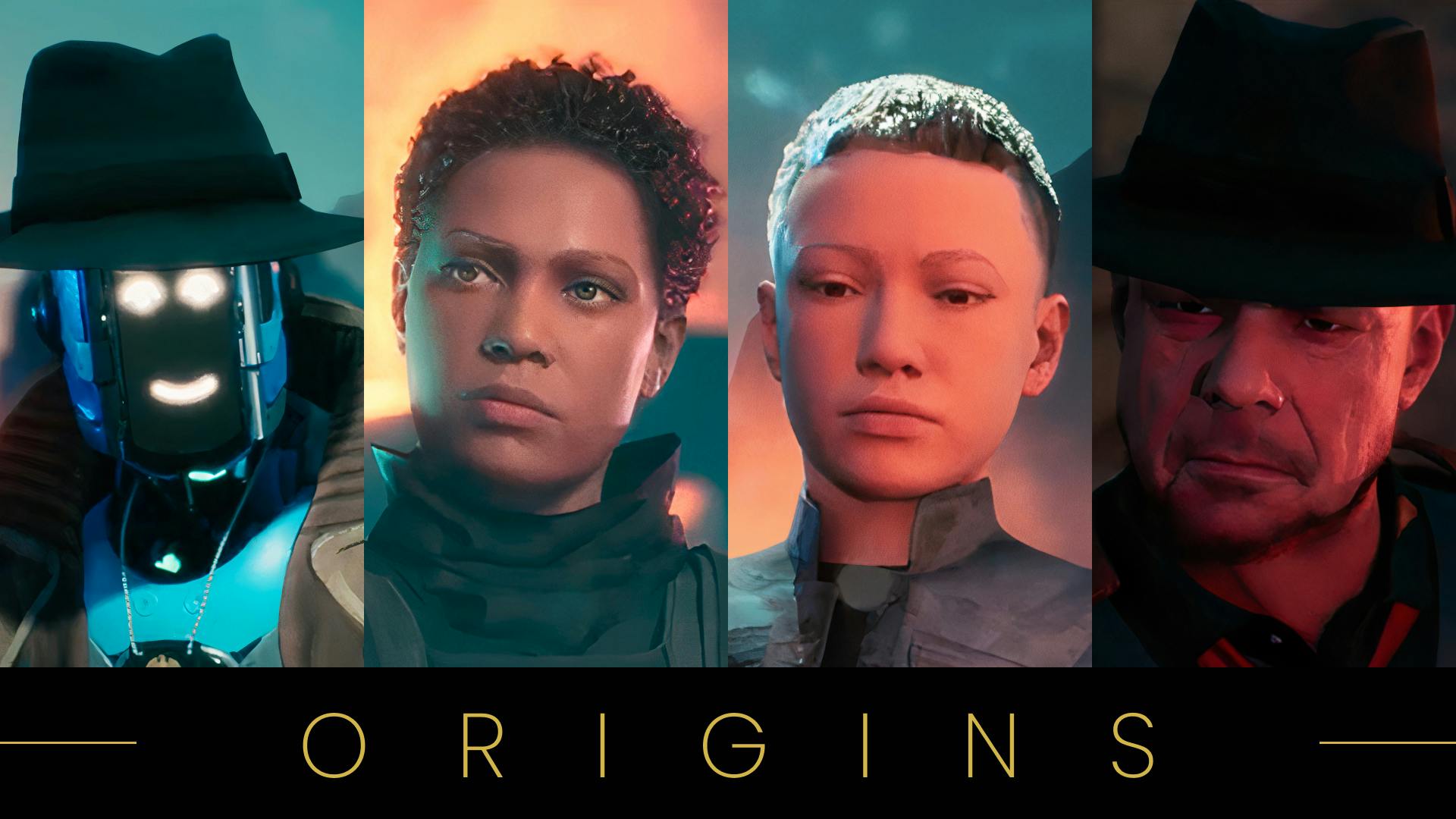 Origins allows players to take on the role of a detective in a neo-noir world based on the anime, Metropolis. Using microphones, players are tasked with questioning witnesses, uncovering the narrative, and cracking the case.
Despite significant upgrades in video game motion capture, graphics rendering, animation, and modeling, the tech that powers NPCs has remained stagnant. Origins is a technical demo that shows how advanced NPC behavior and dialogue driven by artificial intelligence could become a feature in all games. Video games have historically relied on scripted responses and dialogue trees, but with AI, NPCs can be more responsive and dynamic, leading to more immersive and personalized gaming experiences.
Inworld is a Character Engine for creating AI NPCs that emphasizes personality, context, and relationships. Our platform is purpose-built for gaming with real-time performance in mind. Learn more about the project in our blog post and behind-the-scenes video.