Tutorial: How to share your Inworld characters to the web and Arcade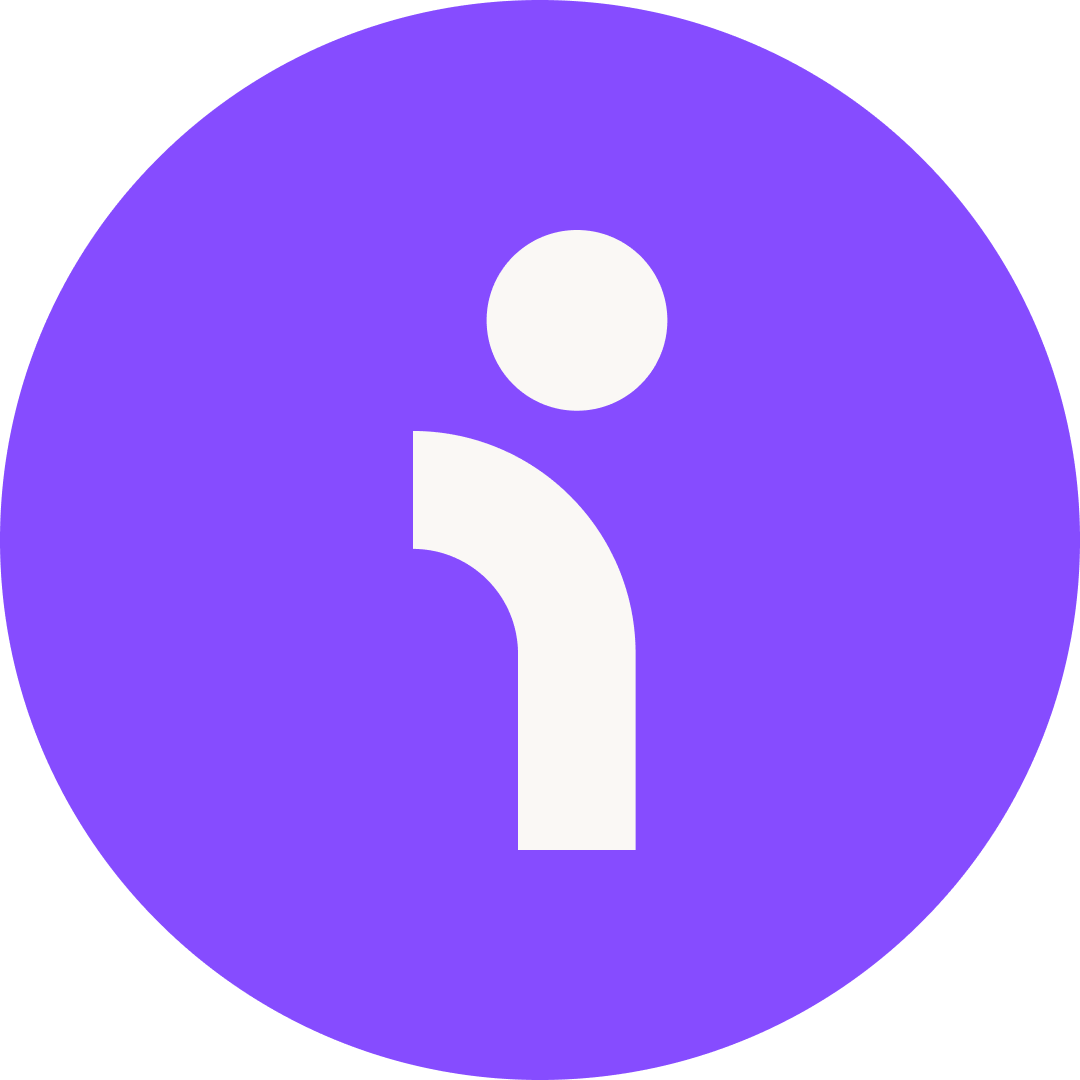 Inworld Team
December 07, 2022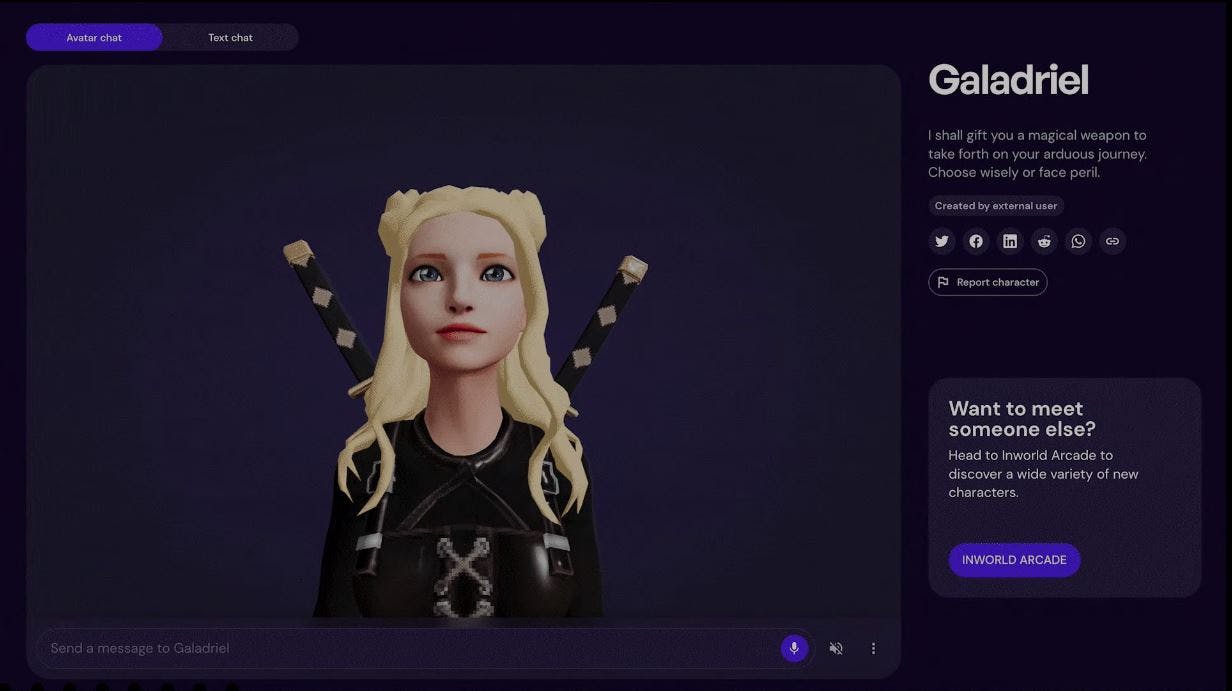 Last week, we launched two new features: the ability to share your character and the Inworld Arcade, a showcase of the best characters created and shared by our users. This tutorial will walk you through how to use them – and provide inside information about how to get the most out of your shared characters and interactions! 
Kylan Gibbs, Inworld's founder and Chief Product Officer, show you how to share and interact with characters via text, voice chat, and our brand new avatar chat feature.
Spoiler: It's so easy anyone can do it! 
Stay connected
Get the latest updates, events, and offers from Inworld.