ChatGPT vs. Inworld: which is best for AI character development?
Chat-GPT is just a large language model and isn't optimized for character interactions as it generally functions to input and output text. Inworld is a purpose-built solution for NPCs that has over 20 different machine-learning models that work together to create a dynamic and realistic voice-to-voice and multimodal AI interaction.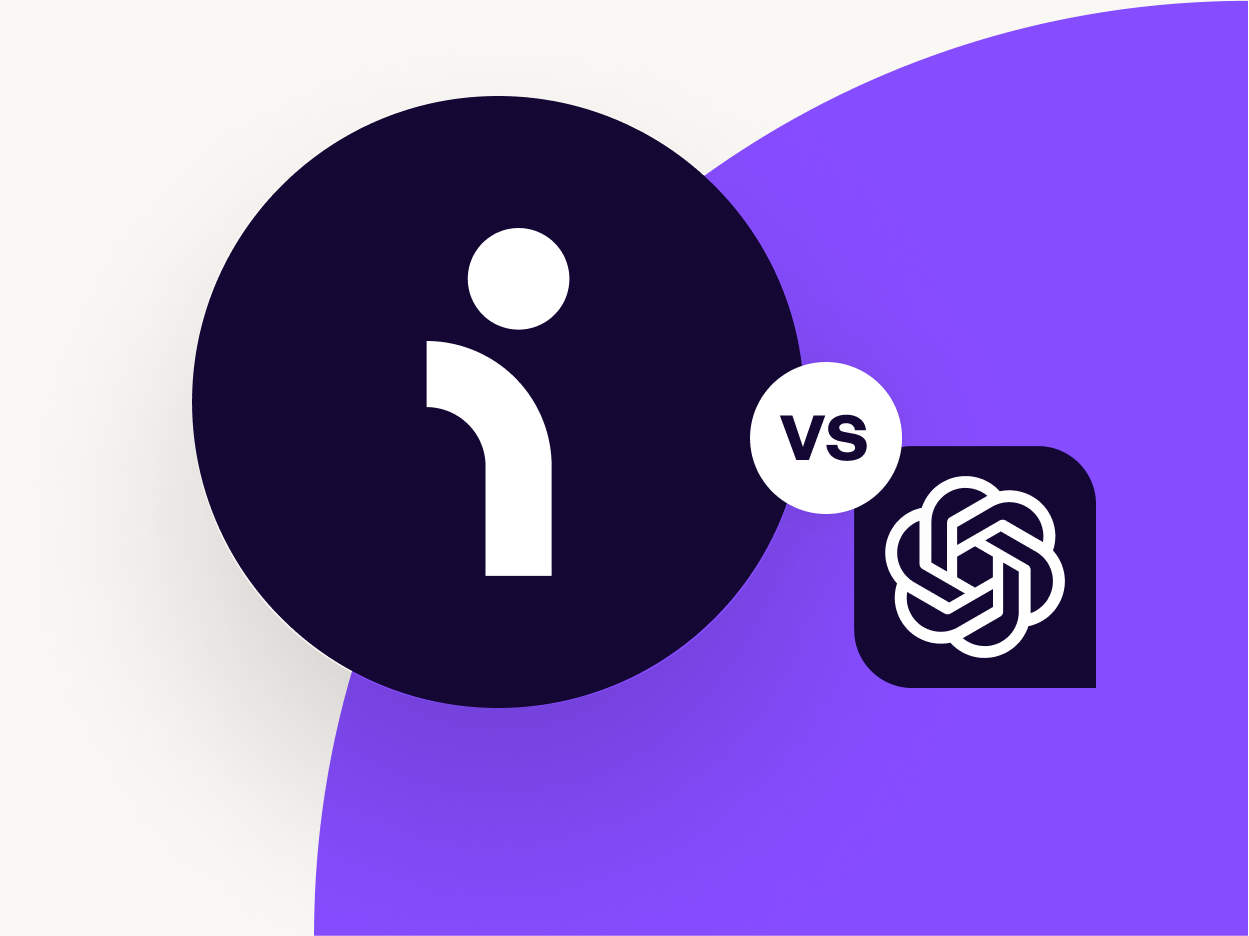 Set Up In Minutes
Save time building and start creating
Ditch the manual work of setting up ChatGPT. To set up Inworld, you only need to download our SDK, open a project in Unity or Unreal Engine, and connect your characters from the Inworld studio. It's that simple.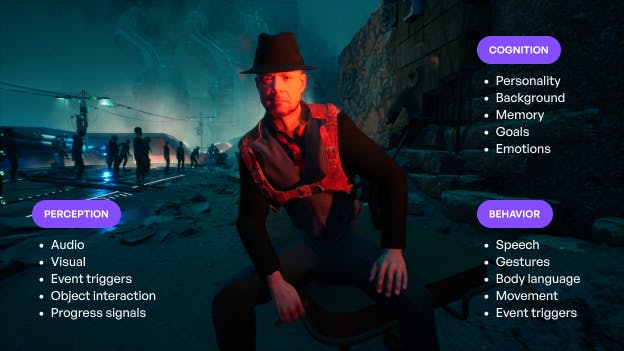 Optimized for Characters
Stay in character, in world, and on brand
ChatGPT isn't optimized for character interactions. All it provides is text and is prone to frequent hallucinations. Inworld powers multimodal character expression by orchestrating 30+ machine learning models that are designed to mimic the full-range of human communication, including non-verbal cues such as voice inflection and intonation, facial expressions, and body language.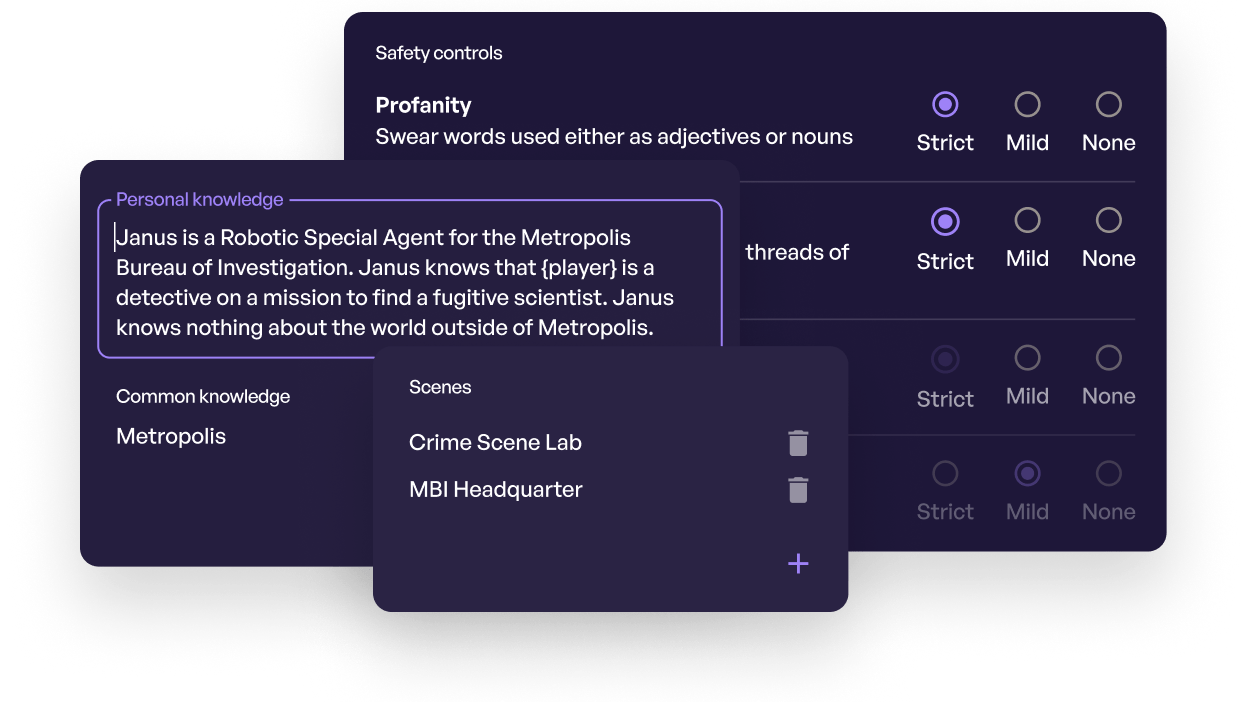 Eliminate latency
Experience AI Characters in Real-Time
Using ChatGPT through a custom application can introduce significant latency in character response times. Inworld is run by some of the leading experts on machine learning infrastructure. We've optimized our architecture for speed so that voice-to-voice conversations happen seamlessly.