AI NPCs are a game changer
From indie studios to the world's biggest publishers, game developers are using Inworld to create interactive narratives and immersive experiences.
Create a character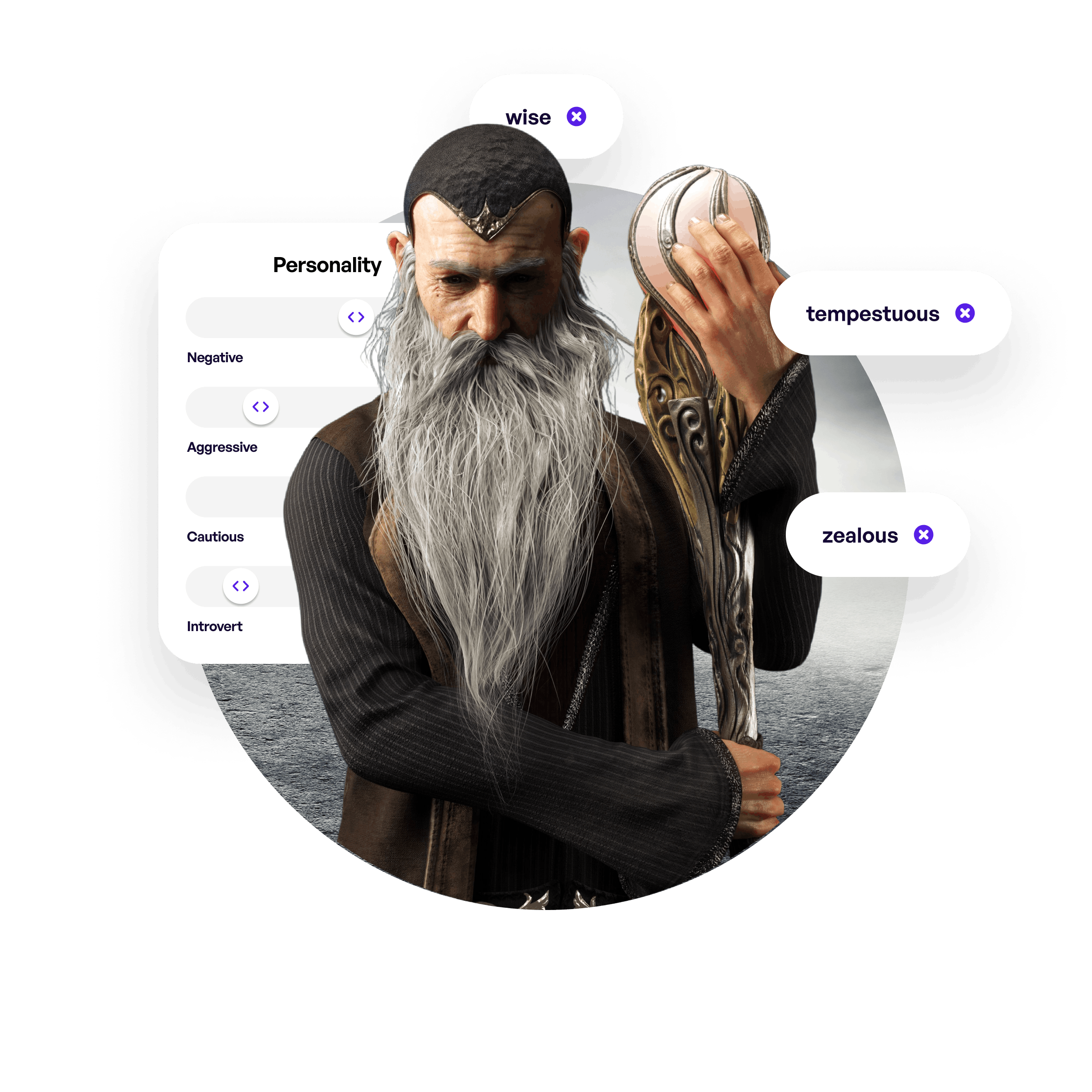 How game devs are using Inworld
Create generative NPCs that think, talk, and act for themselves.
Mod your favorite game by adding AI characters.
Allow players to co-create narratives, driving emergent gameplay.
Bring live characters into game promotions with sneak peaks, interactive experiences, DLCs, and other marketing content.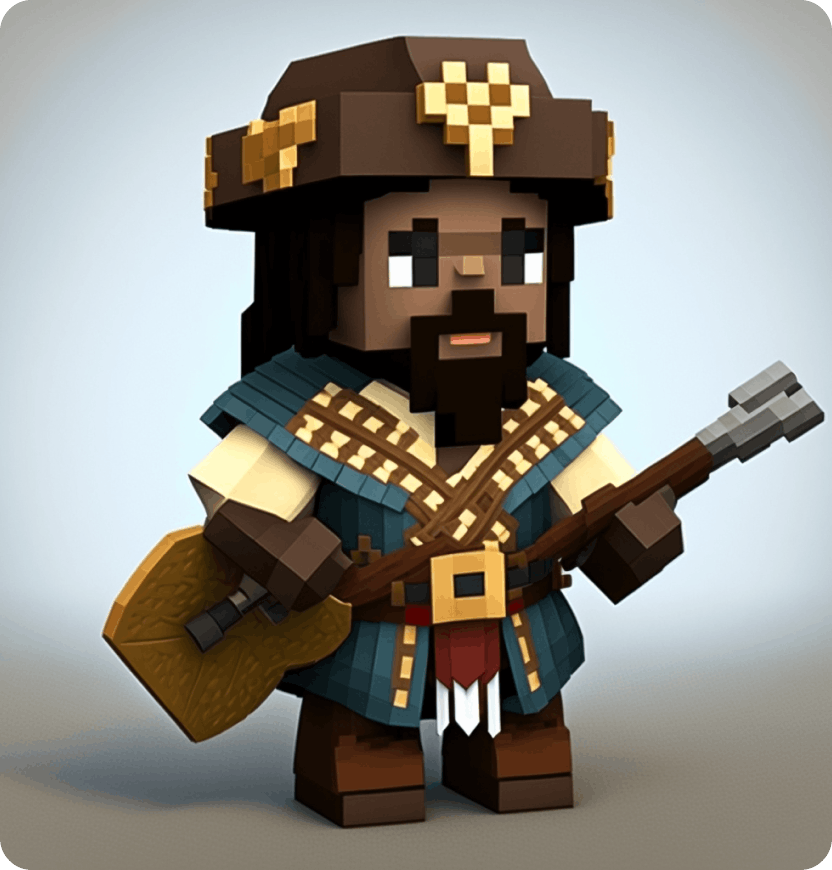 Built with gaming in mind
Inworld works with any character design or avatar. We power the character's mind: visual design is entirely in your control.
Allow fully generative conversations, or add "4th wall" features to ensure your character stays on script.
Native integrations with popular game engines like Unity and Unreal Engine allow you to deploy your characters across any platform or experience.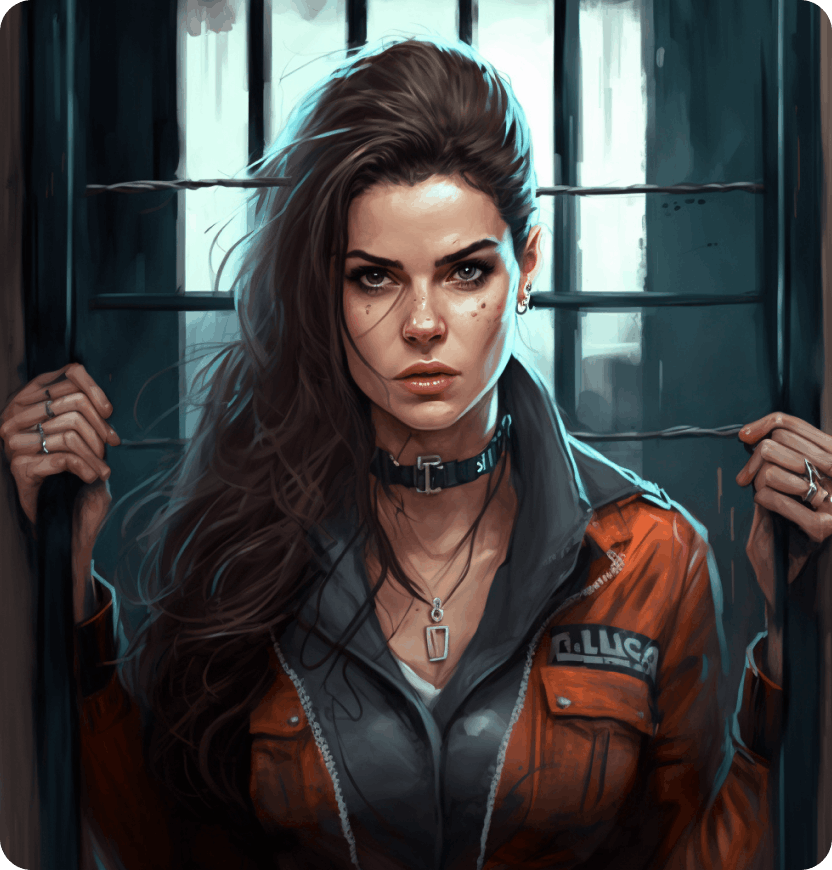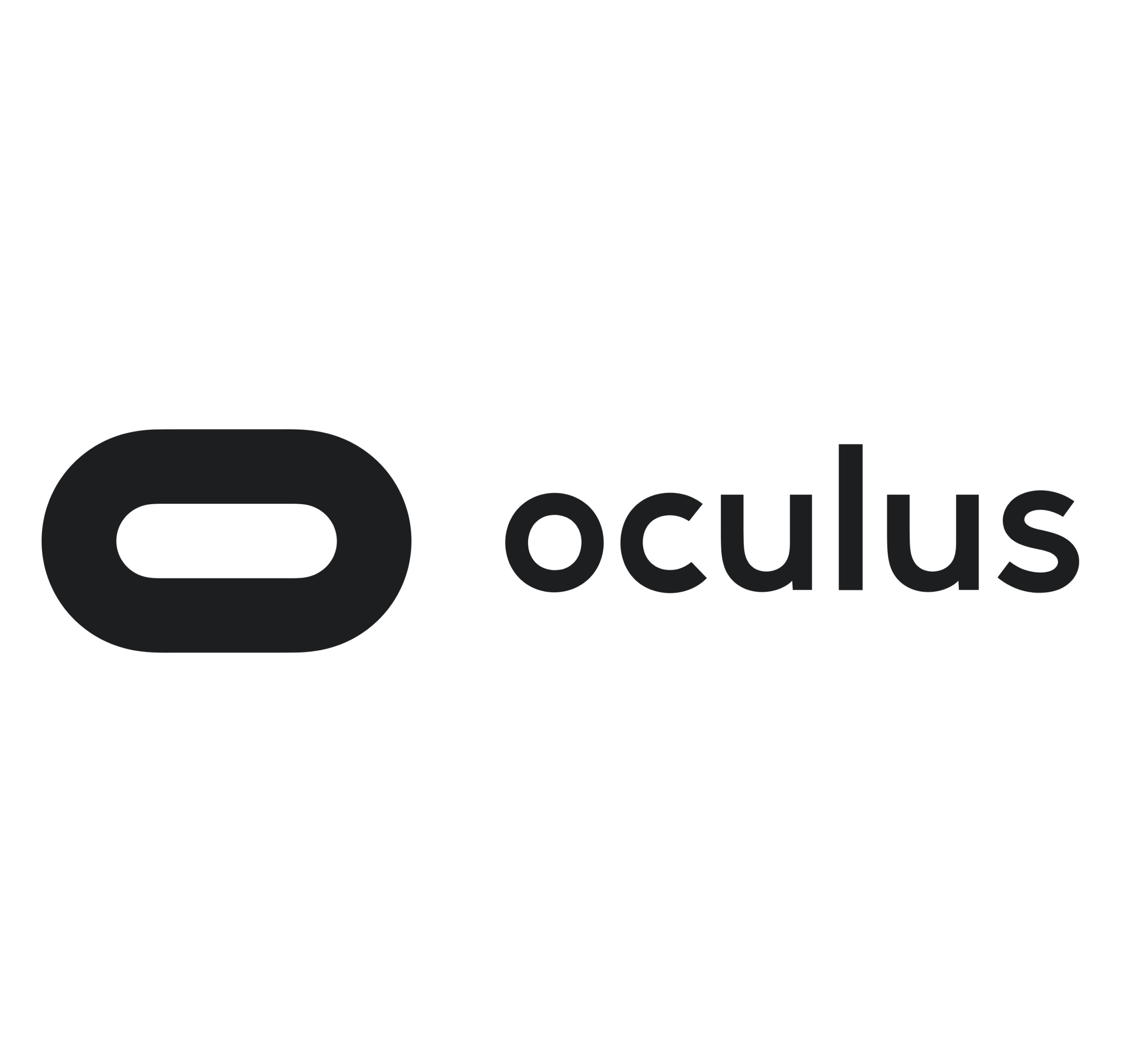 The ROI of AI characters
Increase franchise engagement and investment
Improve ARPU via upgrades and expansions
Increase time of play and monetizable attention
Increases day 1 retention
Allow players to co-create the game narrative, increasing investment in your title
Reduce dev crunch with unscripted rather than scripted dialogue