AI NPCs are a game changer
Elevate NPCs beyond simple dialogue trees with artificial intelligence that is capable of multimodal human expression. The Inworld platform powers unscripted dialogue, emotional intelligence, and contextual awareness to deliver a more immersive gaming experience.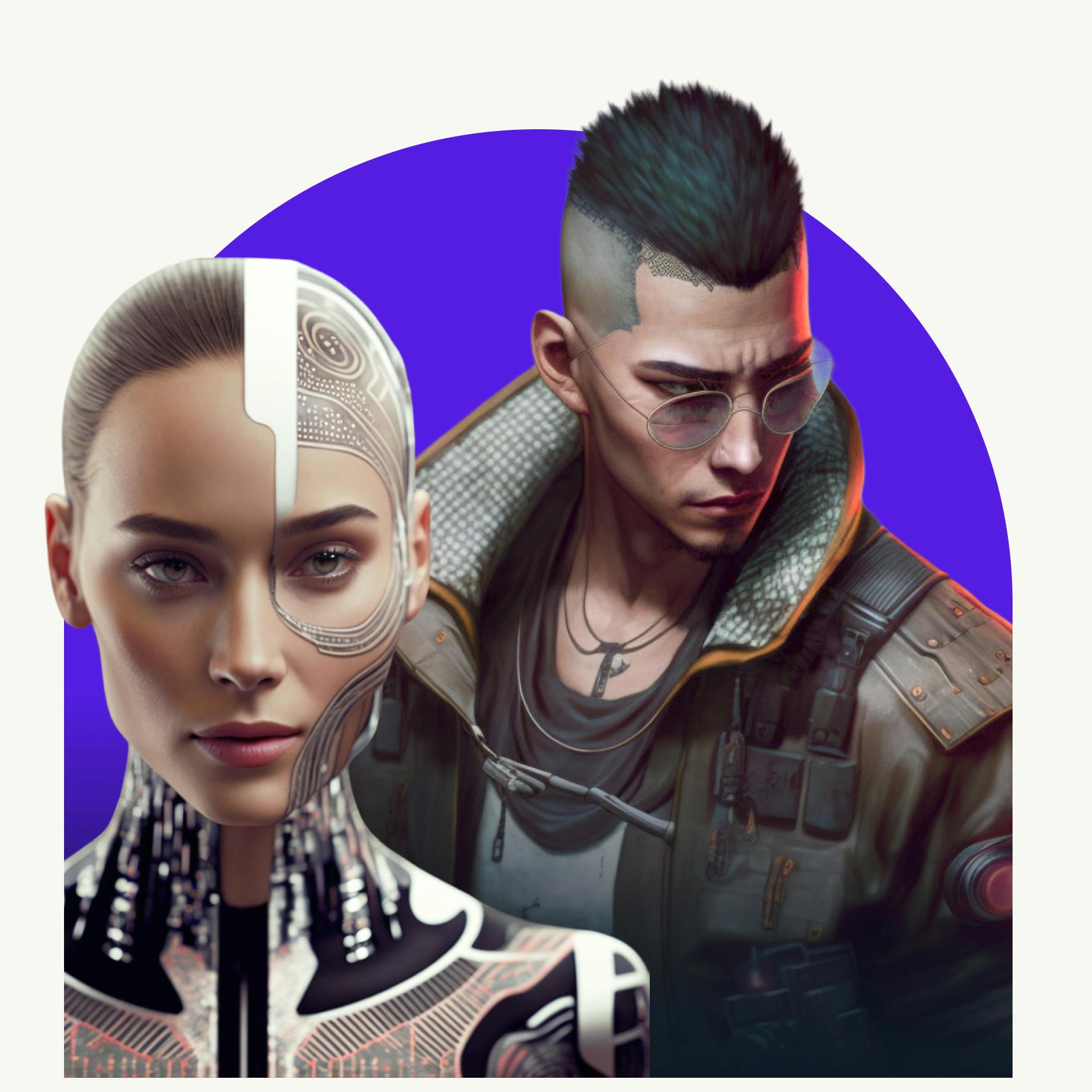 Players crave more interactivity from NPCs.
We surveyed 1,000 gamers to better understand what gamers love, hate, and secretly desire from NPCs. While NPCs matter to gamers, they're frustrated by repetitive dialogue and the inability to adapt to players' inputs.
99% think advanced AI NPCs will make games more immersive, interactive, and fun.

81% would be willing to pay more for a game with AI NPCs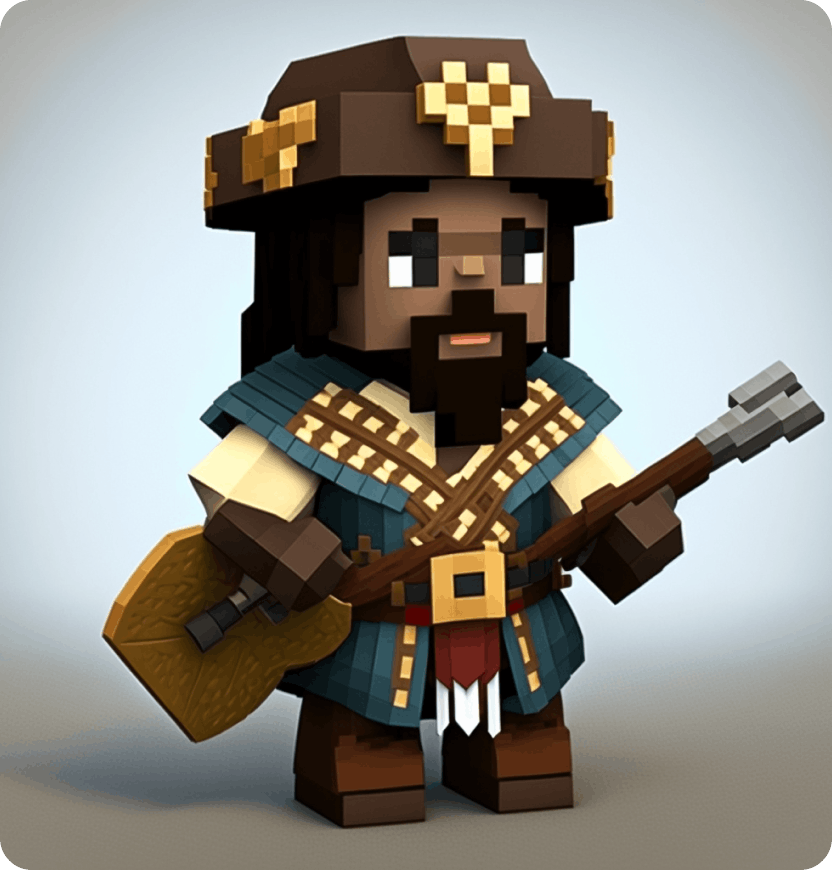 Built with gaming in mind
Allow fully generative conversations, or add "4th wall" features to ensure your character stays on script.

Native integrations with popular game engines like 

Unity

 and 

Unreal Engine

 allow you to deploy your characters across any platform or experience.

Inworld works with any character design or avatar. We power the character's mind: visual design is entirely in your control.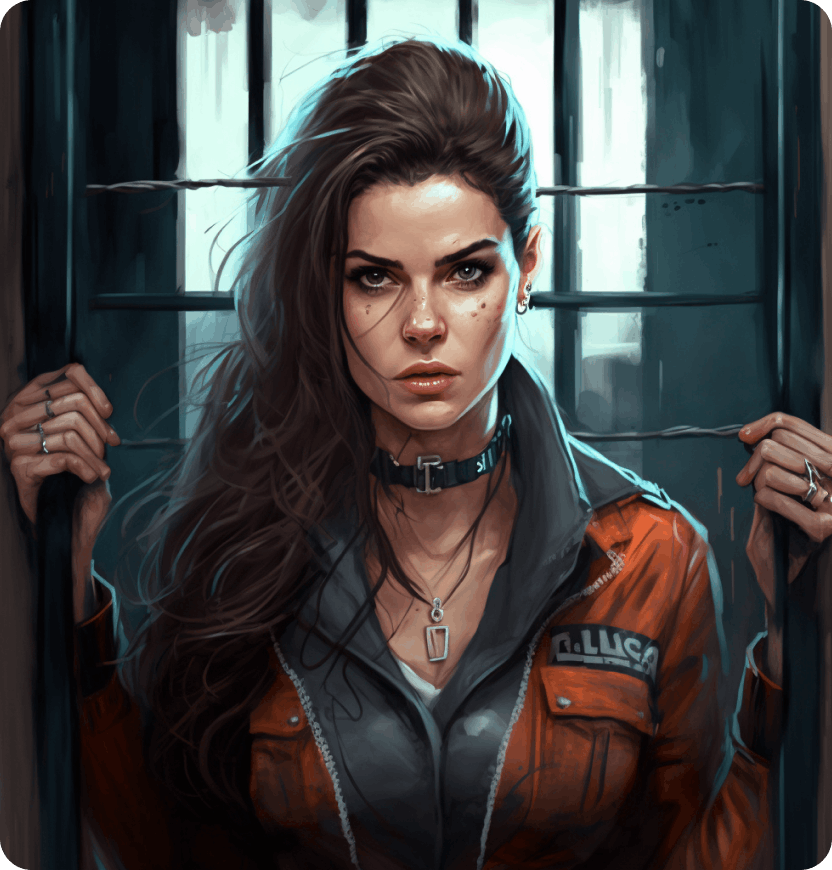 The ROI of AI characters
Increase Day 1 retention with guides, companions, and characters to welcome players

Add DLCs, upgrades, and expansions to drive ARPU

Reduce dev crunch with an AI collaborator around the writer's table